Soundcloud is the world's most popular platform for sharing, listening, and promoting music, especially when it comes to smaller artists. In fact, some of the biggest musicians of the decade such as Post Malone and Kygo had their beginnings on Soundcloud.
None of this would be possible without the entirety of the platform's excellent features. In this article, we'll go over the importance of these features to help you understand how the platform works a bit better.
So, without any further ado, let's get right to the bottom of it!
Reposts allow even the smallest voices to be heard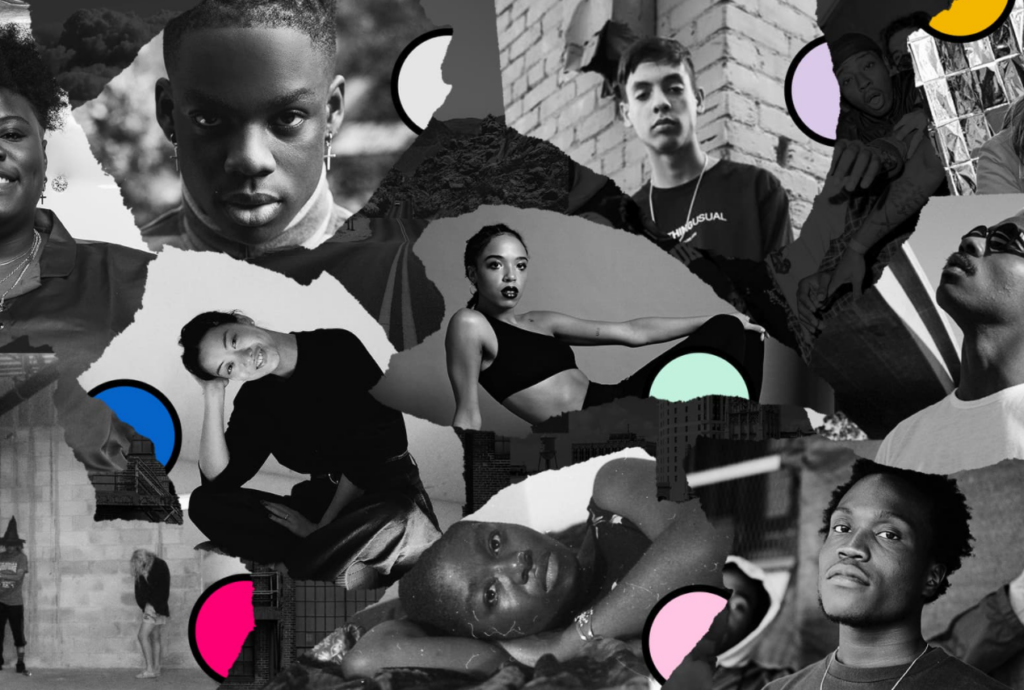 Reposts are one of the most used features Soundcloud has to offer. If you're a smaller artist looking for a way to get your music out there, getting as many reposts as you can is the best way to go about it. Similarly, if you're a listener who wants to explore and enjoy some new music, just check people's reposts and support the artists you like by sharing their tracks with your friends and followers.
Overall, Soundcloud's reposts are a wonderful tool that can help many new artists find their audience, while simultaneously allowing people to enjoy, share and listen to a wide range of popular (and not so popular) songs and albums.
Without the repost feature, finding new music would be difficult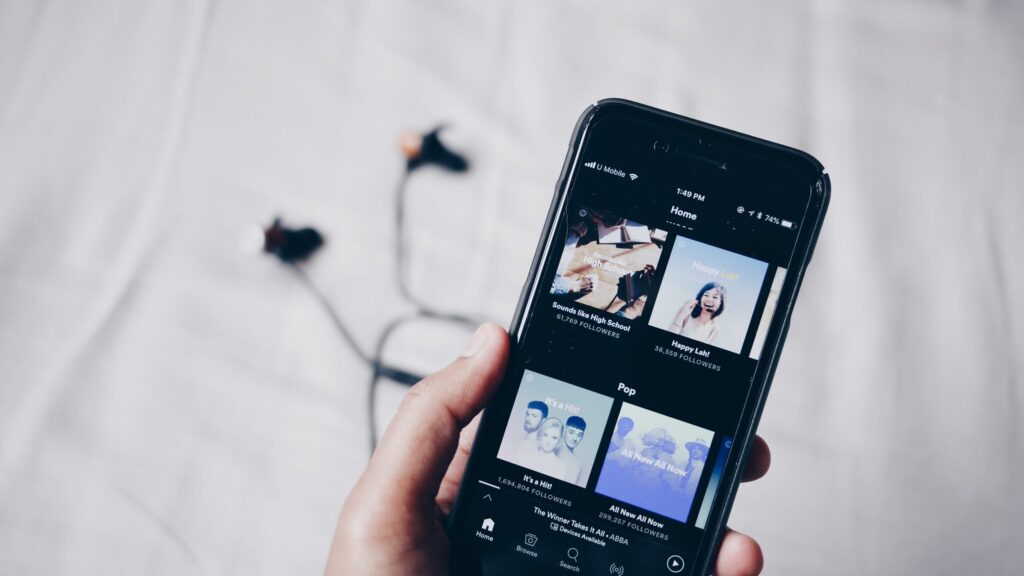 While some people use Soundcloud to listen to their favorite artists and musicians, others are there to find some fresh new tunes and sounds they might have difficulty finding on YouTube or Spotify. The latter wouldn't be possible without the Soundcloud Reposts. It's what makes Soundcloud one of the most diverse audio streaming platforms to date.
Every time you venture off to explore new art on Soundcloud, you'll be supporting real, passionate creators looking to find their voice online.
Creating playlists, liking and following other users
Other ways you can engage with artists or other listeners is via SoundCloud's following and liking features. You can also post timed comments, which is something completely unique to the platform itself.
Besides that, you can make your own playlists to enjoy later on, depending on your mood and preferences at the given moment. Sorting music by using playlists isn't anything unique to Soundcloud, but it's still an important asset to have on a sound-streaming platform.
Share your findings on social media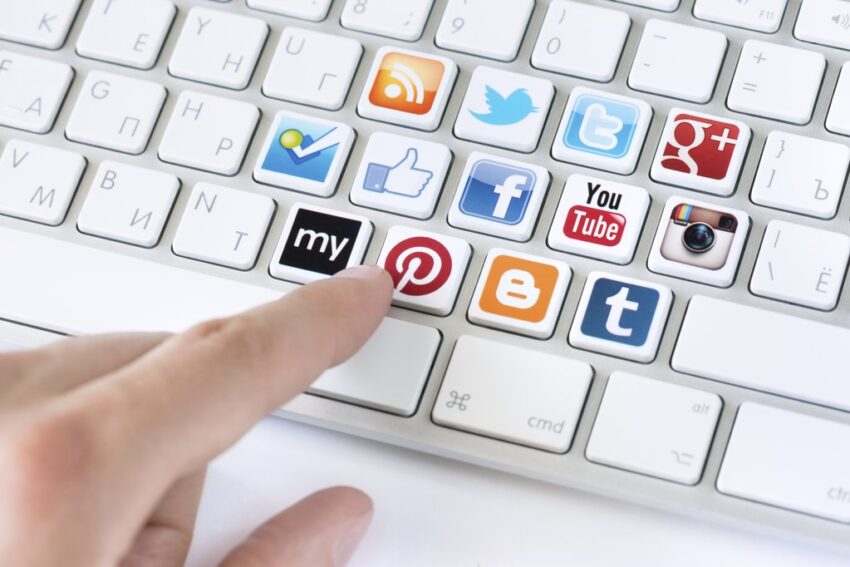 You can share any piece of music you find on Soundcloud via social media platforms you use. This is useful for promoting your own art, as well as getting others to enjoy the work of a small artist you've found while browsing through Soundcloud.
Every track uploaded to the platform has its own unique URL, which makes sharing extremely easy and quick to do.
The bottom line
Reposts and other similar features found on Soundcloud are what makes the platform so unique and easy to use. It's a place where you can grow your audience, listen to your favorite music and support small artists looking to make it big on the platform.