It's crucial to comprehend Idaho's workers' compensation regulations whether you're an employer or employee. 
Workers' compensation insurance provides medical payments and earnings to employees who become ill or hurt at work. 
All the information you require regarding Idaho workers' comp is provided below.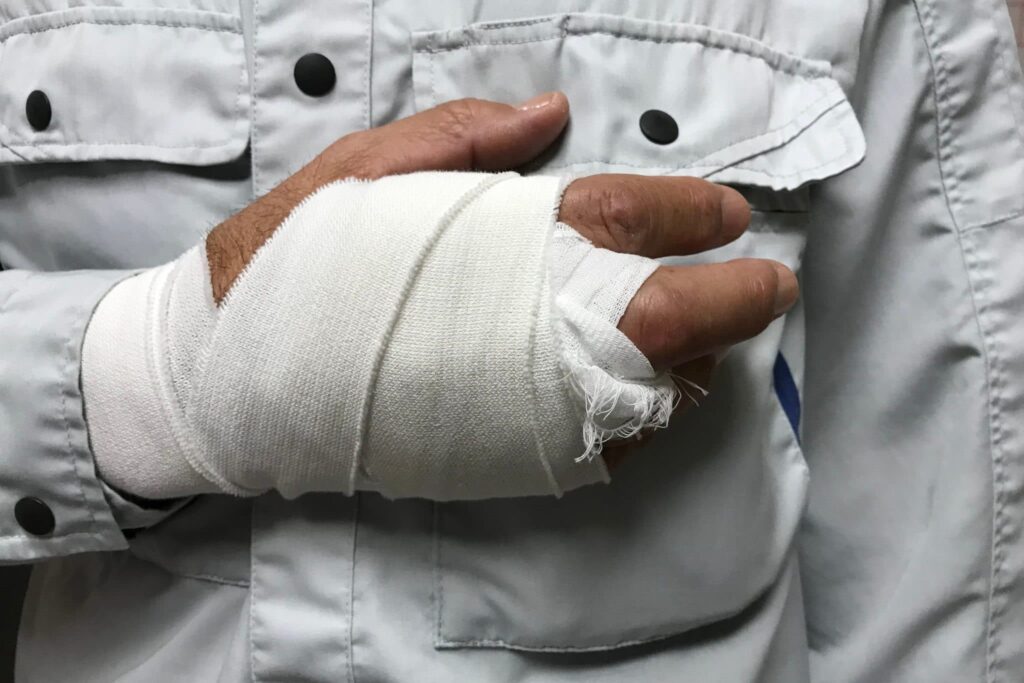 What is Idaho Workers' Comp?
A no-fault insurance program called Idaho workers' comp benefits anyone who gets sick or hurt at work. The Idaho Industrial Commission controls it. It is intended to give employees who become ill or injured on the job quality healthcare, income compensation, and other rewards.
Who is Covered by Idaho Workers' Comp?
Companies in Idaho are required to offer workers' compensation insurance. It encompasses full-time, part-time, and temporary workers. Nonetheless, a few exceptions exist, i.e., self-employed people and specific farm workers.
What Benefits are Available under Idaho Workers' Comp?
Benefits under Idaho workers' comp laws may be available if you sustain an injury. They include the following:
Medical care: Workers' compensation pays for fair and required healthcare if you get hurt at work or sick.

Temporary disability benefits: If an injury or sickness prevents you from working for more than five days, you are eligible for temporary disability benefits. These payments help you earn income if you cannot work.

Permanent disability benefits: You are qualified for help if your accident or illness leaves you permanently disabled. Your impairment level and typical weekly earnings before your accident determine how much you receive in compensation.

Vocational rehabilitation: You're qualified for vocational rehabilitation if your illness or accident prohibits you from working in your previous job. This program will assist you in either finding a new occupation you can handle or learning new skills.

Death benefits: Immediate family members of employees who pass away from diseases or injuries sustained at work are entitled to death

payments

.
How Do I File a Workers' Comp Claim in Idaho?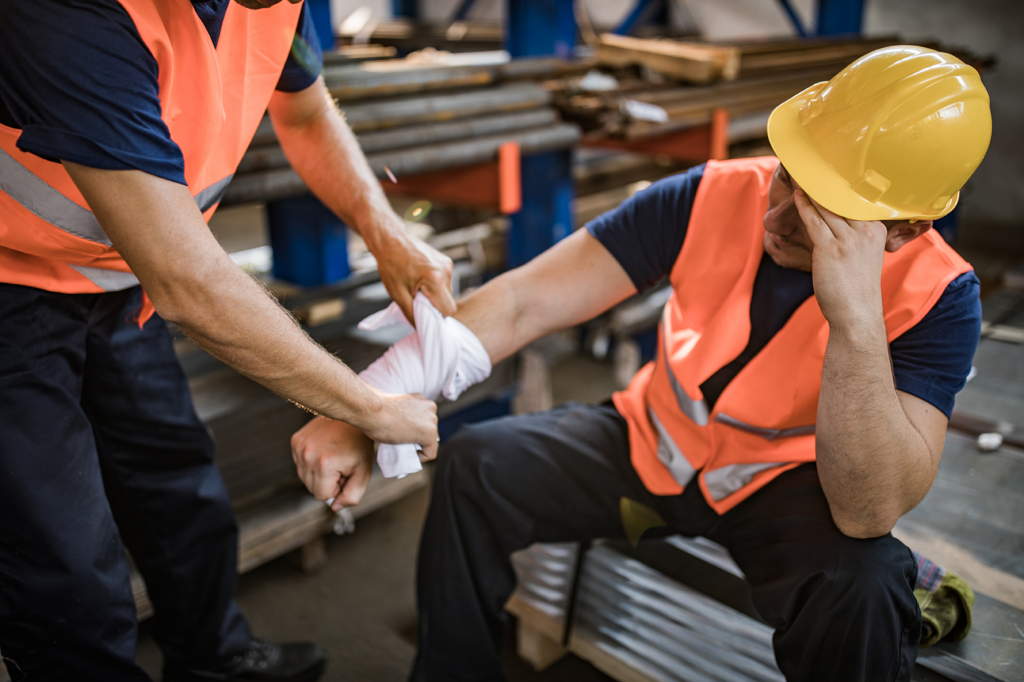 You should inform your employers immediately if you are hurt. Furthermore, you ought to get medical attention for any sickness or injuries. Then submit a workers' compensation claim to the Idaho Industrial Commission.
Fill out a form outlining your condition, job, and medical treatment to make a claim. Other pertinent evidence, like witness testimonies or accident reports, should also be provided.
What Should I Do if My Workers' Comp Claim is Denied?
You may file an appeal if your workers' compensation claim is denied. You may achieve this by giving the Idaho Industrial Commission a notice of objection. After submitting your complaint, you'll get a hearing where you can provide your arguments.
If you're considering challenging the dismissal of a workers' compensation claim, consult a lawyer specializing in this area. They can assist in navigating the appeals process and knowing your rights.
Summary
Employees in Idaho are well-protected by workers' compensation. It's critical to comprehend your rights and the rewards accessible to you if you suffer an injury or illness due to work. Following this article's advice, you can protect yourself and your job in case of a work-related injury or disease.