What is a virtual assistant? In a broad sense, a virtual business assistant is an assistant that performs a series of actions according to a prescribed scenario. Voice assistants like Siri have long been settled in our gadgets.
They do a lot of tasks for us at lightning speed: set reminders and alarms on our smartphones, dial the number of the right person, call a taxi, and turn on certain music or a movie upon request. And most importantly, there is always something to talk about with them.
Self-learning artificial intelligence easily maintains a conversation on any topic, recognizing the interlocutor's speech and clearly pronouncing response phrases.
Virtual assistants for business work on a similar principle: they quickly perform boring and repetitive work, leaving employees more time for creative and strategic tasks. The word "routine", from which most initiative workers give up, is a familiar and easily accomplished thing for such a robot assistant. The more routine and monotony in action, the easier it is to set algorithms based on it, which the program will execute at least a million times in a row.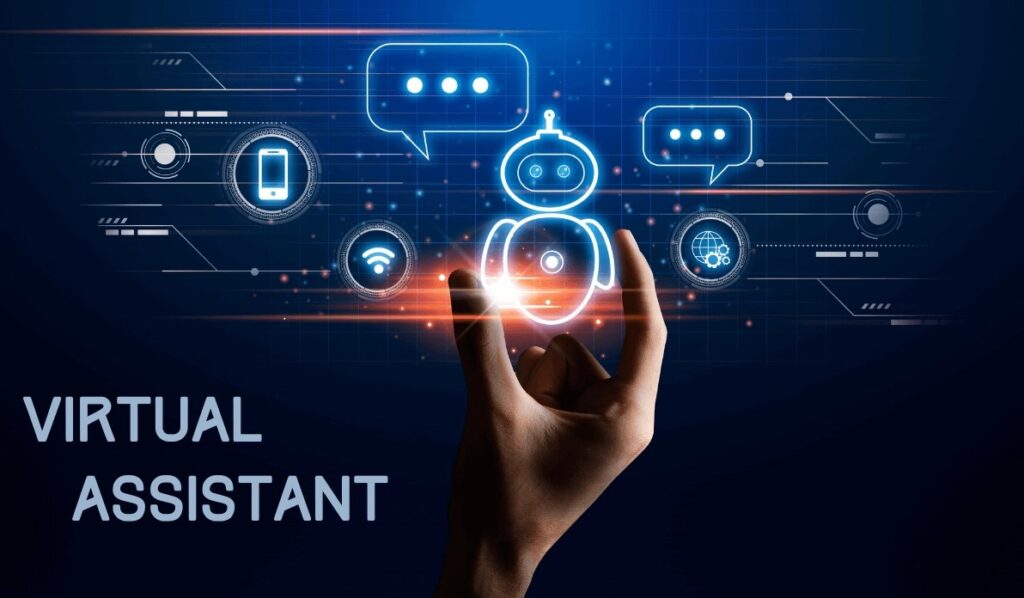 Automated services that simplify the work of the company are used in various economic niches. The largest area where virtual assistants are used is perhaps the service industry. Banks, cellular companies, Internet providers have been successfully communicating with customers through chatbots for a long time.
For example, a virtual bank assistant helps to order a bank card or check the balance on an existing one, and a telecom company's assistant robot is able to accept an application for a tariff change or answer questions about the causes of technical problems.
Medical clinics and fitness centers, taxis and logistics companies, restaurants and catering services, hotels and airlines entrust their business processes to voice virtual assistants. Such different spheres are united by the massiveness of the clientele, which must be accompanied from ordering a service to its implementation.
For example, a patient who enrolls in dentistry for dental prosthetics should receive a reminder from the administrator on the eve of the visit. Treatment will not be completed in one day, and the client will need to visit the dentist a couple more times.
In this case, you need to remind him in advance about each visit, and the next day to inquire about his health. If a consultation is required, you must switch the call to the attending physician. Usually, all this work is performed by the clinic administrator in parallel with ordering medicines, accepting payments and issuing closing documents, answering the questions "how to find you" and "how much does it cost to cure uncomplicated caries".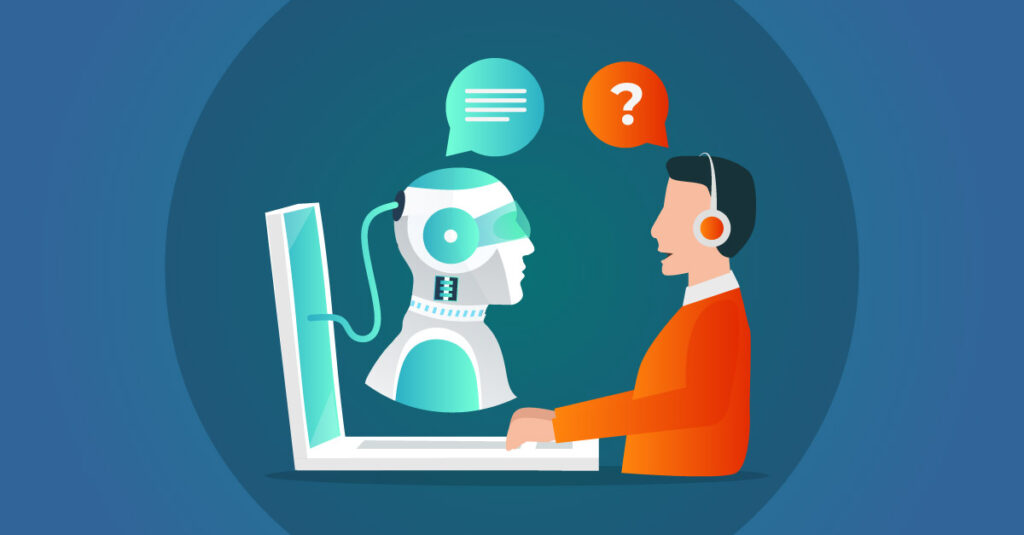 Automated smart services make it easier for living colleagues to process requests for booking hotels, restaurants, and air tickets. They help the client to choose the time and place for the delivery of food and restaurant meals, business correspondence, parcels and gifts.
These business assistants can also be used to collect feedback. They will ask about the overall rating for the service, and will clarify whether the courier is late, whether the contents of the parcel are intact and whether the pizza has cooled down on the way to the customer. Unlike humans, artificial intelligence is impartial and will enter into the report exactly the data it receives from the client.
Another area of entrepreneurship who needs a virtual assistant is online shopping. In business in a virtual environment, the help of artificial intelligence is especially appropriate. The bot will willingly get down to the business of re-engagement: if a potential buyer abandoned the cart just a step away from payment or stopped looking at the online storefront more than six months ago.
Previously, the use of robots in communicating with customers was available only to large corporations. Today, such an assistant can be "hired" by medium and small businesses. To do this, you will need to conclude an agreement, install the program, create a personal account and write a scenario of actions.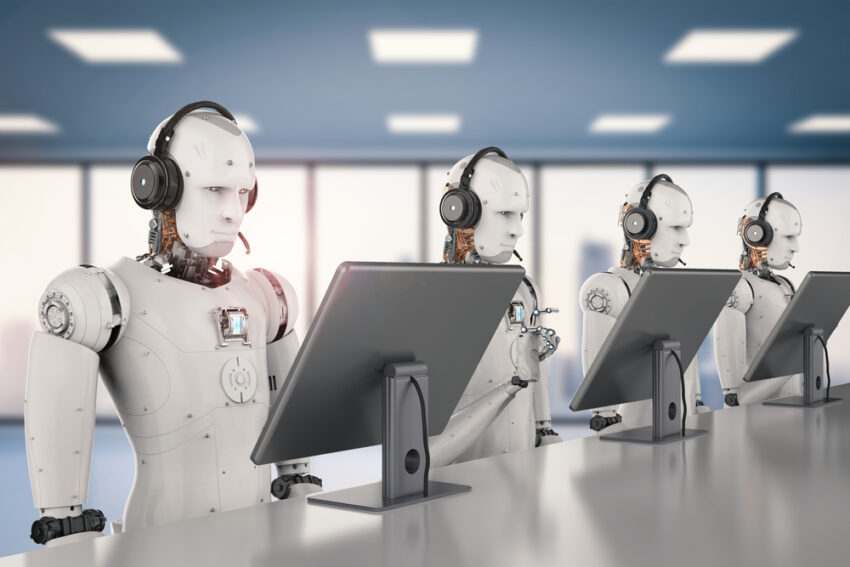 Many developers try to make their services as simple and convenient to use as possible. Setting up commands and scripts is within the power of any PC user, integration with popular CRM formats – without additional program codes. You can check Shopify assistant for further information.
Depending on the tasks of the assistant, his services are paid either monthly (subscription fee), or upon processed calls / SMS (unit price). Some contracts provide for the payment of a starter package of minutes and messages, after which you can make the next payment. As a rule, robots can be tested for free before purchasing. For example, conduct several telephone conversations with the replay of different life situations.