There is still speculation in the air over who Tyson Fury is going to face next. Most are assuming it will be Dillian Whyte, who is the mandatory WBC challenger, but the fight is yet to be confirmed, leaving a strange sense of limbo for Fury, who proved himself as the best in the business by beating Deontay Wilder for a second time earlier this year.
Meanwhile, Anthony Joshua and Oleksandr Usyk are set to lock horns again at some stage in the new year after the Ukrainian upset the Brit at the Tottenham Hotspur Stadium in the autumn. 
Overall, there is a sense that boxing fans will be forced to wait to see the fights they crave so when it comes to the biggest names going head-to-head. Read on, as we look at a few mouthwatering clashes that would have every boxing enthusiast rubbing their hands in anticipation.
Tyson Fury v Anthony Joshua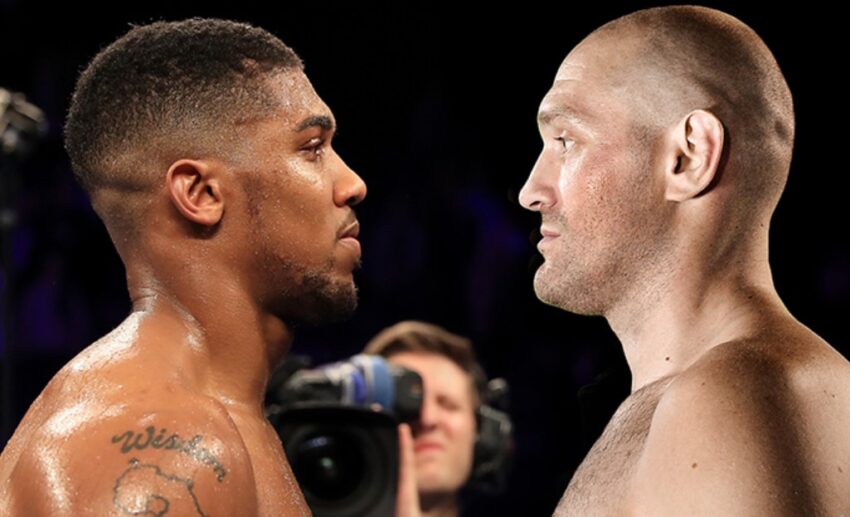 There's no doubt that this battle of the British would have fans on the edge of their seats. Indeed, the pair came close to confirming a contest earlier this year, but Wilder's demands to fight Fury for a third time meant that those plans had to be put on the backburner. Then, when Usyk shocked those who bet on boxing by defeating Joshua, things were held up further. 
There is still hope that a clash between Fury and Joshua will be arranged at some point, especially if the Watford man can overcome Usyk in the rematch. It would be incredible to see two of the best British fighters of the modern era go toe-to-toe, but the pressure is on Joshua to make sure he is still of the required level to earn a shot at the unbeaten 'Gypsy King'.
Tyson Fury v Oleksandr Usyk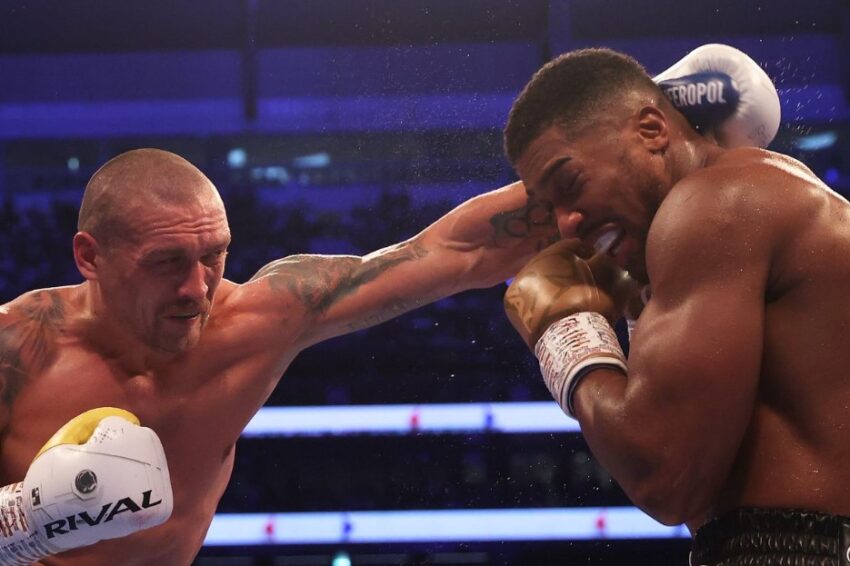 Of course, Usyk is very much the new kid on the block as far as the heavyweight division is concerned, and the Ukrainian has already gone a long way towards establishing himself as one of the leading names in top-level boxing. 
If the 34-year-old can get the better of Joshua once again, then the next logical step will be to take on Fury in a unification bout, and it would be interesting to see how he would handle the challenge of going up against such a renowned figure in the sport. 
On current form, it's hard to see how anyone could defeat Fury given that Wilder fought brilliantly against him and still came out on the losing side. But Usyk might just be the man to tear up the script and cause a stir. It would be a fascinating tussle. 
Anthony Joshua v Deontay Wilder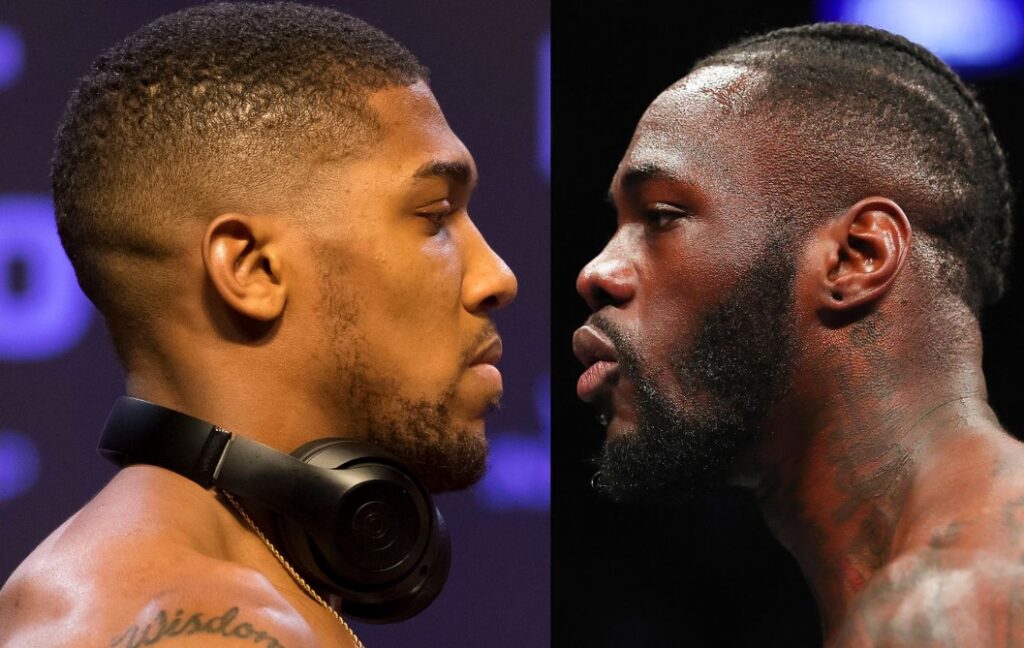 If Joshua cannot overcome Usyk in their rematch, then there is potential for him to take on Deontay Wilder as the pair attempt to wrangle their way back into the heavyweight conversation.
The two losses against Fury will have hurt Wilder badly, particularly the second one given how well he fought for long periods, and it would be interesting to see how he'd fare against someone like Joshua.
They are both knockout artists in their own ways, making a potential match-up between Joshua and Wilder very intriguing, especially if their respective reputations were on the line.