All those who love winter sports but also outdoor activities – are almost unanimous that heated waistcoats are phenomenal and very practical things. However, since they keep you warm and have a USB battery charging mechanism like mobile phones – many have asked how safe these waistcoats are. Find the answer to this question in the text in front of you.
Heated Waistcoats: Contemporary Clothes For Modern Active People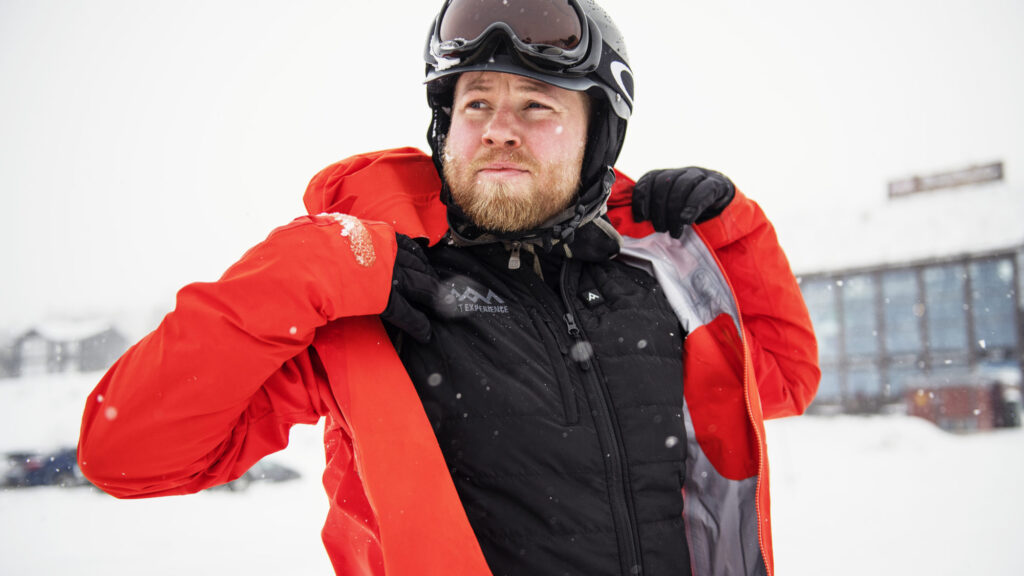 Winter, as we all know, is the time of year when we dress very layered, to withstand every minus in the temperature. Even transitional seasons like spring and autumn are often challenging for those who like to spend their time in outdoor activities.
Then, quality warm clothes are your best ally. You who are fans of outdoor activities may have heard the saying: "There is no bad weather, only bad equipment". From year to year, this has proven to be true. As new materials develop, this becomes more and more important.
The time of feathered jackets and thick cotton hoodies is long gone. Today, more modern materials and even technologies are used in the production of such clothes. A heated waistcoat is a perfect example of this.
What Is A Heated Waistcoat And How Does It Work?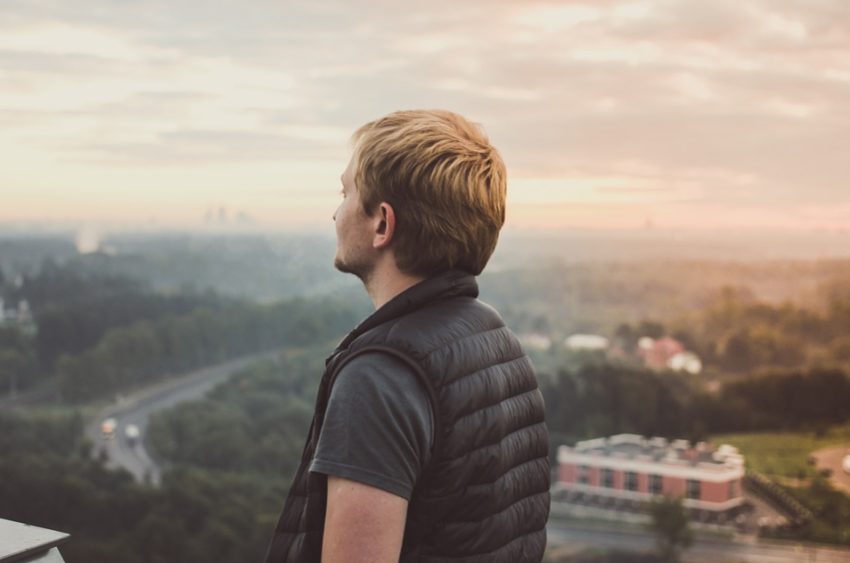 Models such as the waistcoat are eternal classics when it comes to the winter wardrobe. This unisex model guarantees wind-proof features – but sometimes it is not enough in extreme cold.
However, activities such as winter sports require freedom of movement from you – and a combination of functionality and fulfilling the users' needs has brought up the creation of a heated waistcoat.
This unisex piece of clothing is made of quality waterproof materials – and at certain points has heated battery pads that can be easily recharged with a USB charger and activated by pressing buttons.
Skepticism Regarding the Safety of These Vests: Justified or Not?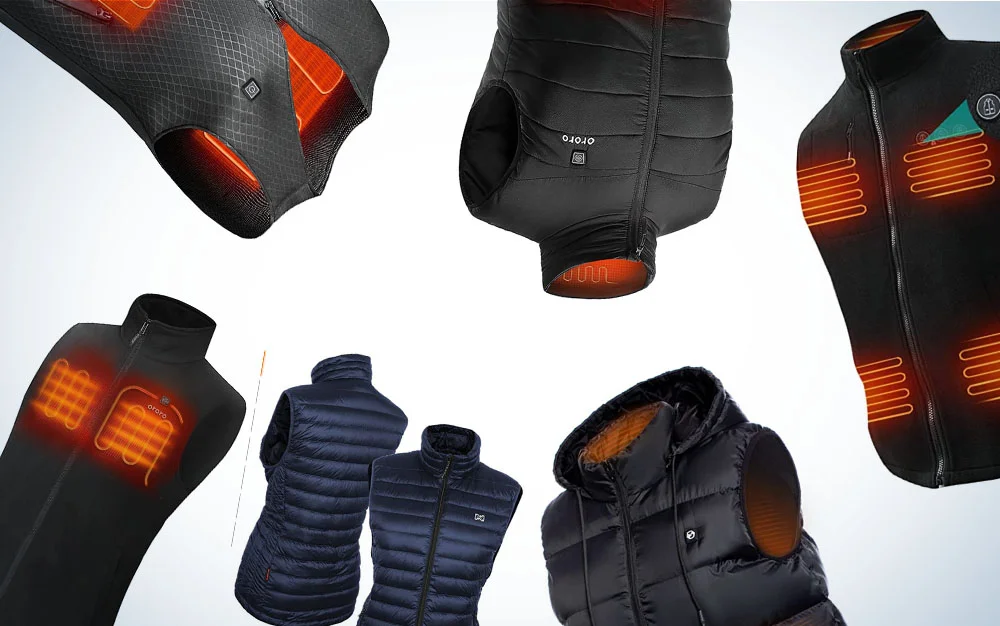 Many users have wondered about how safe these heated vests are? Wearing a certain amperage while you are exposed to winter conditions, cold, and humidity – can seem dangerous. But let's reassure you right away – a heated waistcoat is COMPLETELY SAFE to wear.
Of course, it is clear to us that the combination of electricity and water is by no means advisable – but in the case of heated waistcoats, you are protected in many ways. These vests have protection against overvoltage, overcharging, and discharging, protection against excess current, as well as the possibility of short circuits.
These vests are also protected from temperature changes –  so neither high nor low temperatures can do anything to them. The only thing you need to take care of is not to cause any damage to the vest in a way that would allow water to enter from the inside. In this case, remove the vest and remove the USB battery – and you will do the same when washing these vests.
We Hope We Have Broken The Urban Myth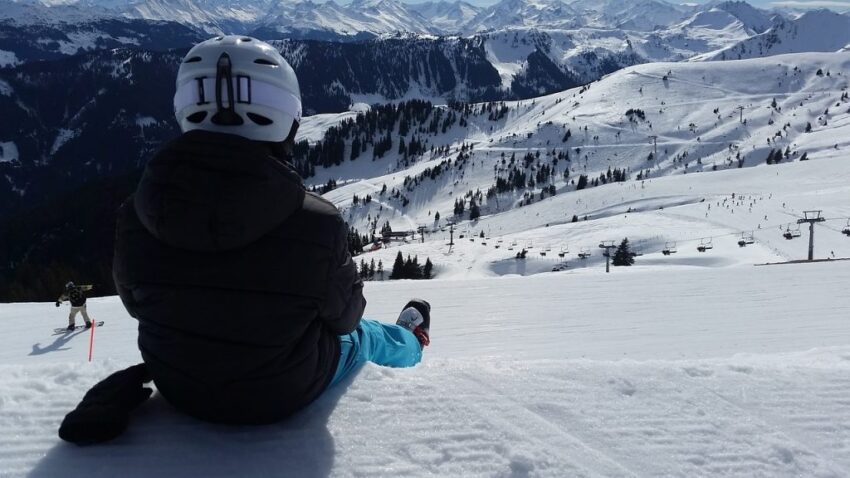 Heated vests are a very good thing because they give you adequate warmth at low temperatures – but they also give you the freedom of movement that you don't normally have when you wear bulky feathered jackets.
Therefore, this is a very practical piece of clothing for all those who like to spend their time outside during the winter. It is worn equally by hunters, fishermen, athletes, and recreationists –  and depending on the need, you can choose those with a smaller or larger number of heating pads.