The H2A and H2B visas are two of the most popular nonimmigrant worker programs in the United States. Both visas allow foreign workers to come to the U.S. to perform temporary agricultural or nonagricultural work.
While the two visas may seem similar, there are several key differences between them. Read on to learn more about the critical differences between H2A and H2B visas!
Our lawyers can help if you need more help with H2A visa regulations.
Difference Between H2 A And H2B Visa
H-2A Visa Regulations (For Agricultural Workers)
Employers can meet their seasonal or temporary labor needs by hiring foreign workers from other countries. To do this, they must petition for H2 A classification to temporarily employ one or more alien workers.
H-2A visa regulations require that when a company hires foreign workers on temporary visas, it must refrain from taking jobs from U.S.-based workers or decreasing their wages or working conditions due to these new hires. Also, the wage and working conditions must equal the prevailing work standards.
To obtain H-2A status for an employee, the petitioner must: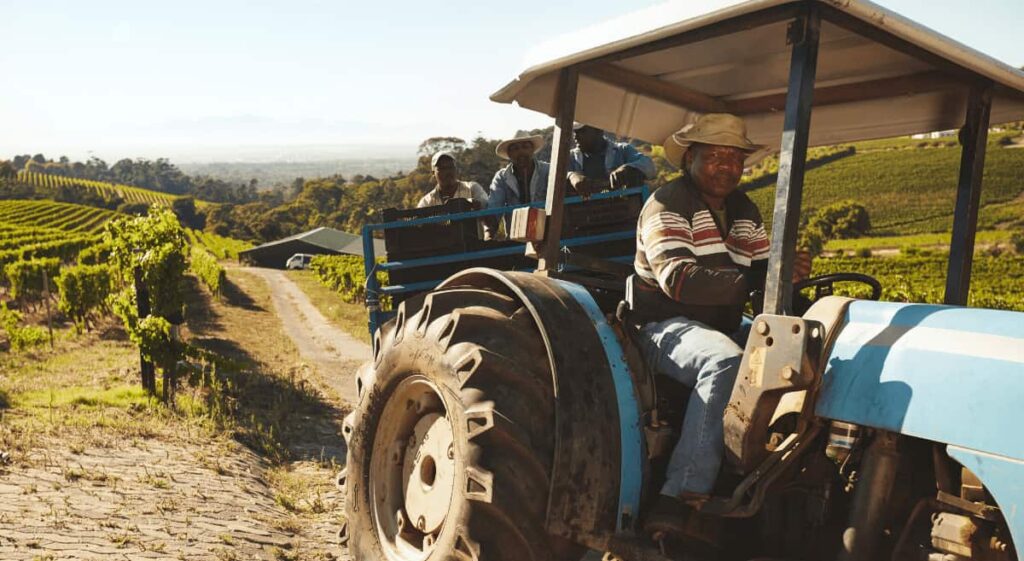 Show that individuals who can do the work are unavailable or in sufficient numbers when needed.
Demonstrate that the employment of H-2A workers will not adversely impact similarly employed U.S. workers' wages and working conditions
Provide proof that prospective employees are citizens or nationals of an H-2A-eligible country.
Obtain a valid certification from the U.S. Department of Labor that proves you have permission to hire temporary workers in the United States
H-2A beneficiaries can stay in the United States for up to three years.
H-2B Visa (For non-agricultural workers)
To obtain H-2B nonimmigrant classification, a petitioner must prove that:
There is a shortage of workers who are able, willing, qualified, and available to do temporary work in the United States
H-2B workers will not undercut the wages of U.S. workers or take away jobs from them.
The workers are from countries on the H-2B visa list.
The employer's need for the worker's services or labor is temporary, even if the job itself may not be short-term. The employer's need will be considered "temporary" if it meets any of these criteria:
One-time occurrence – A petitioner seeking a one-time event must demonstrate that it has not previously hired workers for the service or labor in question and does not anticipate needing to do so in the future or that it has a permanent employment situation but a temporary event of short duration has temporarily necessitated the use of temporary workers.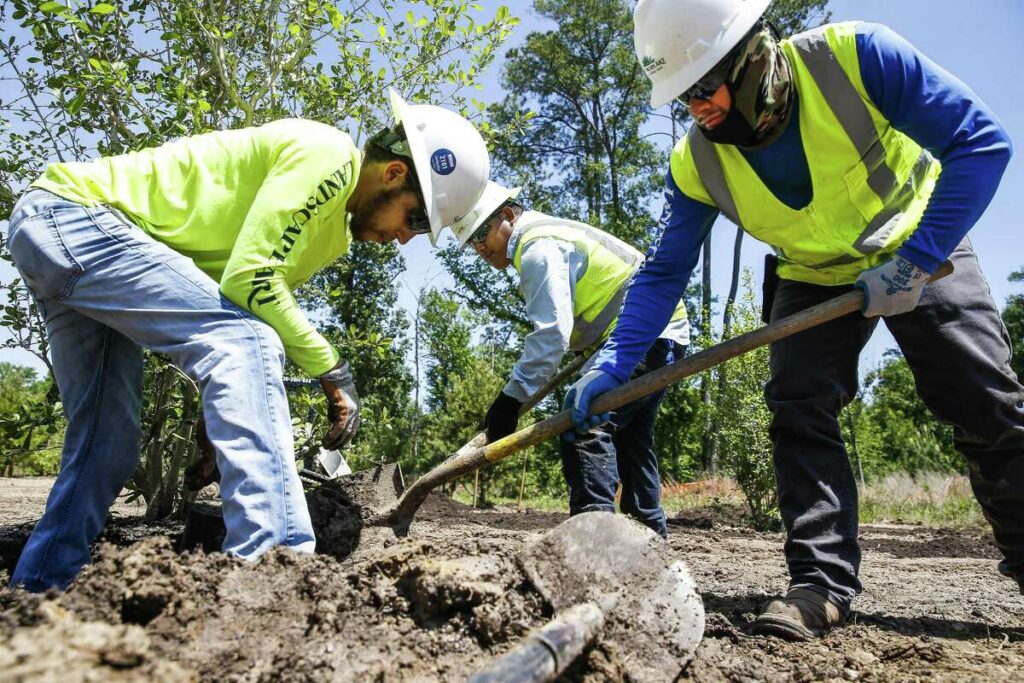 Peak load need – To claim a peak load need, a petitioner must demonstrate that they employ permanent workers. They must also prove that they require a temporary increase in staffing due to seasonal or short-term demand and that these temporary employees will not become a permanent part of their regular operation.
Intermittent need – An individual requesting intermittent labor must demonstrate that they do not have permanent or full-time staff to carry out the tasks and occasionally require temporary employees to do the work for short durations.
Seasonal need – A petitioner claiming a seasonal need must show that the service or labor it seeks workers has traditionally been provided during certain seasons of the year and is likely to recur in future years.
The seasonal need for a service or labor cannot be claimed if the period when it is not needed is:
Unpredictable
Subject to change
Considered a vacation period for permanent employees.
The maximum duration of stay for H-2B workers in the United States is three years.
Conclusion
Professional guidance can help you avoid mistakes and save time. So, if you are considering hiring workers from abroad, contact an experienced legal team to guide you through the H2A visa regulations and application process.