The PlayStation 4 has once been considered as one of the world's most advanced video game consoles of all-time. With the PS5 still in its early stages, the PS4 is still the go-to console of many gamers across the globe.
Even after almost a decade after its initial release, the PS4 still holds up in terms of graphics, gameplay, and game exclusives. With over 74 millions consoles sold after it was released, acquiring your own PS4 is still not a bad idea.
There are a lot of other consoles in the market, and there is nothing wrong with buying value brands when things get tough, but it's still best to make sure you always get what you pay for.
Why You Should Still Get a PlayStation 4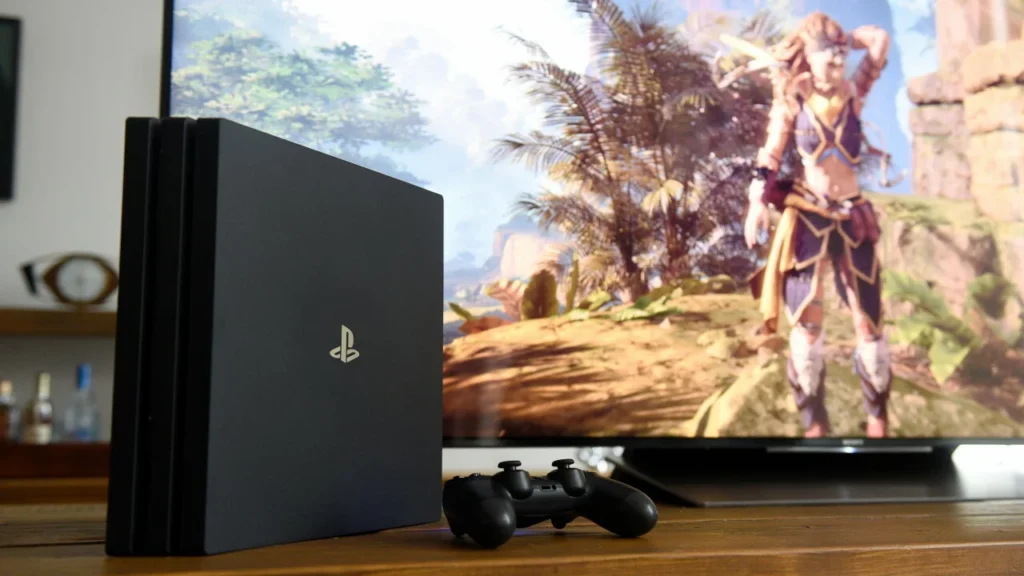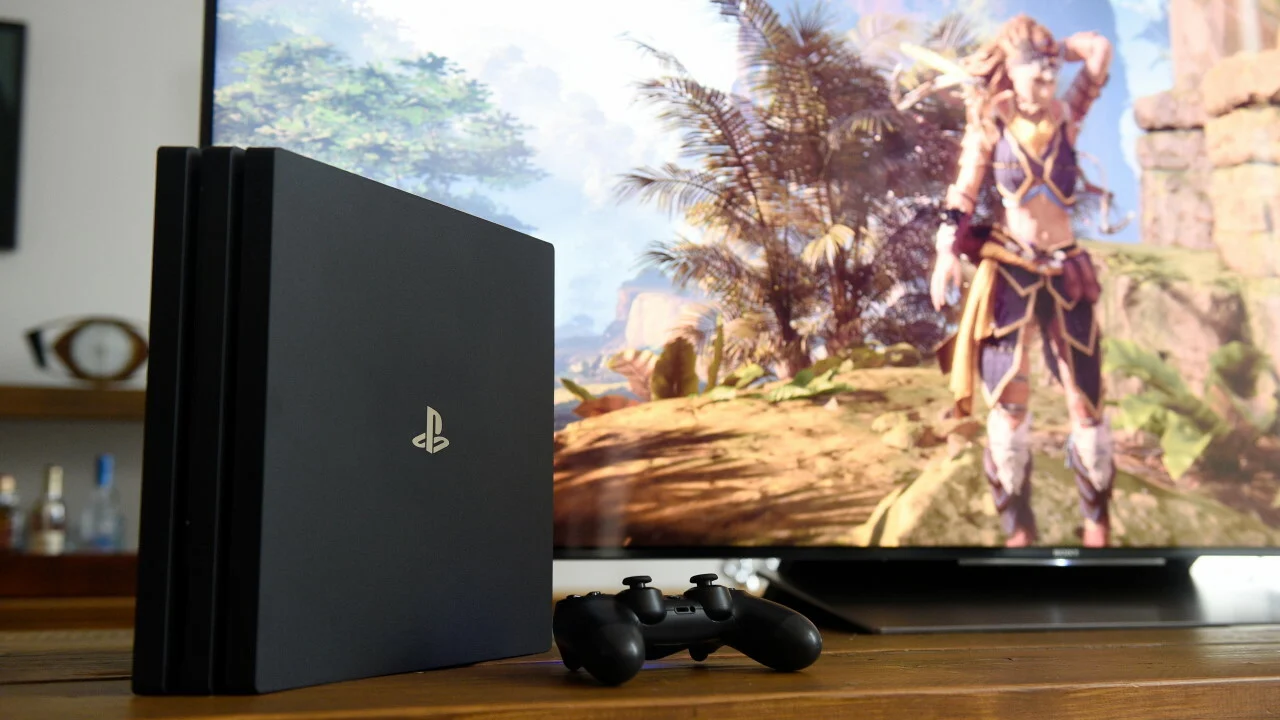 It's still hard to buy a PS5 as of the moment: The difference between the technology behind the PS4 and PS5 is staggering. The PS5 is a huge leap in terms of overall gaming experience, however, acquiring a PS5 right now has been extremely difficult due to limited stock.
There are only a handful of games that have been released for Sony's current-gen system. The PS5 has a very limited gaming catalog and almost all of the games that can be played on the PS5 can still be played on the previous-gen console, the PS4.
Common sense would only tell a gamer to wait out on the PS4 and play the games that can be played on the PS4 that can also be played on the PS5. Moreover, even if PS5 has backwards compatibility, which makes it capable to play PS4 games, it still makes more sense to play PS4 games on the PS4.
Playstation Subscriptions
Sony has developed a gaming subscription called PSNow which is still active up to this day that allows gamers to play any game from the PS2 to PS4. Another subscription model made by Sony is the PS Plus, wherein it allows access to free games every month. Which gives gamers options on which games to play without getting tired of the same games over and over again.
Best PS4 Games to Play in 2023
1. Marvel's Spider-Man (2019)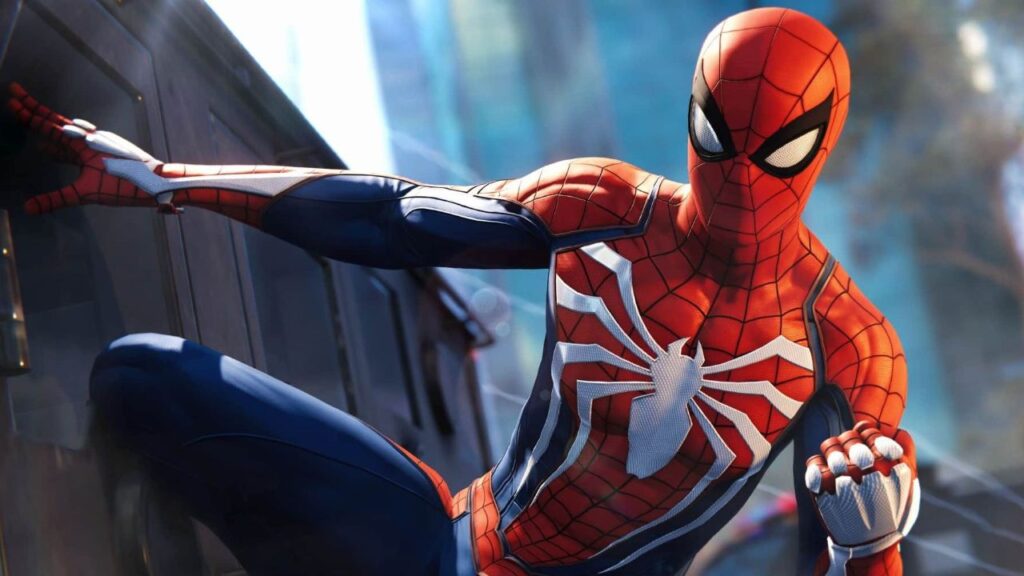 Developed by Insomniac Games
Official Synopsis: Assuming a secret identity as the superhero Spider-Man, Peter uses these abilities to protect the residents of New York City. Eight years into his superhero career, Peter has become an experienced crime fighter but struggles to balance his superhero and personal lives.
Metacritic Score: 87%
2. Red Dead Redemption 2 (2018)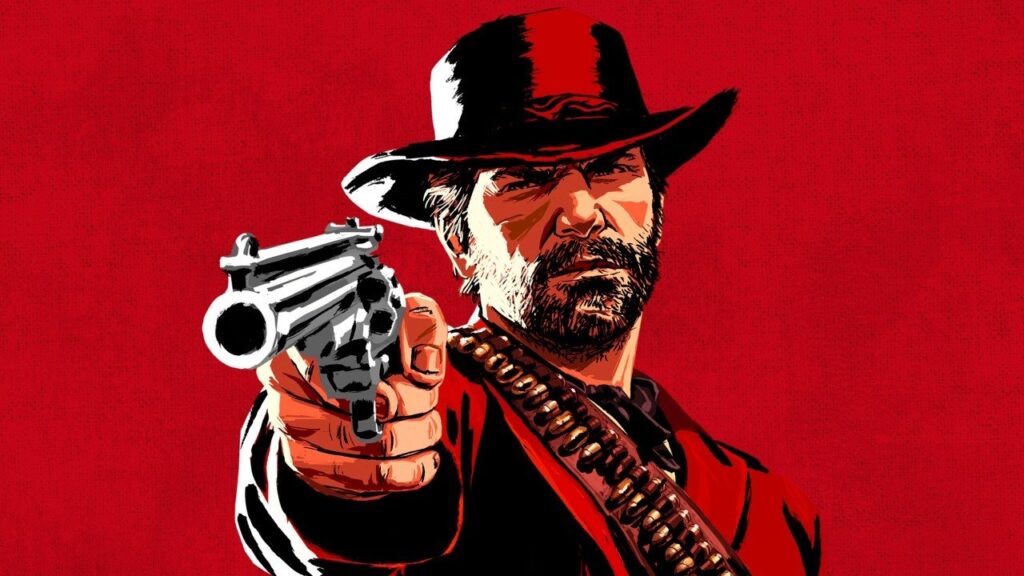 Developed by Rockstar Games
Official Synopsis: After a robbery goes badly wrong in the western town of Blackwater, Arthur Morgan and the Van der Linde gang are forced to flee. With federal agents and the best bounty hunters in the nation massing on their heels, the gang must rob, steal and fight their way across the rugged heartland of America in order to survive.
Metacritic Score: 97%
3. God of War (2018)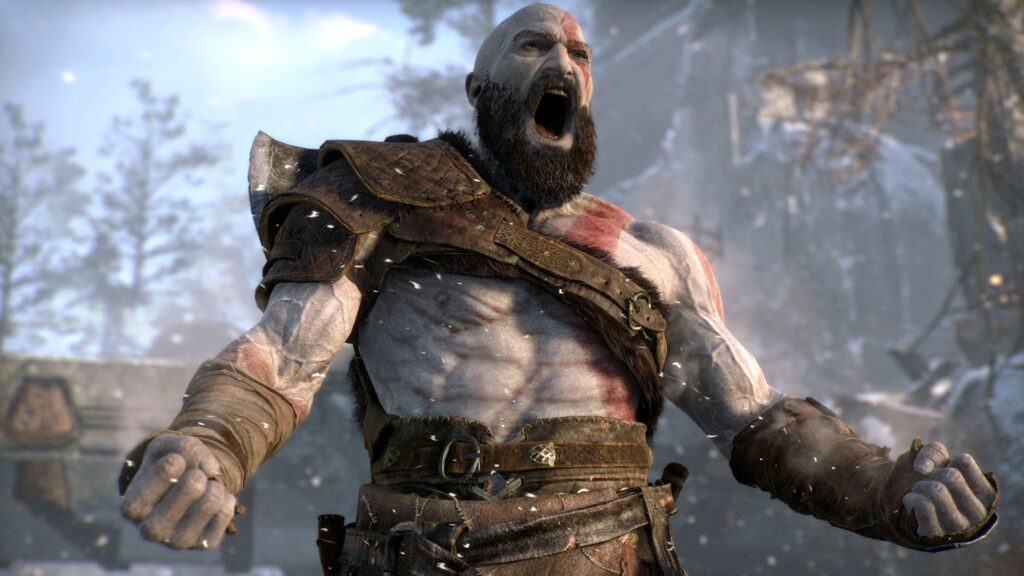 Developed by Santa Monica Studio and Jetpack Interactive
Synopsis: Several years have passed since Kratos got his revenge against the Olympian gods. Having to endure his last experience with his father Zeus, Kratos has since gone to Midgard in Ancient Norway and presently lives with his young child Atreus in the realm of the Norse gods, a savage land possessed by numerous fierce beasts and fighters.
Metacritic Score: 97%
4. Horizon: Zero Dawn (2017)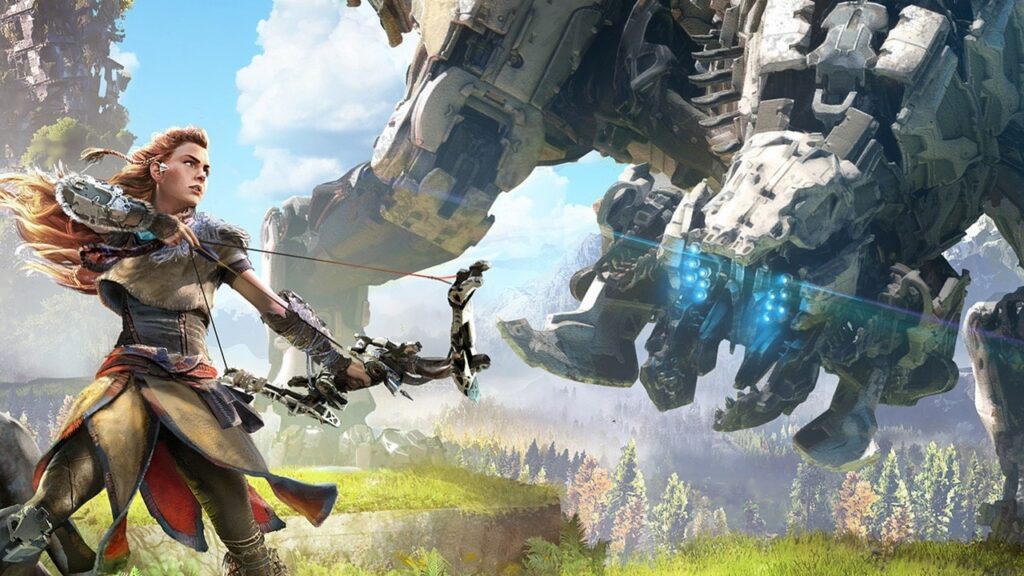 Developed by Guerrilla Games
Synopsis: The plot follows Aloy, a young huntress in a world overrun by machines, who sets out to uncover her past. The player uses ranged weapons, a spear, and stealth to combat mechanical creatures and other enemy forces.
Metacritic Score: 89%
5. Last of Us Part 2 (2020)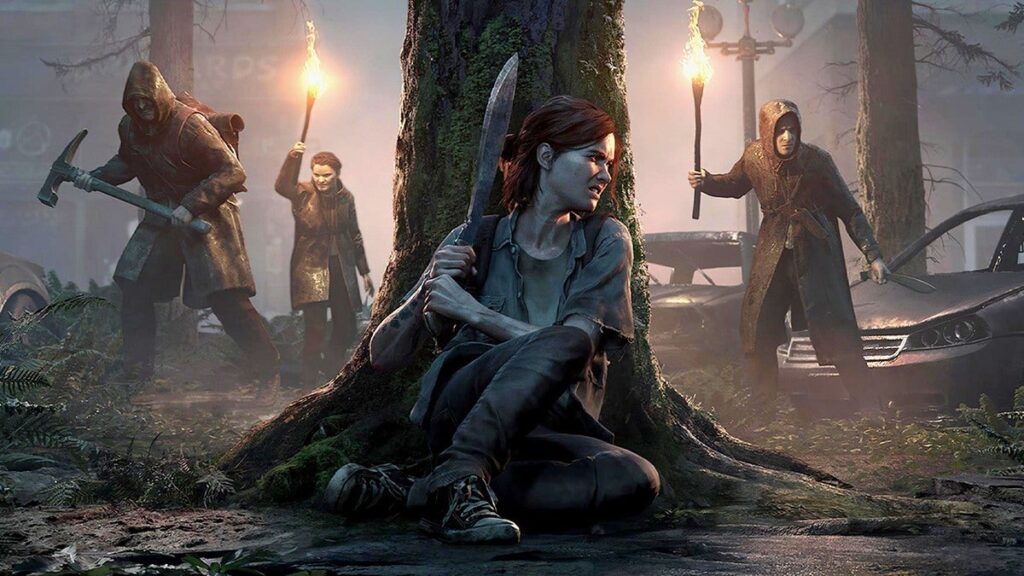 Developed by Naughty Dog
Synopsis: Five years after the events of The Last of Us, Ellie embarks on another journey through a post-apocalyptic America on a mission of vengeance against a mysterious militia.
Metacritic Score: 93%
Conclusion
The PS4 is an almost-decade-old console that still holds up until this very day. Relationships were built and destroyed while playing games from this console and to own and/or purchase one today is still worth it. If you ever catch yourself thinking of buying a PS5, consider purchasing a PS4 for the meantime until the PS5 is allowed to grow a substantial gaming catalog.