Turkey is fortunate to have geography endowed with magnificent costs and a beautiful climate. In addition to this geography, Turkey has become a center of attraction for summer vacations due to the depreciation of the Turkish lira against other currencies.
However, whoever travels to Turkey will soon realize that the country has substantial limitations when it comes to gambling. The state control is severe to the point that many activities related to gambling are forbidden or limited in the country, as is the case of online gambling or casinos.
The Turks are very fond of tempting the goddess of fortune despite everything. In fact, it is very frequent in Istanbul, especially on the İstiklâl avenue, to observe lottery sellers selling tickets for the different draws. The Turkish national lottery is undoubtedly the most popular, with weekly draws and various game modes.
But what about the Turks? Don't they like the game? Of course, however, Turks must go to other neighboring countries to satisfy their gambling needs due to the country's restrictions.
The most visited countries by Turks to play are Georgia, Turkey's northeastern neighbor, and northern Cyprus. But, of course, this option may not be so easy for a tourist who has come to Turkey on vacation.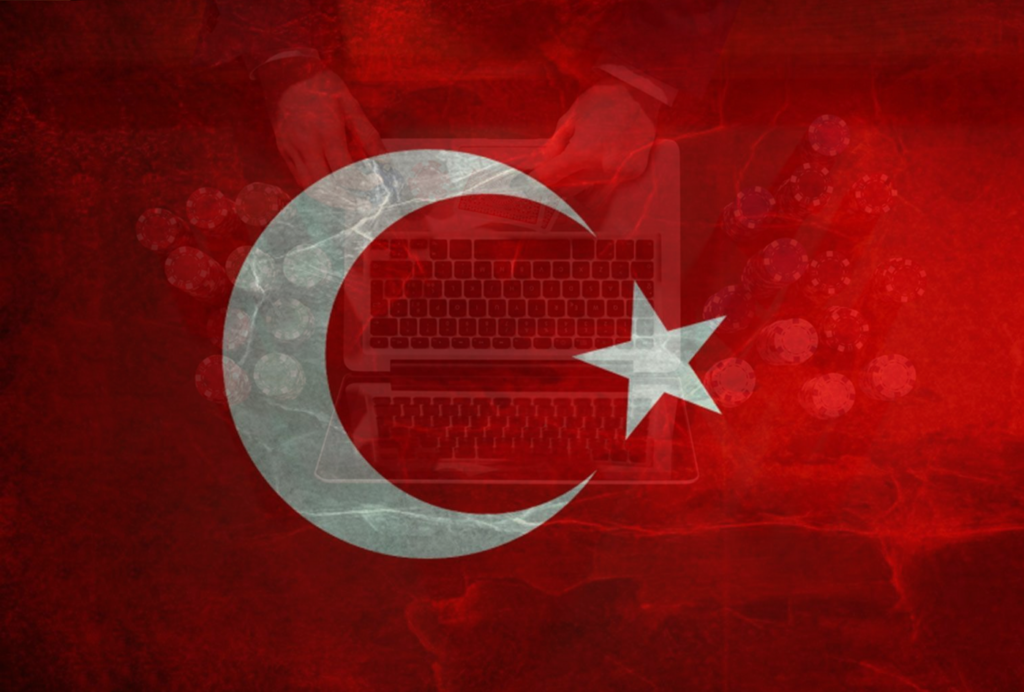 Also, the traditional New Year's Eve lottery is one of the most awaited events by the Turkish people and usually gets all the media's attention. Still, unlike the Christmas lottery in Spain, the prizes are high but are distributed only among a few lucky winners. Here, some foreigners take advantage of the opportunity to play and win a prize in the country.
As far as casinos are concerned, they were banned in 1998 under accusations of money laundering. Furthermore, regarding online gambling, in 2006, the government promoted comprehensive legislation to prohibit gambling platforms that were not state-owned companies.
Sports betting associated with soccer, basketball, etc., is very popular among many Turkish men, who gather in designated venues to bet money on their favorite teams. So, if you want to travel to place different bets, we recommend using this type of betting center. If you are a sports and betting fan, this place is perfect for you.
Many Turkish newspapers usually contain a multi-page supplement solely to inform readers of sports predictions and betting combinations.
Turkey is the gateway to Asia, a country between two continents, a clash of cultures, a country with a turbulent history, and an exciting crossroads of civilizations. This, together with its culture, gastronomy, and friendliness of its people, makes Turkey a destination that no traveler should miss.
From the vibrant city of Istanbul to the magic of Cappadocia, the incredible scenery of Pamukkale, and the beautiful Turquoise Coast. That is why we recommend traveling with the idea of doing some gambling activity and going beyond that.
If you wish to play as a tourist, you can go to different established coffee shops to play games such as card games. Although it is not a substitute for gambling, you can contain your passion for such games there.
Other information about Turkey when you visit it as tourist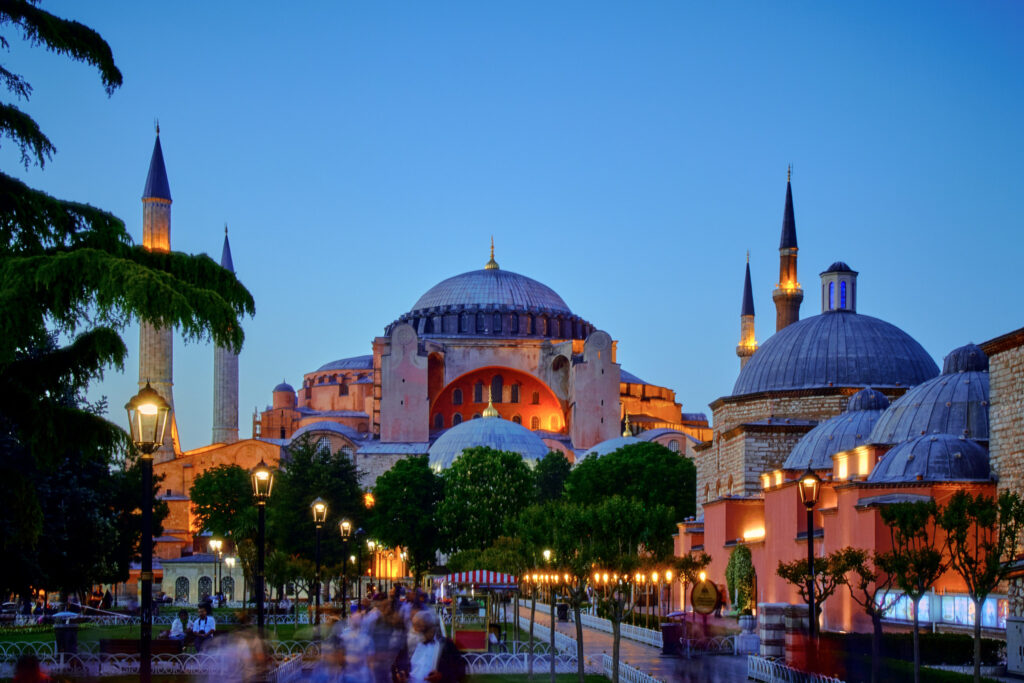 Visas are essential to consider when planning a trip. You don't want to run into any problems when traveling, so you need to ensure you have the correct documentation. iVisa.com has the information that you need. They can help you plan your entire visit with our friendly travel experts.
If your passport is from an eligible country, you can apply for a visa with iVisa.com, and they'll make sure your information stays safe.
All unvaccinated travelers must present a negative COVID-19 test three days before departure. You will not need to go through quarantine if you have proof of all the required vaccinations.
Learn more about the Turkey visa here.