Essential oils are organic plant extracts, especially from leaves, flowers, seeds, etc. Some of them have skin healing properties and can also treat severe skin conditions.
This article will give you valuable insights regarding the best suitable essential oils for all skin types. Come, let's explore.
Oily Skin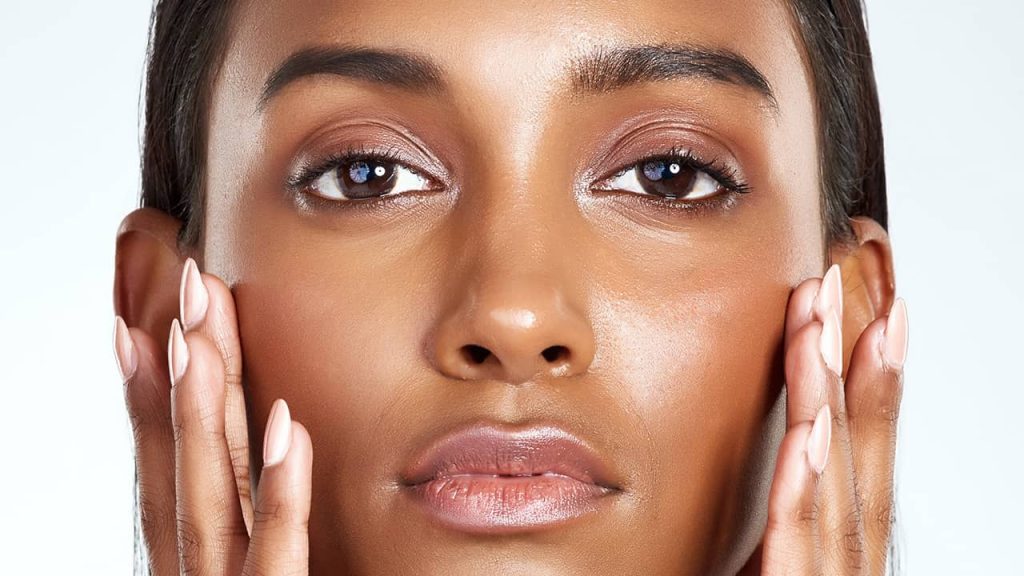 When the sebaceous glands within the skin become overdriven, it promotes excessive oil on the skin surface. Besides, heat, humidity, and hormonal discharges can worsen your skin. The listed essential oils are highly effective for oily skin:
The stimulating, anti-inflammatory, and analgesic properties make it widely notable. Esters content within the oil prevents excessive sebum. Studies reveal that it can stimulate hair growth, improves greasy hair, and reduces dandruff.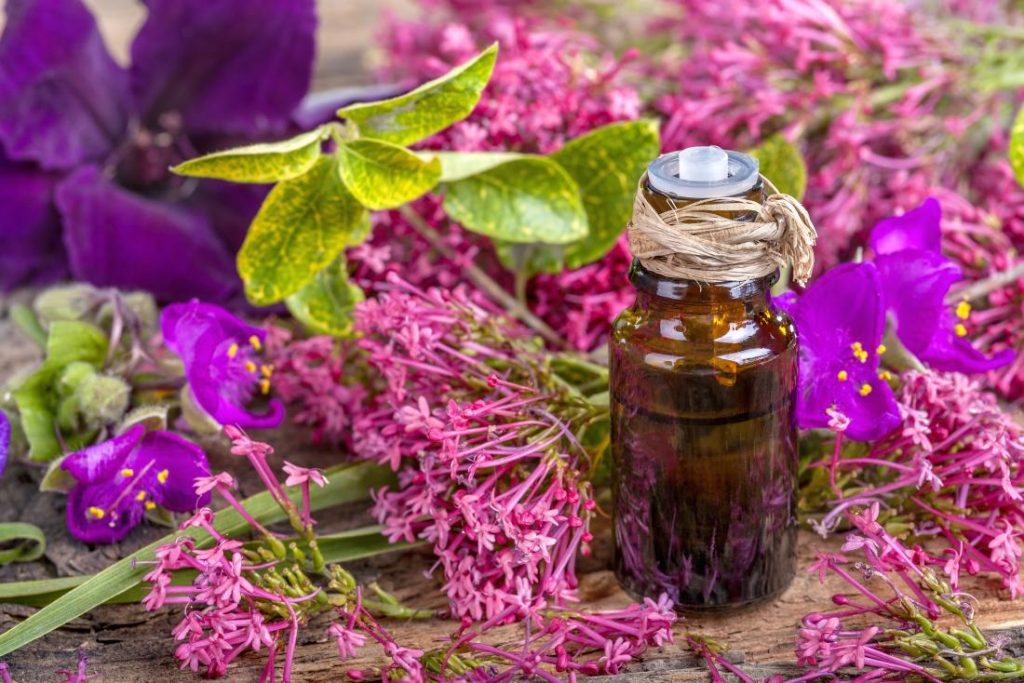 The geranyl and linalyl acetate compounds help in controlling the excess sebum in your skin. It significantly prevents acne and effectively reduces wrinkles from appearing.
Its alkaline properties efficiently balance the oil present within your skin. It also helps in keeping the hydration levels even.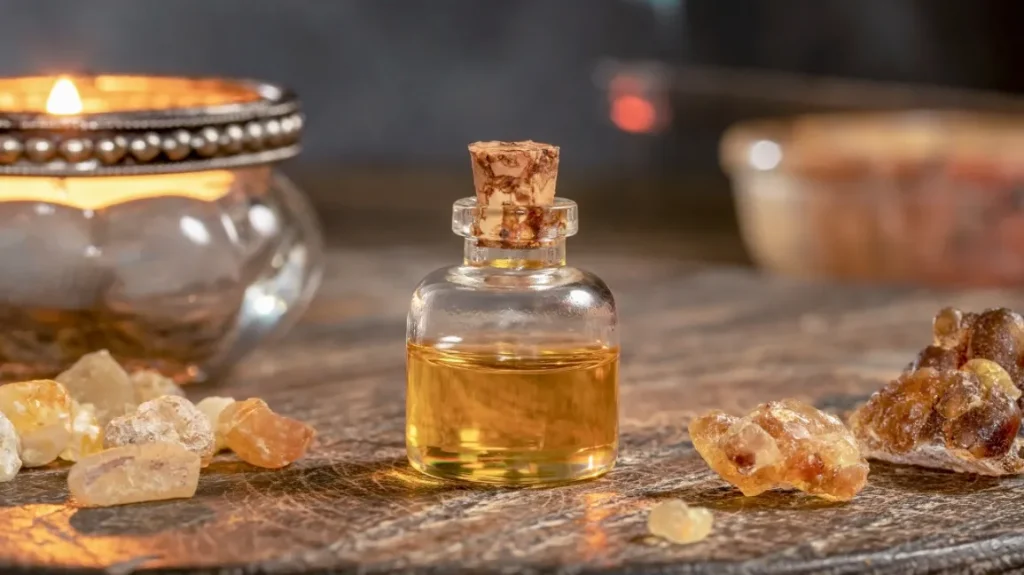 Even though there are not many benefits, it can alleviate oily skin by providing lipids.
This essential oil contains citral, which helps balance sebum without making your skin dry.
Acne-Prone Skin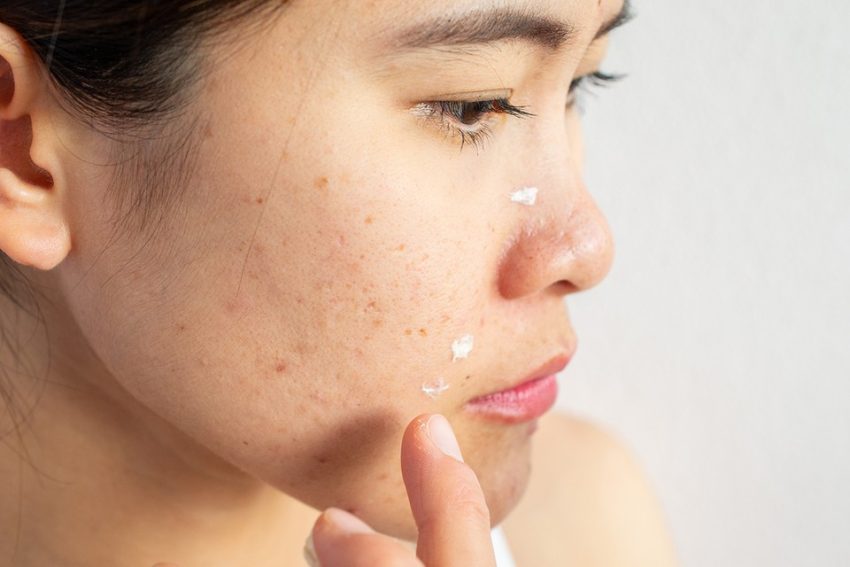 If you have acne-prone skin, it is essential to remove excess oils without making the skin dry. Otherwise, it can significantly increase the production of oil in your skin.
The best essential oils for acne and dark spots are frankincense and rosemary. They can effectively treat acne on your skin and reduce inflammation and microbial. You can also use Clary Sage to reduce acne on oily skin.
Listed here are other effective essential oil for acne-prone skin types:
It is best known for its astringent properties that can fight pimples. It also helps in removing excessive dead skin cells from your skin.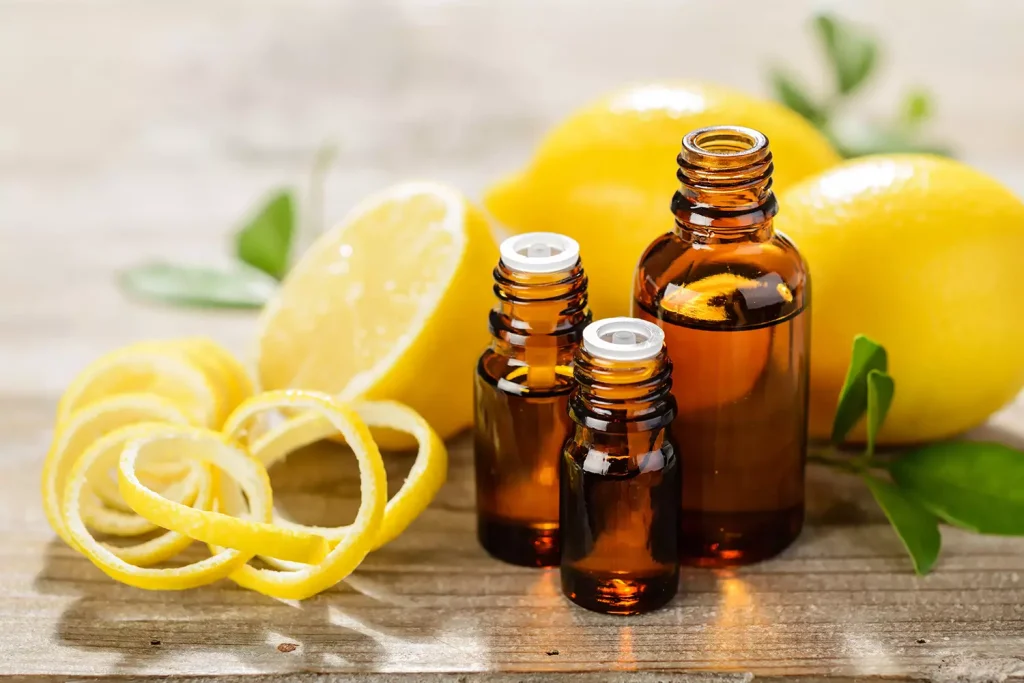 It is essentially extracted from the peels of citrus fruits and can efficiently fight inflammation. It can also be free radicals that contribute to photoaging and acne.
Tea tree oil, extracted from the melaleuca tree, is highly notable for its antiseptic properties. It effectively helps in reducing inflammation, fights bacteria, and eliminates acne breakouts.
This essential oil works as a compelling anti-inflammatory product. The antioxidant compound like cinnamic acid helps in treating inflammatory acne symptoms, including nodules, cysts, and pustules.
Dry Skin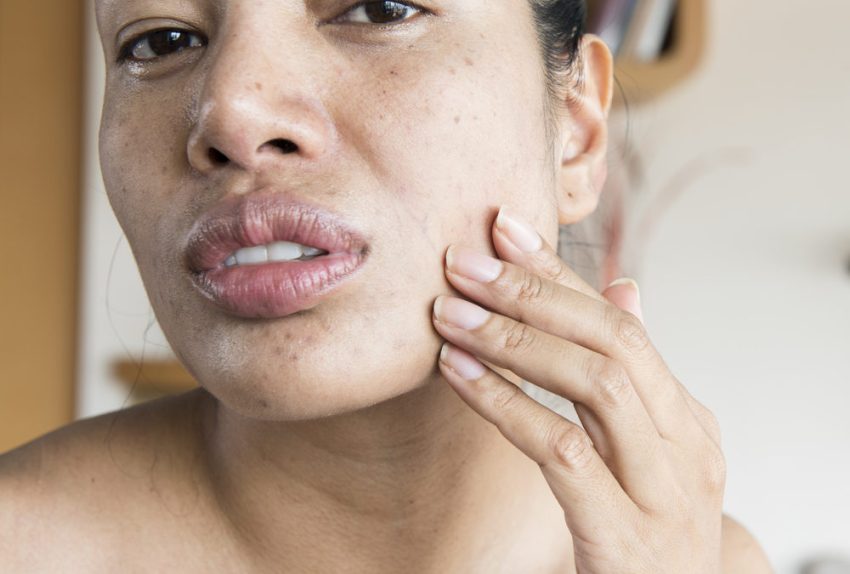 You might naturally have dry skin, or your skin might dry during certain times of the year. Mostly it is remedied with lotions and moisturizers, but some essential oils are highly effective and relieve your skin. Some effective essential oils for dry skin are:
The aluzene content helps in reducing inflammation and increasing moisture. It is best to avoid chamomile oil if you have ragweed allergies.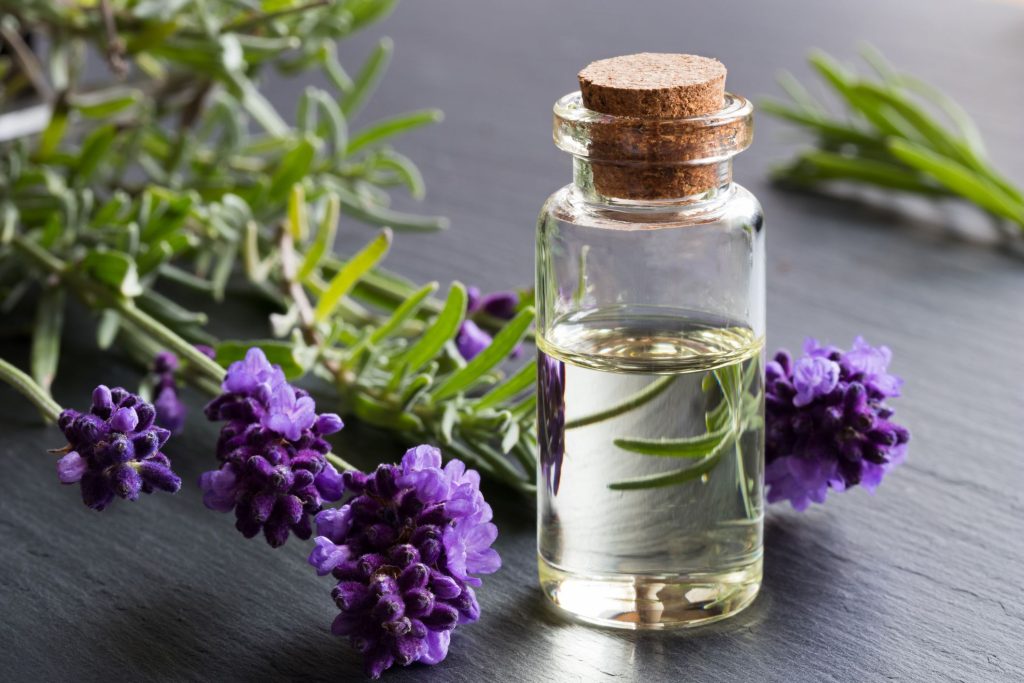 This essential oil is highly effective for promoting sleep and relaxation. However, it also helps in balancing the moisture levels in your skin. Applying lavender oil to your skin will deliberately reduce skin redness and repair it without making it greasy.
It consists of those compounds which can efficiently reduce inflammation and promote skin moisturizing.
Sensitive Skin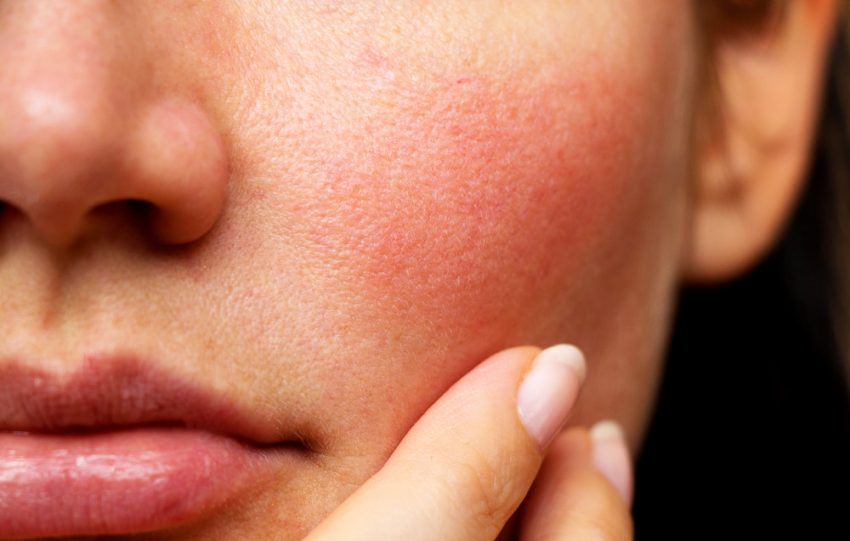 Both dry and oily skin can be sensitive and are likely to promote severe skin conditions, including eczema and allergies. For sensitive skin, it is best to use those essential oils which are highly acidic. The effective essential oils for sensitive skin include:
Frankincense oil
Lavender oil
Sandalwood oil, etc.
Pigmentation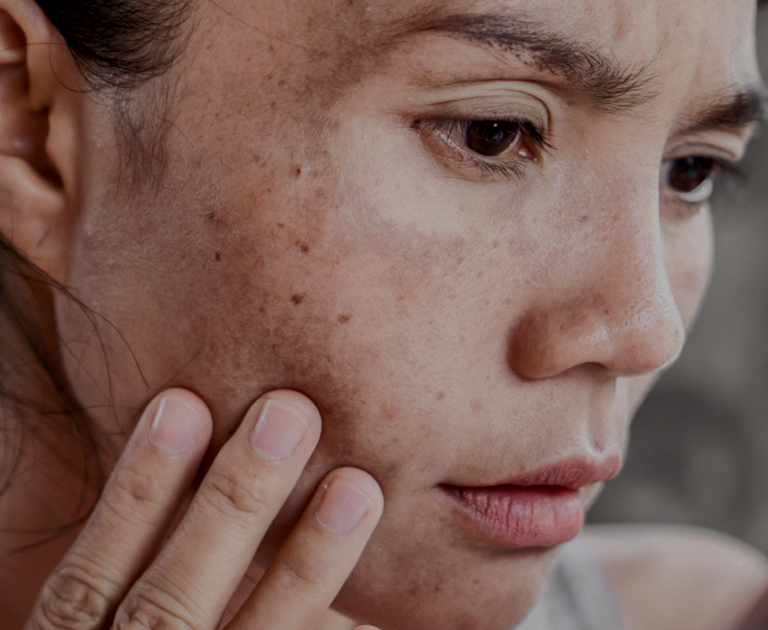 Skin pigmentation is a common thing, and you can reduce it by applying the following essential oils:
Carrot seed
Pomegranate
Ylang ylang
Tangerine
Frankincense
Lemon
Geranium
lavender
Skin Rash
The most effective essential oils for treating skin rash are:
Cinnamon oil
Lavender oil
Geranium oil
If skin rashes incur pain, you can use the following:
Wintergreen
Peppermint
Patchouli
Eucalyptus
Mature and Aging Skin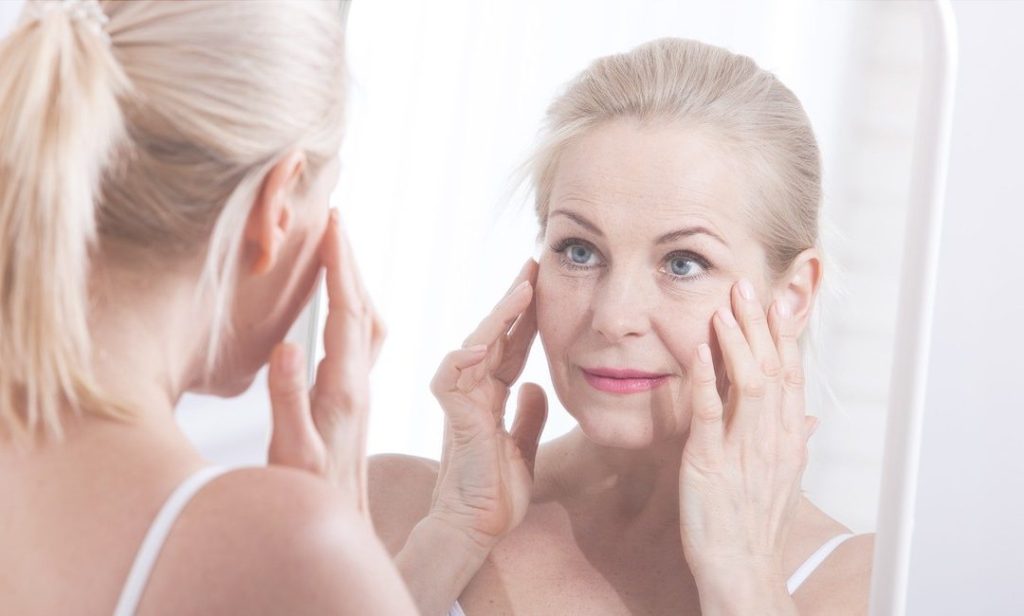 Essential oils which can benefit mature and aging skin include:
Myrrh
Rose
Jojoba
Neroli
Lavender
Clary Sage
Frankincense
Tangerine
Patchouli
To Conclude
While essential oils are highly effective, it is best to incorporate them within your regular skincare routine. After determining your skin type, you will know which essential oil suits you best. This is where Essential Oils from Gya labs can come into use. But make sure you use one at a time to obtain the best results. And before you can commence your daily skincare routine, you should consult with your dermatologist.
Frequently Asked Questions
Which essential oils are not suitable for skin?
Essential oils like citrus oils, which include orange, lemon, and bergamot, are hazardous to the skin. They can be effectively phototoxic as they react to the sun's UV rays. Thus, it can make your skin burn and cause blisters. Other essential oils, including clove, cinnamon bark, lemongrass, peppermint, oregano, and jasmine oils, can also cause skin irritation.
How do I know if it is safe to use essential oils on my skin?
Safety concerns are always associated with improper use of essential oils on the skin. However, essential oils are generally relatively safe when used externally and in low concentrations. For applying to the skin, ensure the concentration of the essential oils is not higher than 5%.
What happens if I apply essential oils directly to the skin?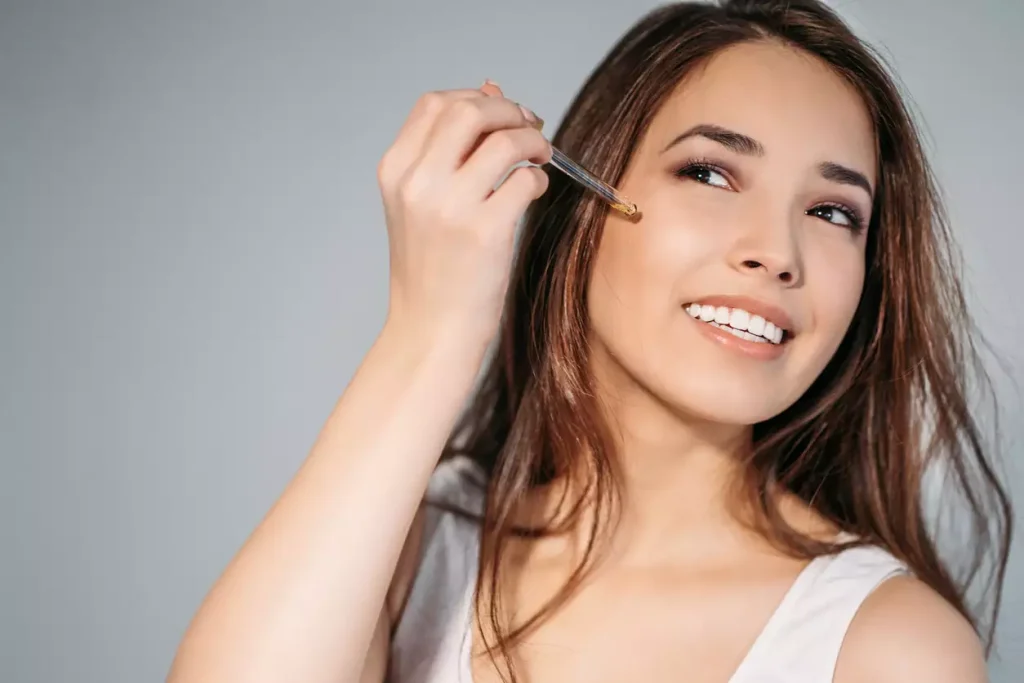 Almost all essential oils are highly concentrated, so it is recommended to use them only after diluting. Applying undiluted essential oil to the skin is likely to irritate and burn. And in the worst case, susceptible people might also develop a severe skin rash and allergic reactions.
Do essential oils come with an expiry date?
Unlike medicines and food items, essential oils do not have any expiry date. However, they do change over time. On the other hand, it is pretty difficult to determine what the essential oils have changed into. Thus it is also impossible to understand whether or not they're safe for use. If you notice that they have changed, make sure you discard them right away.
How to determine which essential oil is good?
When it comes to purchasing essential oils, you need to look out for the words "organic" and "pure." Using organic and pure essential oil is crucial as they contain suitable healing properties. Low-quality oils can significantly harm your skin rather than do any good.