We've all seen the news. Everyone can feel the recessions, already. There's one key difference between now and 2008. Our current recession isn't linked to the housing market. So, we can still invest in real estate as a way to protect our wealth. Short-term rentals offer a great way to generate passive income. Plus, you can do that while storing your wealth in real estate. Here are a few of the best cities to invest in for short-term rentals.
1. Nashville, TN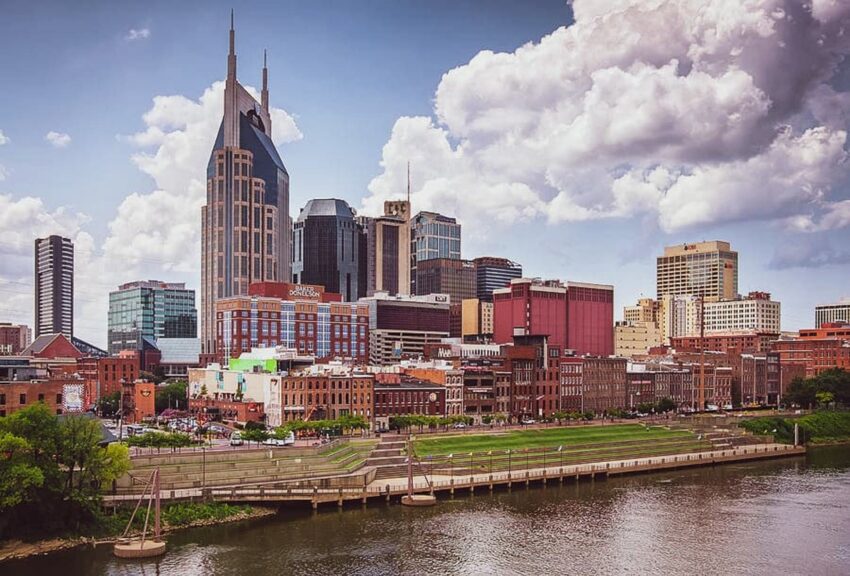 Nashville has quickly become a leading city for short-term rentals. Greater Nashville encompasses everything from Brentwood to Hendersonville. All these neighborhoods have been experiencing tremendous growth in recent years.
Tennessee doesn't have a state income tax. So, it's an attractive place for young professionals. Plus, the climate is typically rather mild. It's cold enough to snow during the winter. However, the winters don't last too long. Plus, the summers don't get too hot. People love venturing into the Smoky Mountains on the weekend as well.
Vanderbilt University has a large enough student body to support many short-term rentals. The university also contributes a ton of jobs to the local economy. Overall, the state's government is business-friendly. That's led to a massive influx of businesses to the city, too.
2. Austin, TX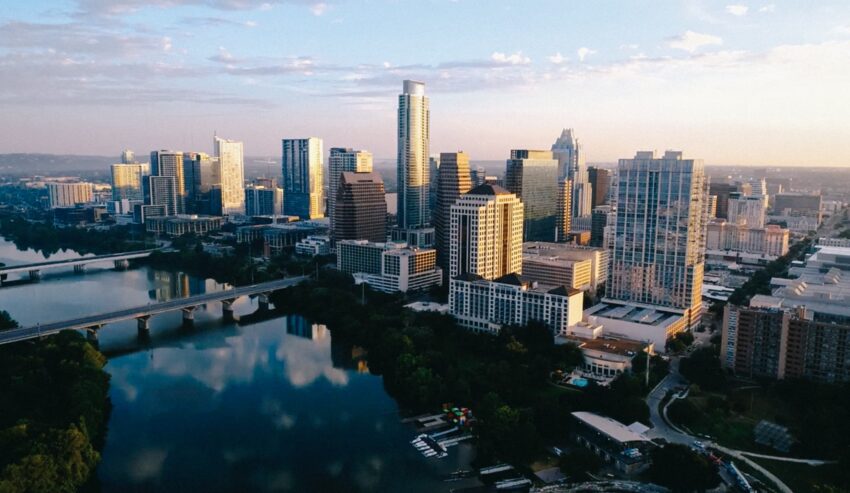 Austin has become one of the fastest-growing urban centers in the country. Construction is one of the region's biggest employers. Housing prices have started rising pretty quickly in this part of the country, too. That's made short-term rentals a lot more attractive in the area.
A lot of new suburbs have been popping up around Buddha. It's only a few minutes south of the city center. Austin also has an incredibly popular music scene. It's a favorite among young artists. Plus, their concerts always provide demand for short-term rentals. Local artists have been exploding in popularity, thanks to the supportive population.
Another reason people love living in the area is its many parks. The City of Austin has made it its mission to provide its residents with tons of natural areas to explore. Outdoor lovers love visiting the city to check out all its beautiful nature. You can find quiet lakes and raging rivers nearby.
3. Scottsdale and Phoenix, AZ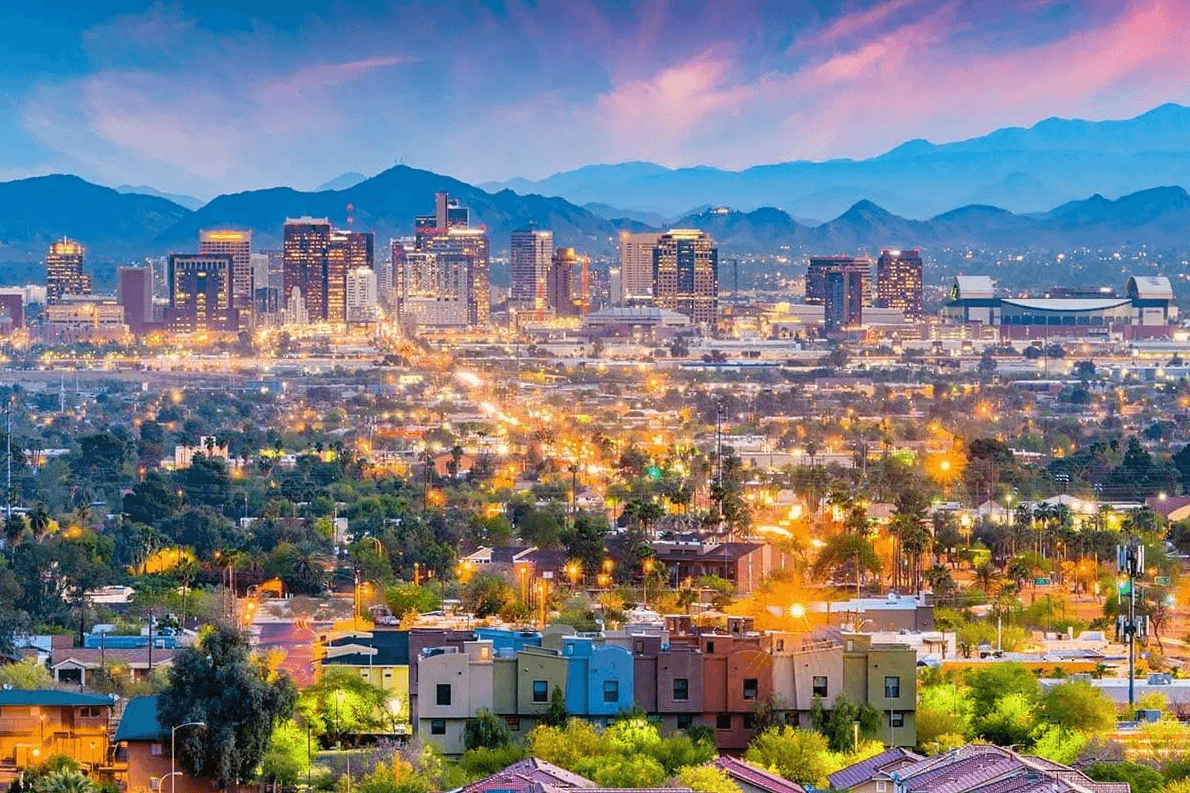 Phoenix and Scottsdale have become the hottest market in Arizona. The city's business-friendly policies have made it attractive to employers and employees. So, there's been a steady influx of good-paying jobs over the last few years. All these new jobs have stimulated housing demand, tremendously.
Short-term rentals are particularly attractive here because of supportive laws. There aren't any laws against Airbnb at all. It's up to the HOA to determine whether they're allowed. So, you can rent out properties in nearly any neighborhood. Construction still hasn't caught up to the area's demand, either. A consistent shortage has actually helped to drive property values higher. This doesn't look like it's going to change soon.
Compared to HCOL areas, Phoenix is still relatively affordable. It's much less expensive than places like NYC and California. But, you've still got everything you need for a high quality of life. Plus, the entire state is pretty tax-friendly. That's made the area incredibly popular among millennials. If you happen to be looking to buy a home in the Phoenix/Scottsdale area we suggest you look up The Kay-Grant Group, they specialize in short-term rentals.
4. Charlotte, NC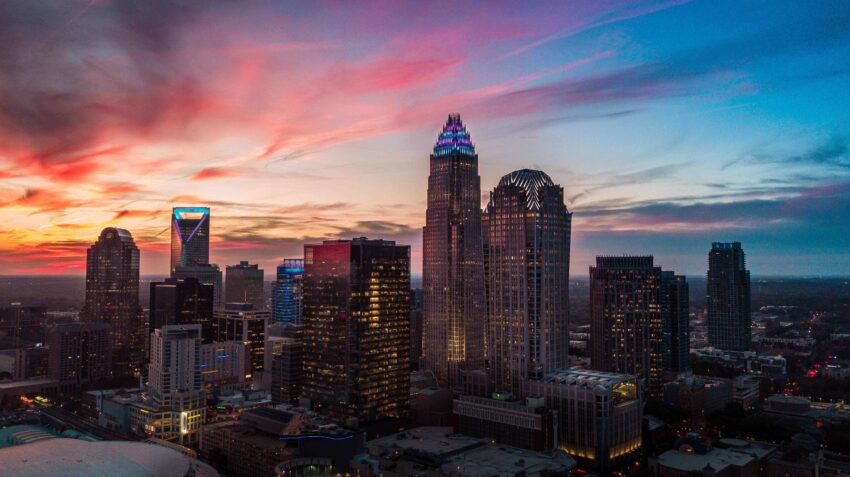 Charlotte has a ton of potential. It's the largest city in the state of North Carolina. It's been growing faster than most of the US's other major population centers. In fact, it's the fastest-growing city in the southeast. Most of the growth has been among millennials. They're one of the best demographics for short-term rentals, too.
The NASCAR Hall of Fame has been one of the area's main attractions for a long time. Serious fans travel to the city all the time. Charlotte also has a ton of venues, making the city a popular destination. You'll find plenty of enthusiasm in this city.
The Catawba River borders the city along the east. It's a popular spot for people to travel during the warmer months. Overall, Charolette has a fairly mild climate. That's made it incredibly popular for people leaving California.
5. Tampa, FL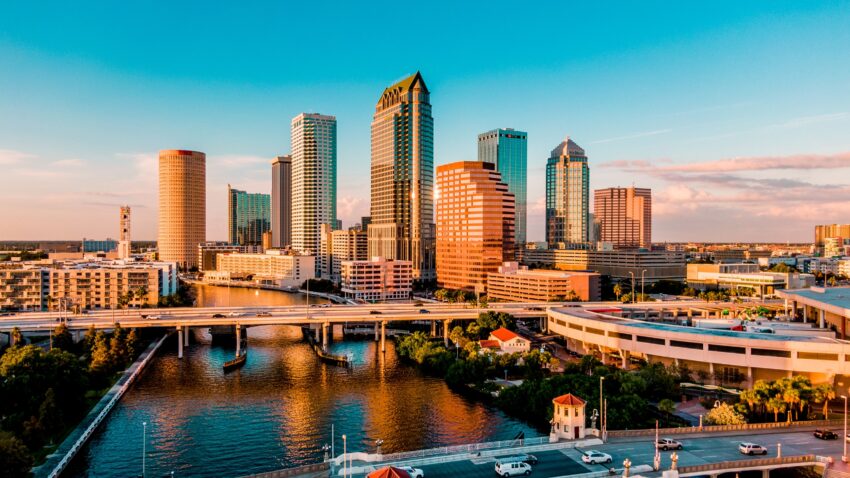 Tampa has been growing fast, and short-term rentals are on the rise. You can find plenty of affordable property near the city center. Plus, St. Petersburg is super popular among artists. There are a ton of tourist attractions in the region. Busch Gardens is just the beginning.
The University of South Florida supplies the area with a ton of high-quality jobs. The United States Navy is another of Tampa's largest employers. They've got one of their largest bases there, Macdill. Both help support a vibrant local economy, complete with many small businesses.
Downtown Tampa is known for its high-end eateries. There's not a state income tax in Florida, either. So, the state has been incredibly attractive to businesses and business owners. Recent retirees have also been moving to the city in droves.
6. Salt Lake City, UT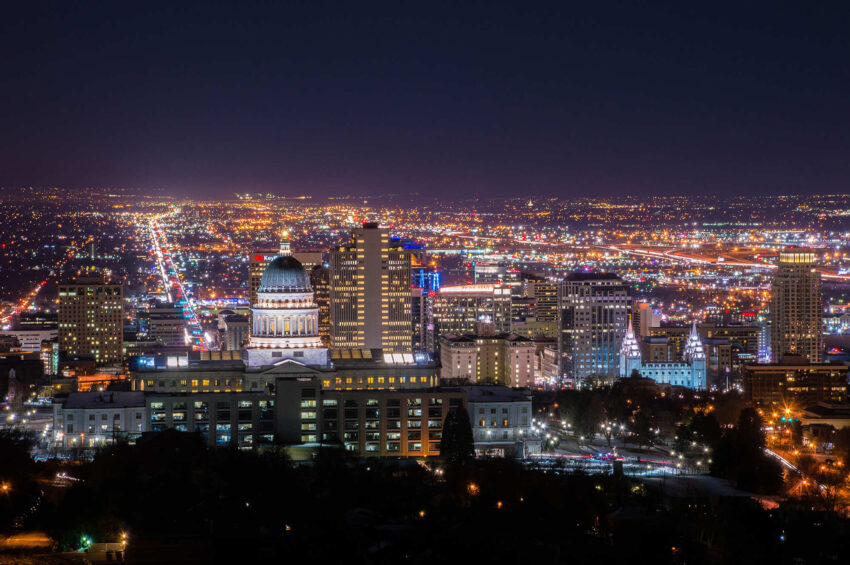 Salt Lake City is quickly becoming one of the nation's tech capitals. Many industries have been leaving California to relocate to Utah. The state's business-friendly environment has helped attract plenty of employers to the area.
One of the area's biggest attractions would be skiing in the winter. The area's gorgeous mountain ranges bring in people from all over the country. The University of Utah also provides a ton of support to the region's local economy.
Salt Lake City is also the nation's industrial banking capital. There are several large banks with headquarters in the city.
7. Dallas, TX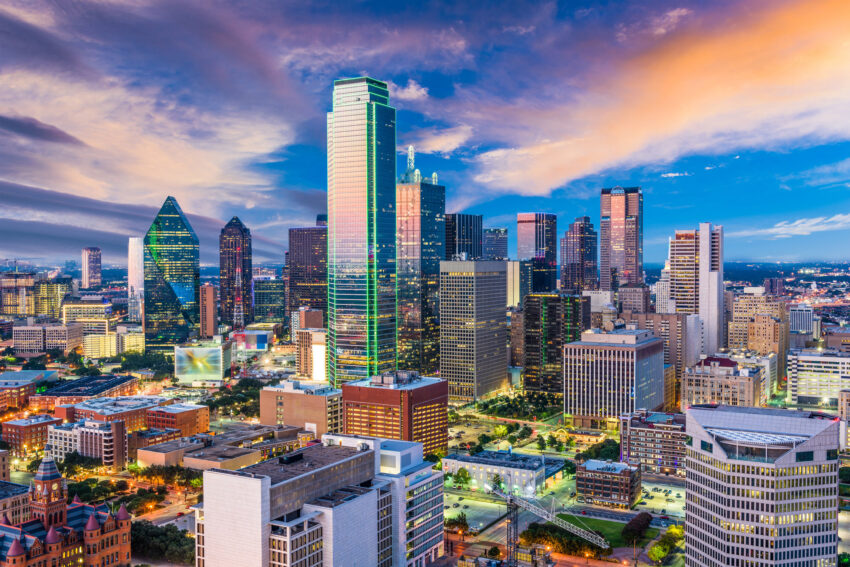 Dallas and Fort Worth are two of the largest cities in the State of Texas. They're both incredibly diverse cultural hubs. There are plenty of businesses moving to the area. It's had a great track record for supporting businesses.
Dallas is also a major transportation hub. It was originally built because of its proximity to major railways. Now, the Interstate Highway System still supports its significance. Thousands of pounds of freight travel through the city daily. Several large defense contractors call the city home as well.