A dining room is probably the most essential room in your house. It's the place where the whole family comes together to dine, talk, and enjoy each other's presence, whether it's the beginning, middle, or end of the day.
With that in mind, it's crucial that you choose the best possible dining table, so you can all enjoy your time together.
Today, we're going to take a look at some tips that will help you decide whether you should choose a round or a rectangular dining table.
1. Assess The Space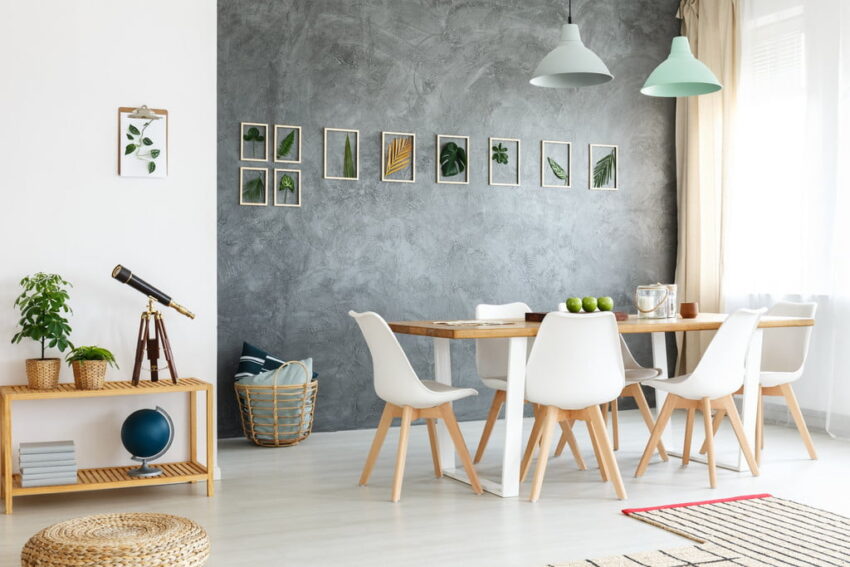 First, you'll have to assess the space. If you have a compact dining room with not a lot of walking area, you're probably much better off going with a rectangular table rather than a round one.
Moreover, if you have a rectangular room, a similarly shaped table will be perfect.
On the other hand, if your room is perfectly square, and you want the dining table to be a centerpiece – you'll either go with a round or an oval dining table to make the most out of the available space.
2. Choose The One That Fits Your Style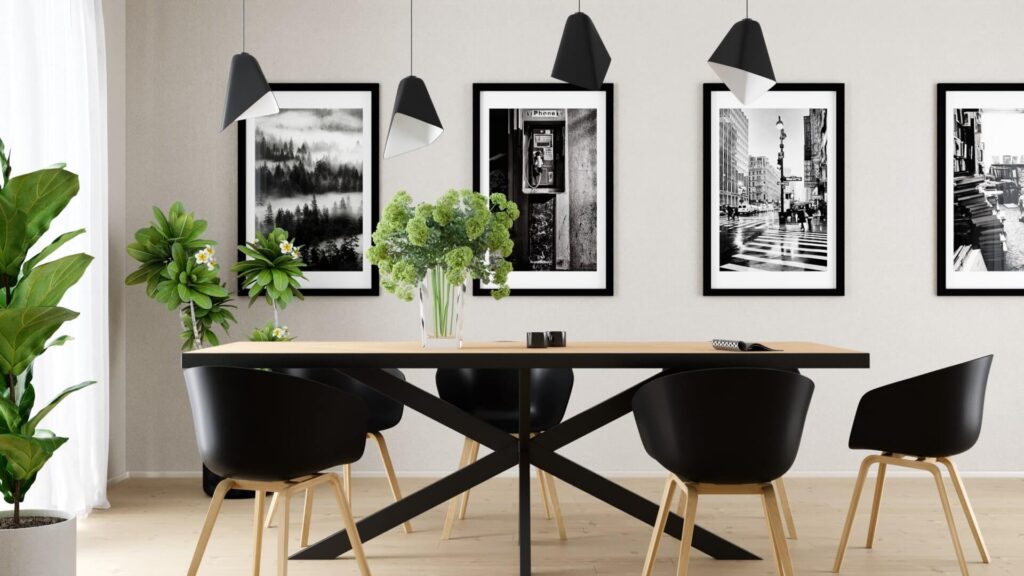 Another thing to be mindful of is your style. Whether you want to accept it or not, you'll have to find a table that fits your style and the style of your house – especially if you have an open concept home.
Everything needs to be cohesive and similar if you don't want your house to look like a random mess.
3. Think About Practicality
Practicality is another thing to be mindful of. After all, a dining table is not a piece of furniture that's just going to sit there.
Think about how your family usually eats, whether you have guests over or not, how the table fits the room, whether it clogs it up or not, and so on. What good is a dining table if you can't use it at the end of the day?
4. Keep The Size In Mind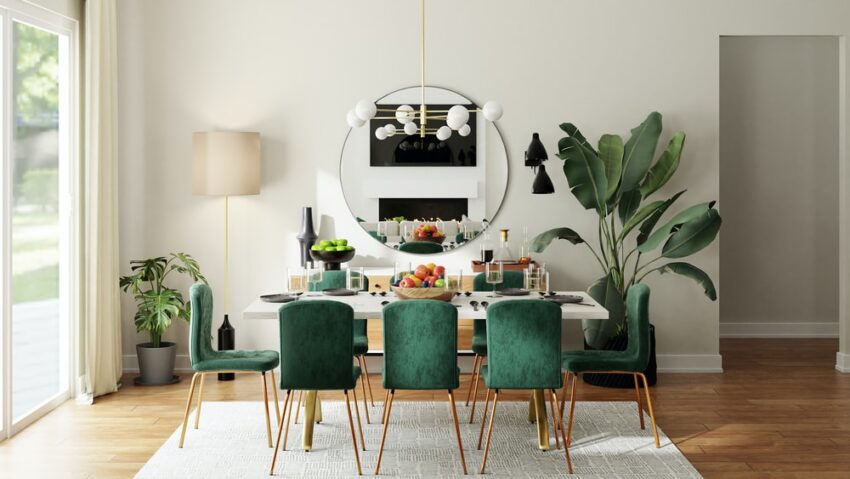 Size is another thing you'll have to keep in mind. If you have a large family or usually host dinner parties, you're probably much better off with a rectangular table.
Rectangular tables can sit more people compared to round ones. Even though they're the "same" size, round tables occupy more space but sit fewer people – if that makes any sense.
5. Consider The Base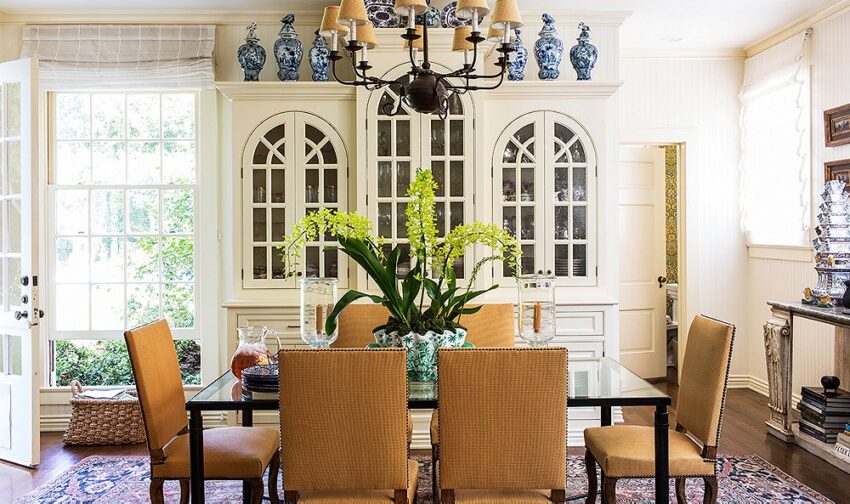 Consider the base of the table, as well. Round or oval dining tables usually come with one singular leg or cross legs in the center of the table, offering quite a lot of legroom. However, that usually means less stability than the standard, four-legged rectangular tables.
Also, it's a matter of appearance. Some might prefer the uni-leg look, while others enjoy seeing the legs on all sides, so it all comes down to personal preference at the end of the day.
Conclusion – Picture The Final Dining Setting
Finally – just picture it. After you've gone through all the previous things, just sit back, relax, and imagine your perfect dining room. Which table do you see – round or rectangular? That's your table right there!