We all know how important helmets are, not only for our safety, but also as an accessory, and an essential part of the motorbike equipment and moto experience, which is the reason why motorcycle enthusiasts pay a lot of attention (and money) to picking the right one for themselves.
That being said, helmets are there to prevent numerous types of injuries, and can even save you and your life in the most dangerous circumstances, and situations, which is why it's not only recommended to wear a helmet while on a bike, but it's also mandatory. We all know that our head is the most gentle or fragile part of our body, and this is why you most certainly need at least one more layer of protection from falls, trauma, or any other type of injury that may occur.
Finally, it's important to mention that wearing one may help you not only in a practical way, but also theoretically. What do we mean by this? When you know that you have that you are wearing a helmet and that your head is somewhat safe, along with all the other parts of motorcycle equipment such as special jackets, pants, face masks, gloves, neck warmers, boots and even some of the numerous accessories that are available, you will feel much more confident and thus is more likely that you'll make less mistakes and you'll be more concentrated on the road. Isn't this what we all need?
However, when it comes to helmets, it seems like the market is crowded with motorcycle helmets of different purposes, different brands, types, materials, designs, price ranges, sizes etc. If you're a newbie, it can easily become overwhelming to pick the right one for your needs and preferences. Different labels may confuse you and you might end up with a helmet that doesn't really fit you.
In order to prevent this, according to MotoFolder, the best thing you can do is to find out as much info as you can about various types of helmets, which would eventually help you with your choice. First of all, you need to know that there are at least five types of helmets, when it comes to their purpose, which is natural, since there is more than one type of motorcycle out there. The most popular ones, and the ones you've probably seen are the full face helmets, the modular ones and the half ones, that are usually paired with scooters.
When it comes to the anatomy of a helmet, it is usually made of several materials and has several layers, and while the inside of it can be made of different materials, the outside, or the hard part of it is usually made of either special types of plastic or carbon fiber. In a huge number of cases, these two materials are mixed together and used to create a special, long lasting and resistant material.
Before we dive into the best carbon fiber helmets you need to check out if you want to get the best motorcycle helmet for yourself, it's important to mention how essential it is to find the right size. It has to fit like a glove. Otherwise, there's no use of it, or in other words – if an unwanted and dangerous situation occurs, you will not have the needed level of safety if you helmet doesn't fit well and it might even negatively affect your health and emphasize the bad outcome. This is why you should be careful when choosing one, and make sure it fits perfectly.
Here are the best carbon fiber helmets in 2023:
1. 509 Altitude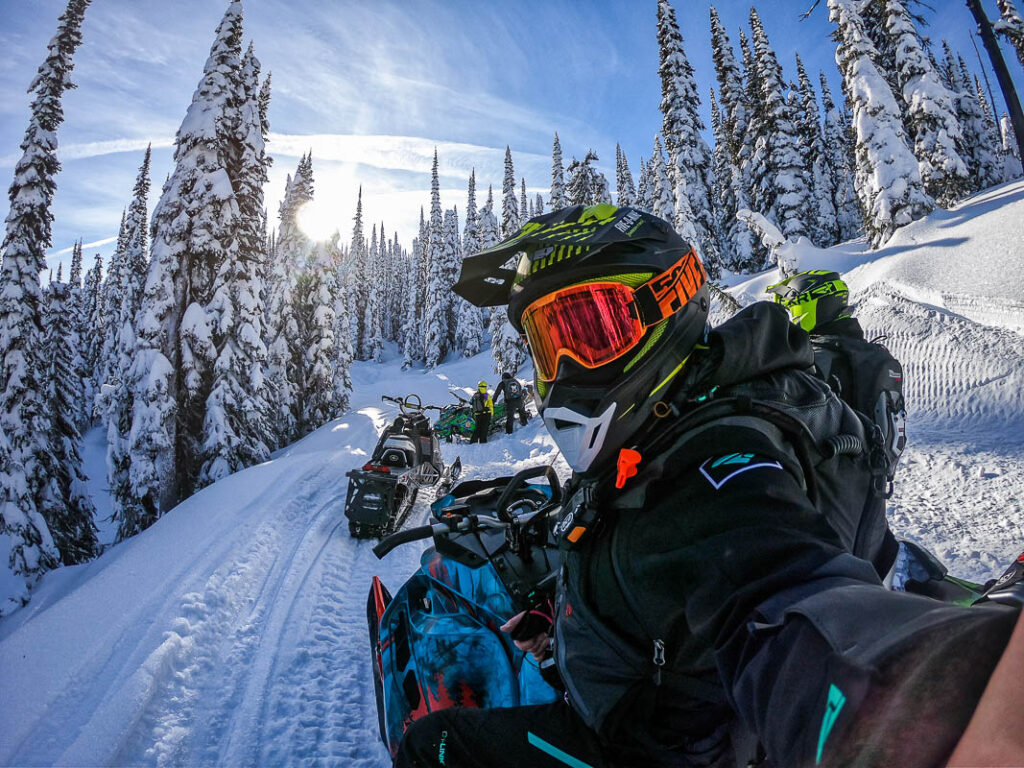 This carbon fiber helmet has a fidlock and is not only beautifully designed, but it's also extremely light, while maintaining extremely solid and resistant. These are exactly the reasons why this is one of the best choices you can make, especially if you're a newbie in the motorcycle game. It is however, useful to mention that this helmet is usually used for a specific sport, but it can also be used on a daily basis if you simply want a rock solid head protection. When it comes to its inner material, it's made of polystyrene, while the outer layer is made of carbon fiber.
2. Simpson Gbdlc Ghost Bandit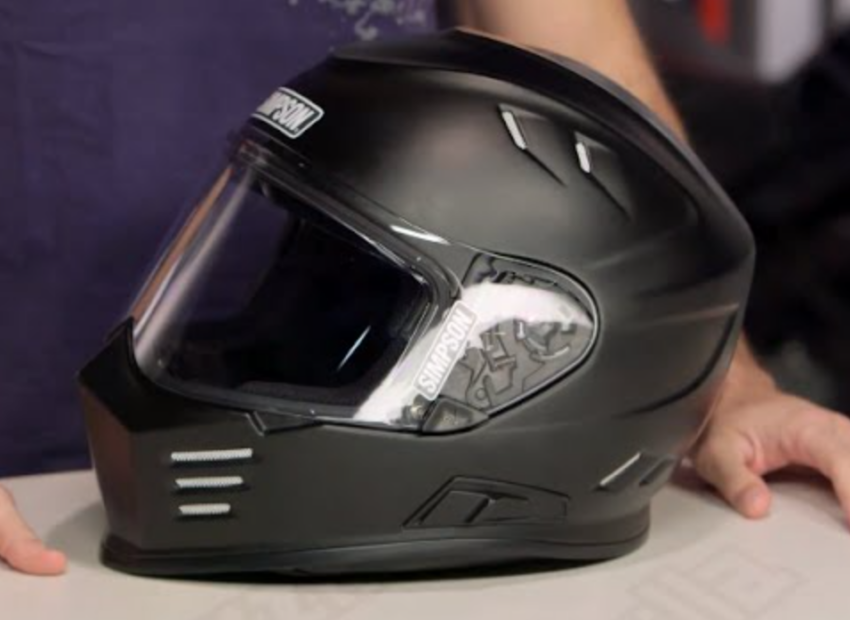 If you focus on having a great, high quality lens, then this is the helmet for you. Not to mention the comfort of its anatomical structure. You can lock the shield in several positions which is a great thing, since it allows you to adjust it to your preferences. Just like the first one on our list, it is also lightweight but it's durable and sturdy which is extremely important since you will ride your motorcycle in all weather conditions. It's licenced and it can be used both on a daily basis and in special conditions as well as specific sports or off road.
3. Bell Bullitt Carbon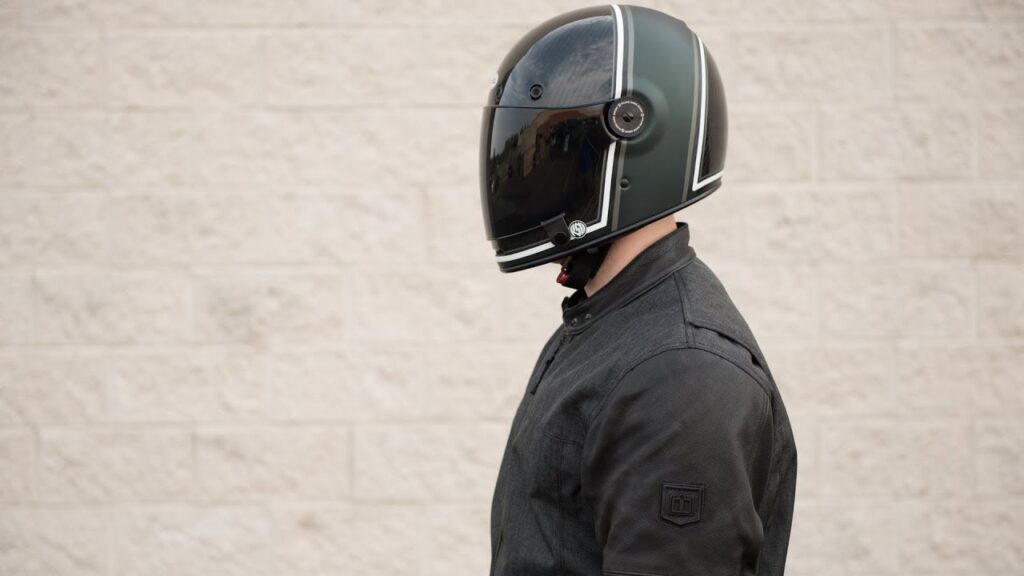 This full face helmet comes with a warranty and has a simple and sleek design. Its matte black color will make you look like an action movie participant. It can also be used in multiple conditions such as paired with off road bikes, scooters, every day motorcycles etc. It's both safe and comfortable and it's made for enthusiasts who are into more traditional helmets, that have unique charm but are highly functional on the road.
4. Daytona Half Helmet Skull Cap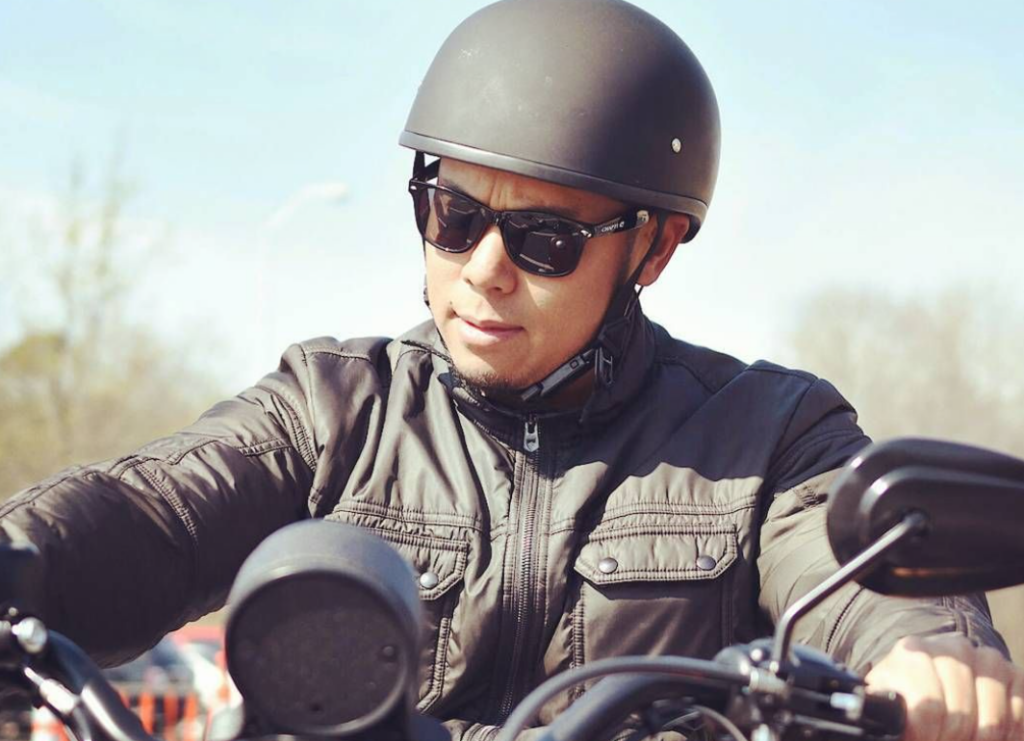 This list wouldn't be complete if there wasn't for at least one half helmet. This amazing, yet affordable helmet is also made of carbon fiber, and is safety-approved. It is also light, but it offers solid protection for the head, while you'll be able to breathe normally and expose your face to breeze. What's important to mention about this helmet is the fact that it's ergonomics are great, since they don't cut the neck and they are comfortable to wear.
5. Bell Race Star Flex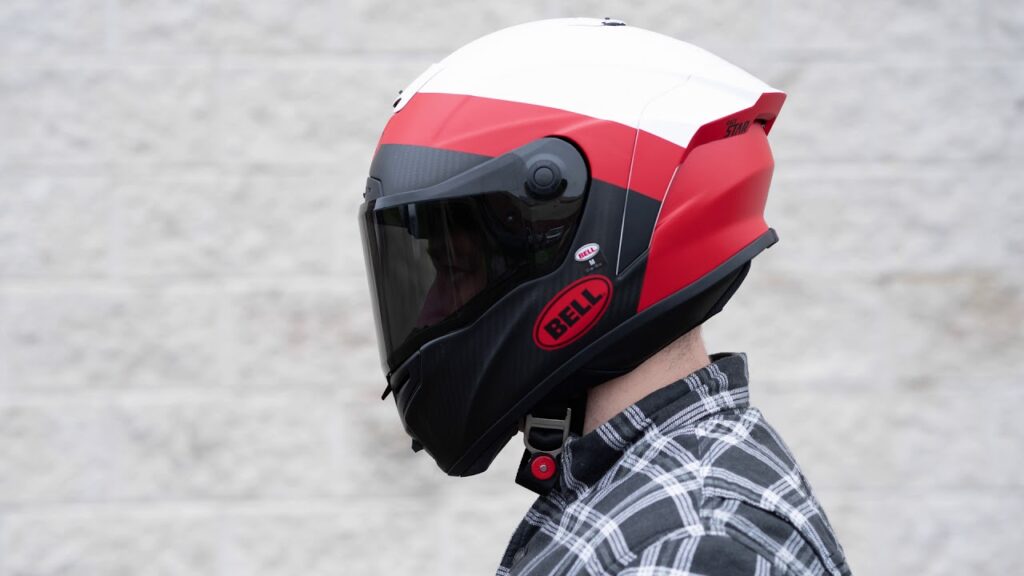 This helmet could easily take the throne when it comes to price, durability, quality and comfort. It is also visually pleasing, and it has a good ventilated system that allows you to breathe normally even during the long trips. More importantly, it can easily fit on different sized heads, which makes it more likely to fit yours as well. It also has inside layers that are anti-bacterial.