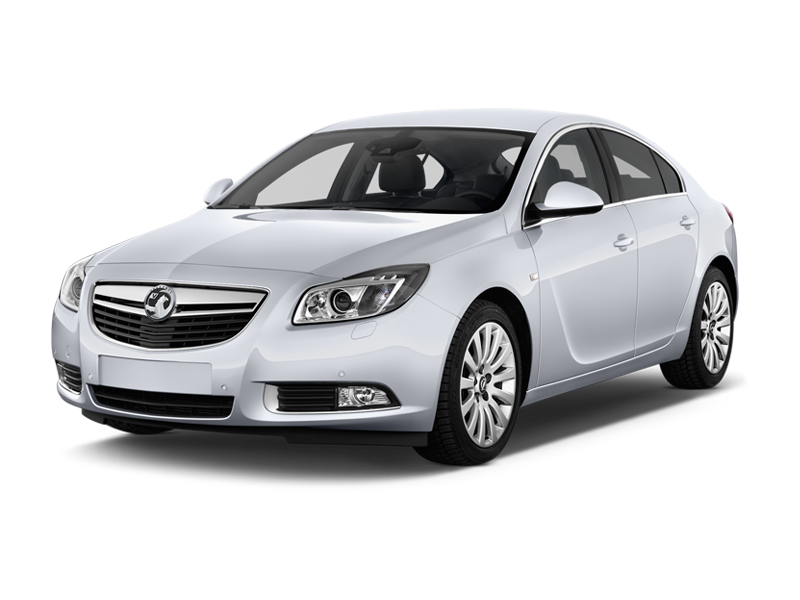 Every car needs an upgraded audio system. Driving your car is so much more enjoyable when you listen to your favorite music or Podcast show in high-fidelity audio. So if you want to try and improve the audio quality of your car's speaker system, then there are a few parts of this whole sound system in your vehicle, which you will need to know about. Knowing the various parts of your car that need to replaced or upgraded when you want to improve sound quality can help you build or buy a new audio sound system. So without further ado, here are the basic parts of your car's audio system.
The car amp:
The main purpose of the car amp is to increase the signal that is coming from the stereo unit so that when that signal is transmitted to the speakers, it can be transmitted and converted into high-quality loud and clear sound. Improper or mismatch of that audio signal from stereo to speakers can cause issues such as interference, low sound quality, etc. So to actually improve your whole listening experience in your vehicle, you have also got to replace the default car amp that your vehicle came with. Be sure to read here for top car amplifiers, if you need assistance for suggestions on car amps.
The speakers:
This is another integral piece of your car's audio system. The quality of the speakers that you get can determine the actual clarity, range, and loudness of the audio from the stereo unit. Most car speakers combine a sub woofer and tweeter into one package; this is because there is a limited amount of space in the interior of most vehicles. However, you can also choose to get a set of car speakers that have got a separate sub woofer, so that you can get more defined low-end sounds and bass. Before buying Car speakers check out our page https://liarsliarsliars.com/best-car-audio/.
The stereo unit:
You can think of the stereo or home unit as the brain of your whole car's audio system. If the purpose of the amp is to transmit the signal and the purpose of the speakers is to translate that signal into audible sound, then the purpose of the stereo unit is to provide the signal in the first place The stereo unit is where you connect your devices, play memory cards, CDs, etc. If you get one of our recommended stereo units, you can get more functionality and connectivity out of your stereo unit.
Whenever you are going to build a new car audio system from scratch, or simply going to buy a set to upgrade your old one with, it is crucial that you know these basic parts of your sound system. It is crucial that you know this because you can budget and choose accordingly to the audio system parts that you want to have replaced. And if you would like to replace the car speakers or the stereo receiver, you would also know how that would affect the audio quality and the use of your whole audio system in your vehicle.