The Amazon Web Services (AWS) certification exams are important for anyone who intend to work on the AWS cloud, as it provides proof of your expertise and knowledge of the AWS cloud to employers. There are plenty of resources, both offline and online, that provide in-depth explanations and information on AWS that would be of great help to any developer, whether you are just starting out or are experienced.
The AWS cloud hosts many of the internet's most popular applications and websites, and there is always a constant demand for AWS-certified developers. There has been a recent trend of many IT professionals switching over to becoming AWS specialists and developers. We have collated some of the best online resources and aws courses that are currently available so that you can upgrade your skillset.
It is important that we as IT professionals remain updated and develop in-demand skills, and these courses will provide much of the information you need to keep you ahead of the curve in 2023.
1. Ultimate AWS Certified Solutions Architect Associate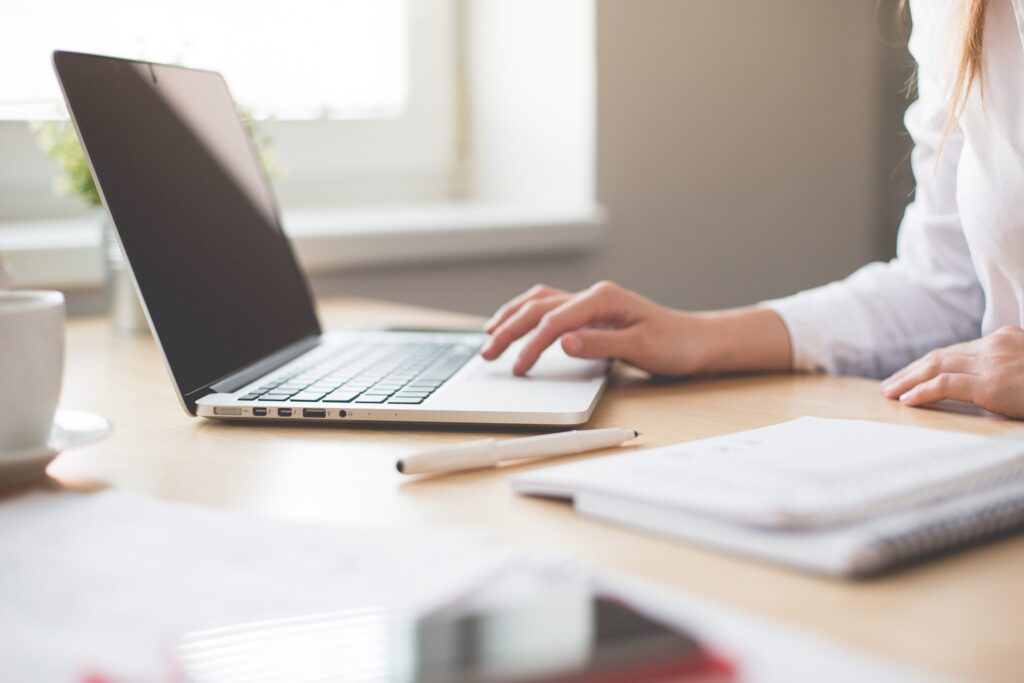 Though designed with the AWS Solution Architect certification in mind, it is beneficial to almost anyone intending to work on AWS as it provides a detailed, overall understanding of the AWS cloud.
The course gives you the foundation of understanding many of AWS's core concepts, from IAM, EC2, Auto Scaling, ES, EFS, Route 53, S3, and many others. These core concepts of AWS are almost mandatory for anyone working with AWS to understand intimately. The course also touches on database systems on AWS like Aurora, Neptune, Athena, as well as auditing systems like AWS CloudWatch and VPC.
The course is conducted by Stéphane Maarek, who is renowned as one of the foremost AWS experts as well as Udemy's best teacher on Apache Kafka and gRPC. The course also has checkpoints where you can validate your understanding by answering questions so that you can identify gaps in your understanding.
2. AWS Fundamentals Specialization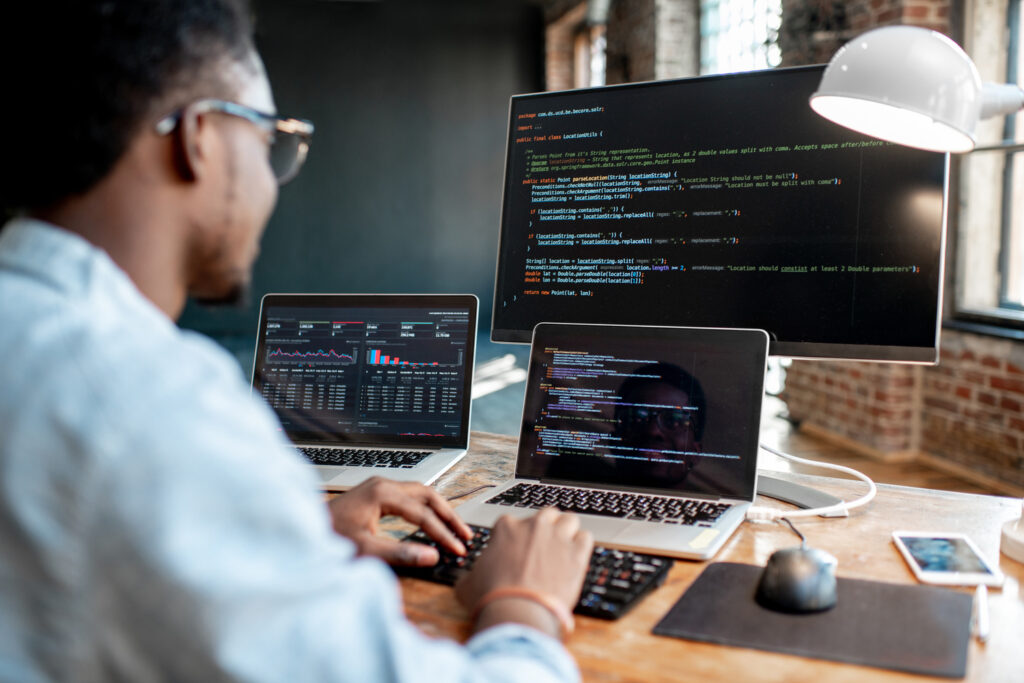 Provided by Coursera in conjunction with Amazon, the AWS Fundamentals Specialization provides four AWS courses that have been curated by technical experts at AWS themselves. This course is perfect for beginners who are looking for a detailed walkthrough of core AWS security and services.
For example, a Coursera Specialization is an array of tightly-knit courses that give you knowledge about a specific skill and engage you in a hands-on project. However, you'll need to finish the project(s) to complete the course and earn the specific specialization.
It also covers system migrations to AWS as well as creating AWS serverless applications. The course also provides a variety of questions and activities developed by AWS instructors to validate your learning and identify any holes in your knowledge.
3. AWS Certified Solutions Architect Associate by Ryan Krooneberg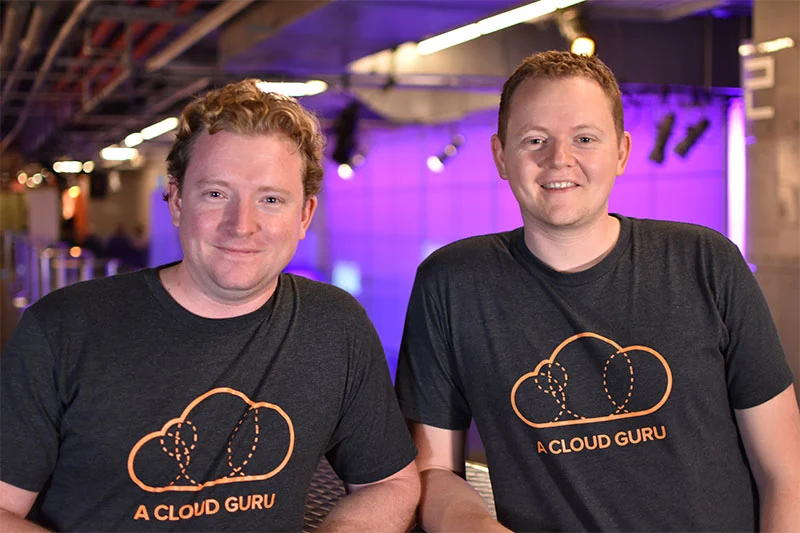 Focusing on providing training for the AWS Solution Architect Certification exam, this course is great at giving a deep dive into AWS services. The lessons are kept short at each time, meaning that it is easy to break up a large amount of information into more manageable, sections.
The course covers the essentials, from Route53, Load Balancing, RDS, Redshift, as well as plenty of others. Created by Ryan Krooneberg, the founder of CloudGuru, the course is structured amazingly with his own personal experiences that give great insight into the AWS system. These courses are pretty well-structured and engaging, which means that you won't feel bored at all. These lectures range from 5 to 12 minutes long, and no lecture is over 20 minutes in length.
4. AWS Developer Fundamentals by Pluralsight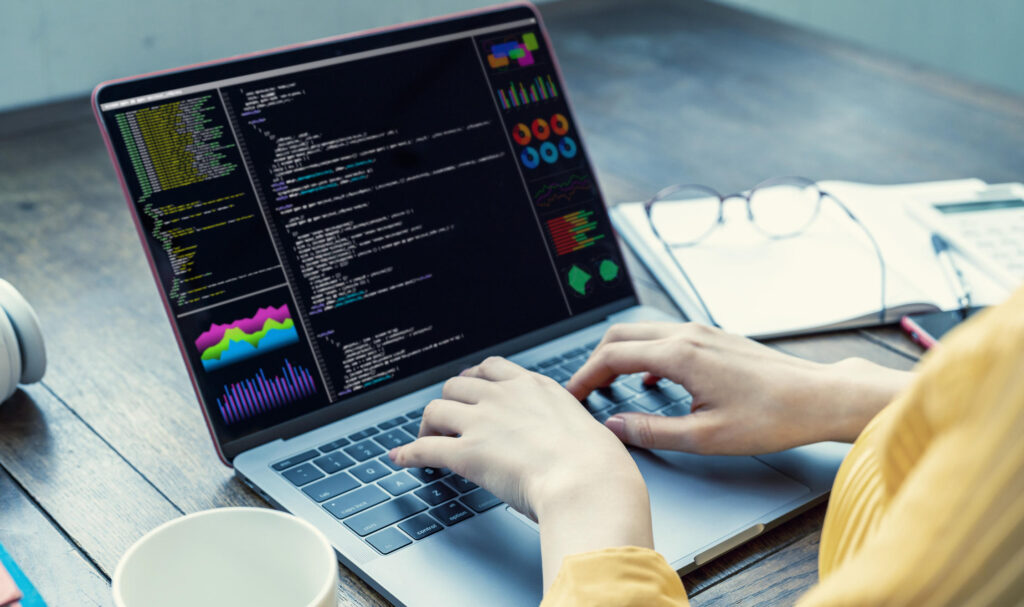 One of the many great AWS resources provided by Pluralsight, the AWS Developer Fundamentals course is curated by highly experienced experts in AWS that walks you through how to use AWS as a developer. It provides a great foundational understanding of the inner workings of AWS.
Covering the most important topics to a developer, the course goes through the database, computing, administration, and storage of AWS, breaking them up into sections that give you a step-by-step guide on how to use AWS through the management console, .NET SDK as well as native API. The course also touches on how to use EC2 and DynamoDB.
These skills that you will learn from this course will prove invaluable when you move on to getting higher tier and complex certifications, like the AWS Certified Developer or the AWS Certified Solutions Architect certifications.
Do note that in order to take part in this course, you will need a Pluralsight membership. Pluralsight memberships come in at $29 a month, but Pluralsight often offers discounts on their one-year membership sign-ups to make it more affordable and accessible.
5. Learn the A to Z of Amazon Web Services (AWS) by Educative
This course aims to provide a base understanding of Cloud Computing and AWS, including a full guide on how other services like Routing interact with AWS computing, storage, and virtual network services.
The text-based course is easily interactable, a design choice made by a team of veteran AWS certified Solution Architects. Though it doesn't give a full explanation of all AWS services, it gives the right amount of knowledge to empower learners to decide where they want to further their expertise.
6. AWS Fundamentals: Going Cloud-Native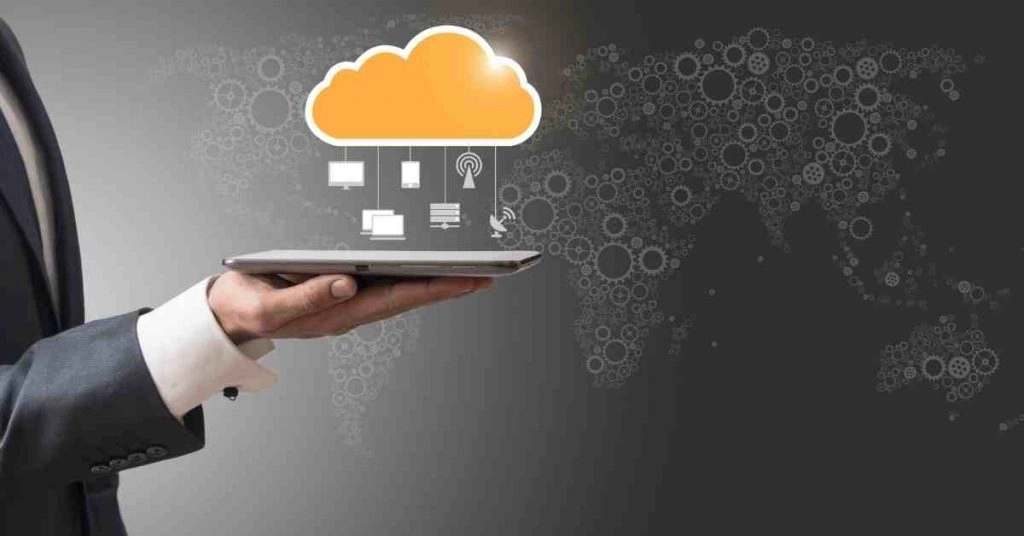 Lastly, this course, produced by Amazon Web Services themselves, will serve as a great beginner guide into the fundamental concepts of AWS, from its services to its infrastructure. Through step-by-step instructions, the AWS Fundamentals course instructs and guides learners to configure AWS services to launch and host cloud-native applications.
It's highly recommended that you use this course in conjunction with AWS Free Tier to provide the practical learning aspect while the course guides you on how to familiarize yourself. Got questions you can't find the answers for, or do you need an explanation that expands a bit more?
The course features their 'class forums', which provide a platform to interact with AWS training coaches and ask them any questions that you may have. Their experience is invaluable and can provide great insight into the AWS cloud system.
Conclusion
The AWS cloud system may seem like an impenetrable monolithic structure, but there are plenty of resources that are available to break you into AWS. No matter whether you are a beginner or have been working on AWS for a while, there is something in these courses that can add to your knowledge about AWS.