Technology has advanced significantly over the past few decades and has led us to basically not be able to imagine our lives without it. We carry our mobile devices wherever we go, computers allow us to perform our work tasks, and that is just the tip of an iceberg. Most modern meeting rooms are equipped with advanced technology to provide maximum convenience and comfort to all users.
Audio-visual control systems have become an indispensable part of meeting rooms in order to enable the smooth running of meetings and the successful performance of various presentations. If you are still unfamiliar with the importance of audio-visual control systems, it's time for that to change. Below you can read more about what audio-visual control systems are and why they are much needed.
What exactly are audio-visual control systems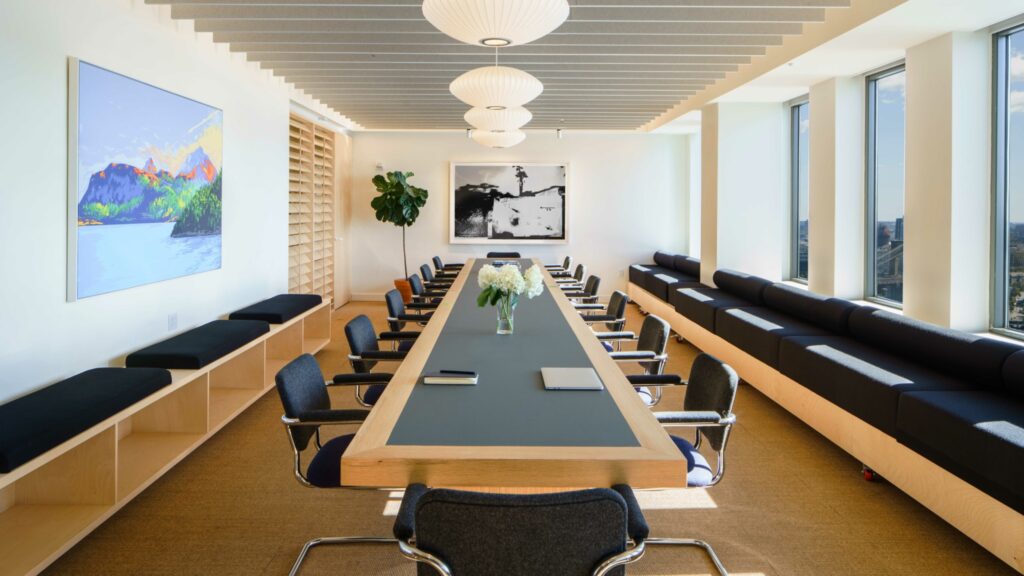 Although the term audio-visual control systems may not have been a part of our daily lives in the past, for most people this will change in the future. The reason for this is that most companies nowadays are looking for ways to modernize and improve jobs so that they are more comfortable and convenient to use.
Nowadays, modern meeting rooms contain a large number of high-tech devices, such as interactive screens, video communication, advanced telephony and a large number of laptops and computers that need to work together and work flawlessly in order to hold meetings, conferences, lectures and various presentations smoothly. This is where audio-visual control systems come into play, allowing different hardware and software to be combined to give a satisfactory end result.
Audiovisual systems can consist of a large number of different hardware components, many of which we have already mentioned. There are also tablets, video cameras, digital signage, wireless networking, and more.
Having one control module significantly facilitates the management of different commands and simplifies control over these systems. This is a device that is quite innovative and provides a completely sophisticated approach to the functioning of the technological part of a company.
AV control systems enable uninterrupted cooperation between employees and management and can be used for a specific conference room, but also for the management of AV components throughout the office.
We can say that, wherever we have advanced audio-visual systems, it is essential that we also have an appropriate component to enable the necessary control of the equipment. In this way, we prevent breakdowns and unpleasant situations during meetings due to the suboptimal functioning of a single component or a combination of several of them.
What else can AV control systems do?
In addition to the fact that these control components will be of great importance to you for managing your AV system, you will be able to enjoy a number of other benefits thanks to them. For example, you can use audiovisual control systems to turn lights on or off, set the appropriate room temperature, or play music from a computer, tablet, or cell phone.
These components can even be used to upload video or audio content to various devices or turn off projectors, microphones and cameras.
Today, we even have companies such as StriveAV that offer AV control solutions using AVCR technologies and digital media that include room reservation systems, audio conferencing, video conferencing and meeting recording, all accompanied by a 24-hour service with full-time technical teams. For more information on such services, click here.
Although AV control systems may seem like something too advanced and unnecessary, the fact is that they are becoming a crucial investment in today's modern times and can significantly improve the functioning of a company. Below you can read more about why audiovisual control systems are important.
Why are these AV control systems much needed?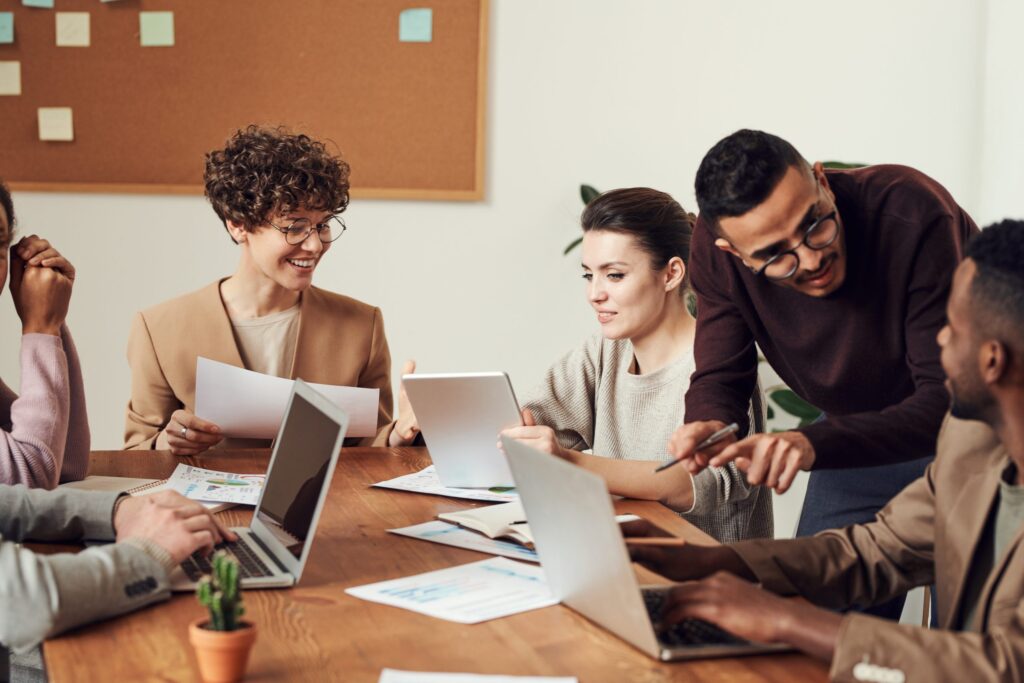 If we want to explain in a simple way the importance of audiovisual control systems, we could say that they facilitate the functioning in the workplace and eliminate unnecessary frustration. Although more and more people today are well acquainted with technology, the fact is that mistakes do happen, so there are often undesirable situations in meeting rooms.
And if you don't know how to properly manage your AV equipment, you will probably feel intimidated and annoyed unnecessarily. The complexity of AV equipment is overcome by the use of control systems that provide the user with an interface through which he can manage a large number of different pieces of equipment. With this control system you will no longer experience unpleasant situations during meetings and presentations – everything will be under control.
AV control systems will ensure that you have one central device through which you can control all hardware components: phones, cameras, interactive screens, laptops and computers, wireless network and others.
Users will learn much faster how to manage all these components and will feel much more comfortable during the process. Another amazing thing is that these systems are completely tailored to your individual needs and your equipment, so you can be sure that everything will work smoothly.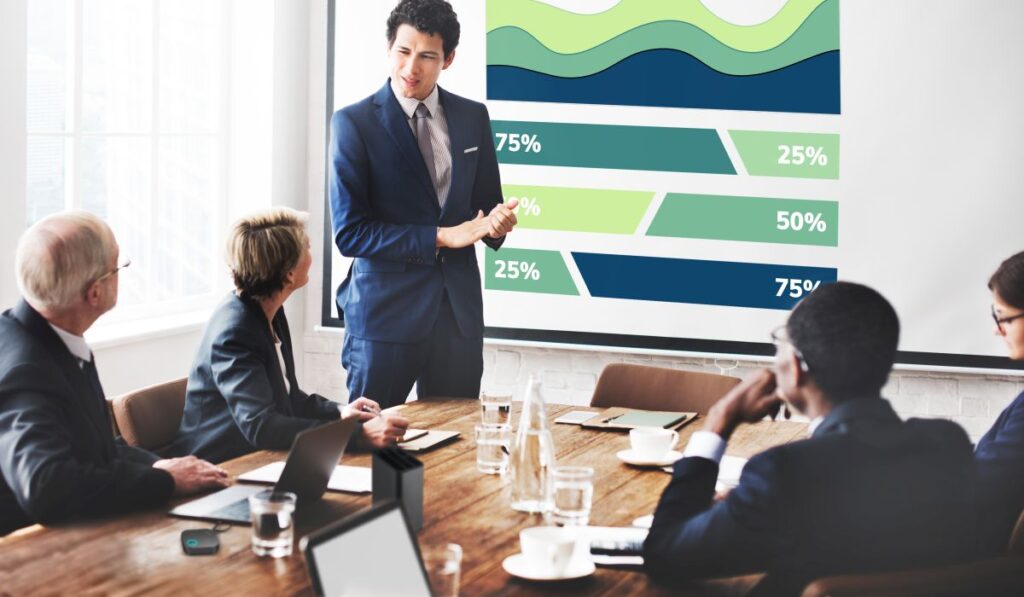 Through AV control systems you will make it easier for lecturers and presenters to give their lectures, and you will also ensure that you have a functional and modern meeting room and office in general. Keep in mind that all this will certainly have a positive impact on your reputation and make others connect modernization, optimization and efficiency with your company.
Lastly, remember the main goal of every company: profit. When you do business, you want to have maximum income with minimum expenses. Once you invest in AV control systems and train your staff, you can be sure that you will save a lot of money and time on IT support. Think long term and you will realize that this is the right solution for your company.
Conclusion:
In today's modern age, everyone is looking for ways to leverage highly advanced technology to their advantage. One way to achieve this is to install AV control systems that make it easier to manage a large number of different audio-visual components. These systems offer many benefits and ensure that your meeting rooms function optimally and provide real pleasure to speakers, presenters and all other users, and also have a very positive effect on the reputation of your company.