Giving your brain a reboot can help when you feel stuck or stressed. This can help clear out the backlog in your thoughts and leave you with a tidier mental space. Think of your mind like a desk stacked with bits and pieces of different memos, projects, and essential papers.
This clutter might make your job very difficult when you want to find something specific. Below are a few activities that will help you clear your mind in this fast-paced world.
1. Exercise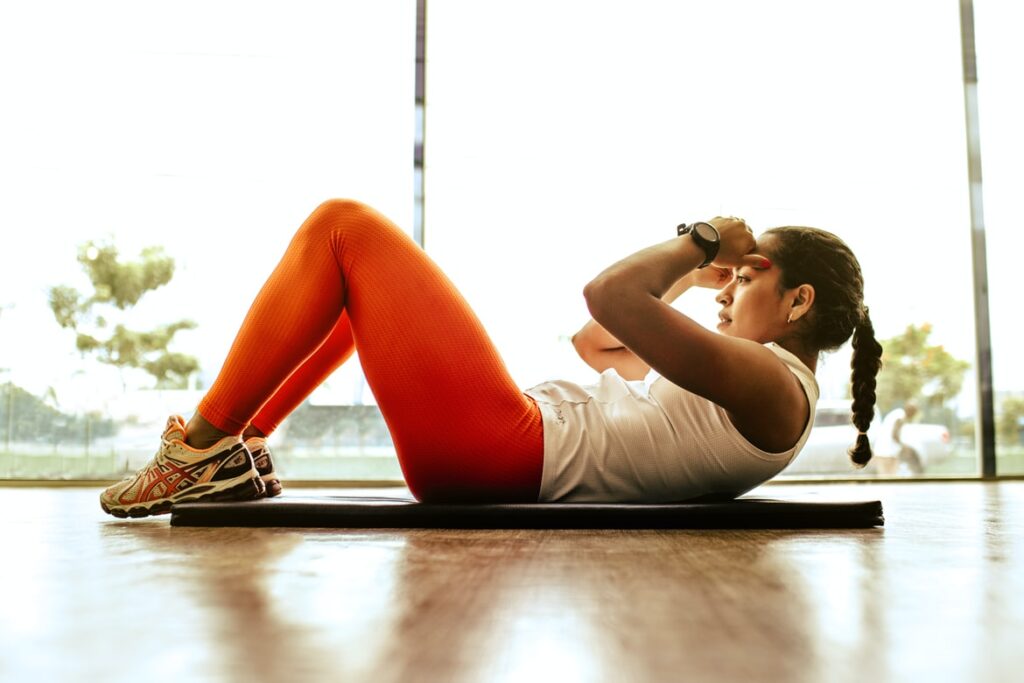 By exercising, your body releases chemicals that can make you feel more relaxed and improve your mood. This is essential in battling depression and stress. Moreover, exercise is crucial when you need to maintain your learning, thinking, and judgment skills.
It stimulates your body to release chemicals, including proteins. In return, these chemicals help improve the function and structure of your brain. Besides helping clear your mind, exercise can help you reduce your cravings and any withdrawal symptoms. It's also an effective health program that will work to reduce weight.
2. Hike in Nature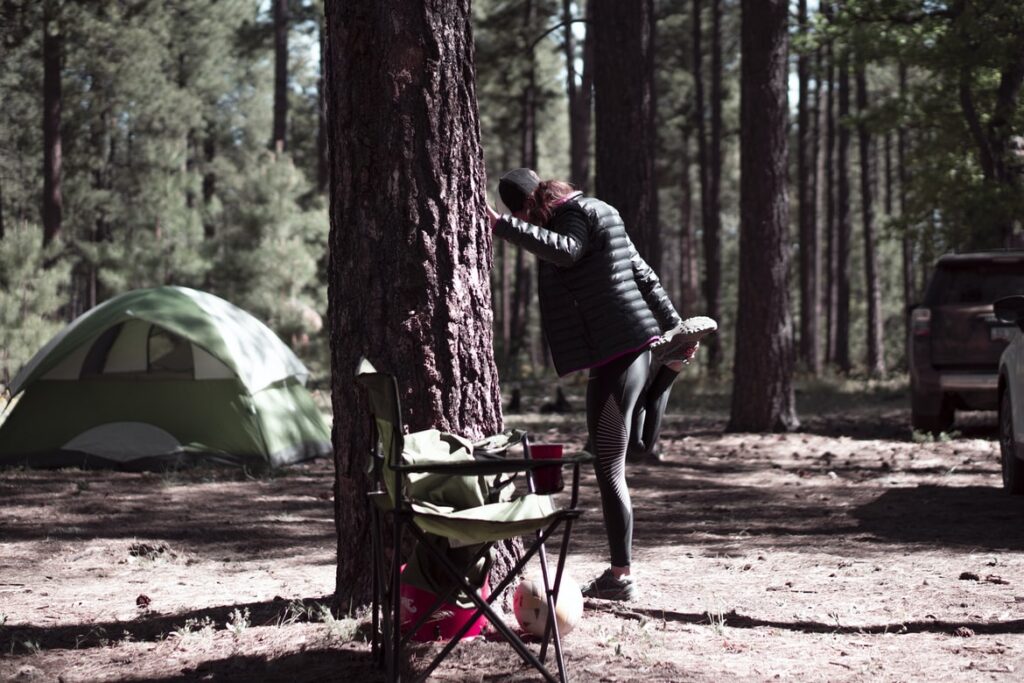 Physically, the benefits of hiking are many. Going outside for a short hike can lower blood pressure, reduce the risk of heart disease, prevent diabetes and lower cholesterol. However, besides the physical benefits, hiking in nature can contribute to your overall wellbeing and mental health.
Nowadays, our lives are busier than ever and sometimes it is quite challenging to find time to destress and relax. Going for a hike can reduce cortisol levels, thus producing a calming effect. Besides, it helps remove all new age stimuli that you expose yourself during the day with TVs, computers, and phones. The result ends up being better sleep.
3. Meditation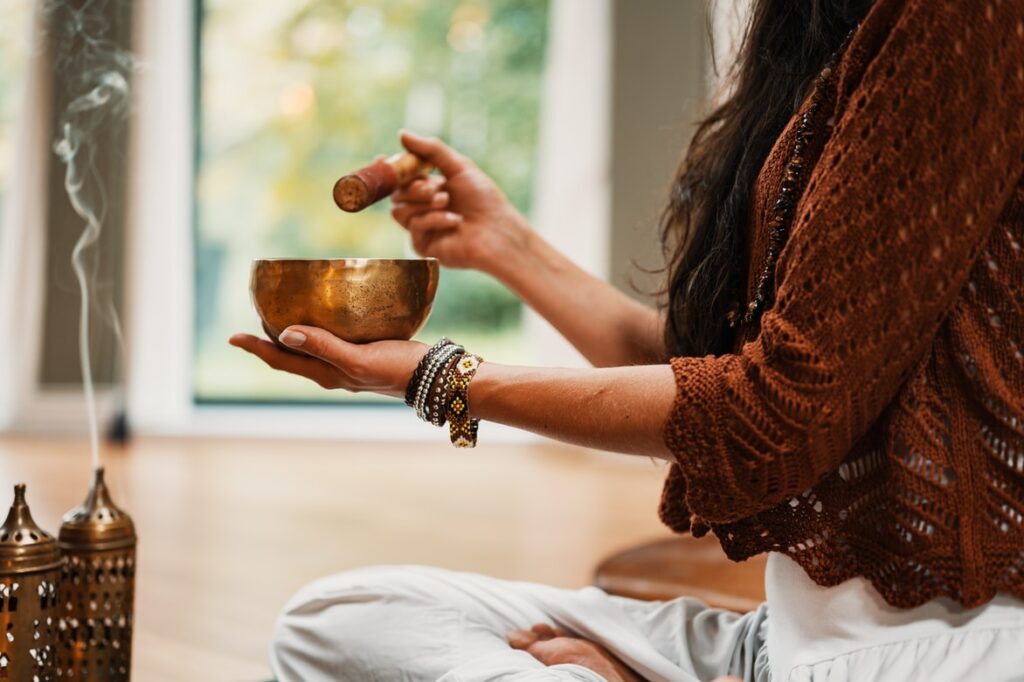 Research indicates that meditation helps reduce negative emotions, let go of rumination, and facilitate forgiveness. Meditation has been around for thousands of years, and introducing it to your life can bring spiritual, physiological, and psychological benefits.
Meditation can help improve your mindfulness, thus focusing on your present. This assists you in improving your concentration on all your tasks in life. Moreover, mindfulness helps you with processing new information.
Additionally, you can train your meta-awareness and attention because they are both learnable skills. With this, you can also improve self-awareness and self-esteem. By being mindful, you can slow down and focus on deeper self-reflection.
4. Online Gaming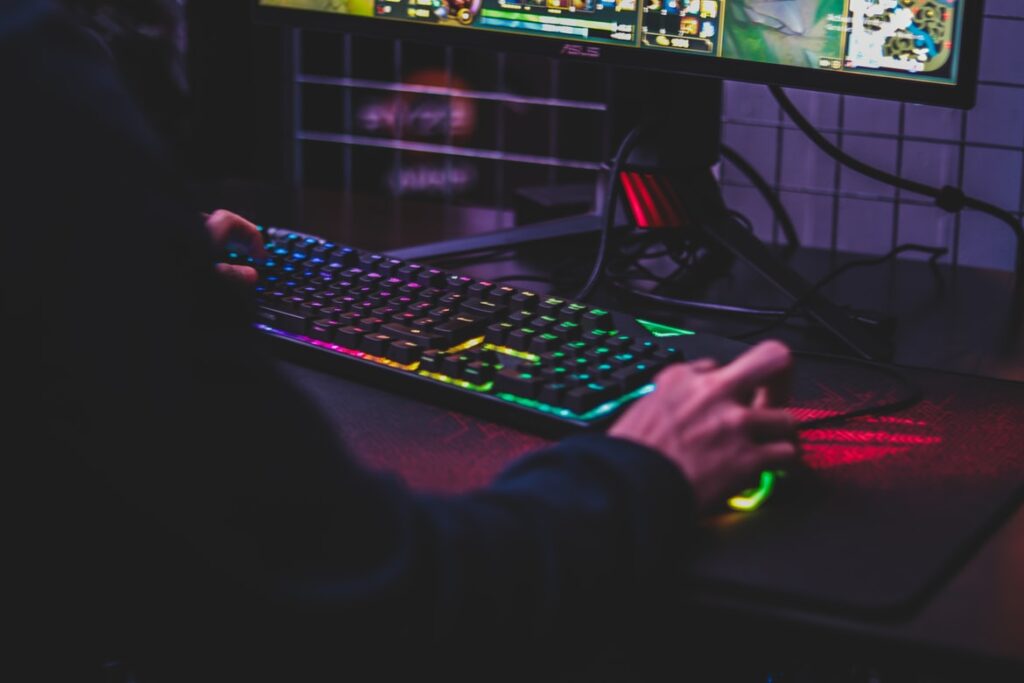 Although online gaming is considered a form of entertainment, it's also a great way of learning and developing your skills. Online gaming can immerse you, thus requiring problem-solving skills and strategies to win. Therefore, when playing, you need to take in and remember a lot of information.
Playing online games can help improve both your short- and long-term memory. That's because it helps your brain process information quicker. Also, since games capture your imagination, they help you remain focused, thus building your perseverance to achieve a specific goal. For example, when playing blackjack at platincasino.com, you can focus on the cards, thus creating strategies that may affect the outcome of your game.
Conclusion
There are many strategies that you can use to clear your mind. Exercise, hiking, meditation, and online games can help you cope and improve your psychological state. Besides, some of these activities might be ideal for your health, including preventing heart diseases and lowering cholesterol levels.
Trying either or all of these activities can help you become more aware of your thoughts. You can also become more aware of your thought patterns.