Once the casino sector established itself as we know it today, four gaming products pretty much dominated the table game landscape for decades. These were roulette, blackjack, craps, and baccarat. However, in the 1980s, a new category of games appeared on the scene that disrupted the Big Four's supremacy.
These were casino poker variants, player versus dealer games that implement poker's widely renowned hand ranking system, with Caribbean Stud acting as this genre's trailblazer.
While Caribbean Stud may have ushered in the era of casino poker products, in the late-1990s, 3 Card Poker took over the baton and quickly became the category's chief representative. Invented by Derek Webb in 1994, 3 Card Poker currently ranks as the most popular poker-style gaming option offered by both sides of the gambling industry, offline and online.
On this site, you can find legit sites to play 3 Card Poker, in other words, vetted and licensed platforms that are known for their payouts.
Given that this is now such a highly accessible gambling pick, below, we explain what caused its rise to prominence.
1. It Is Super Easy to Learn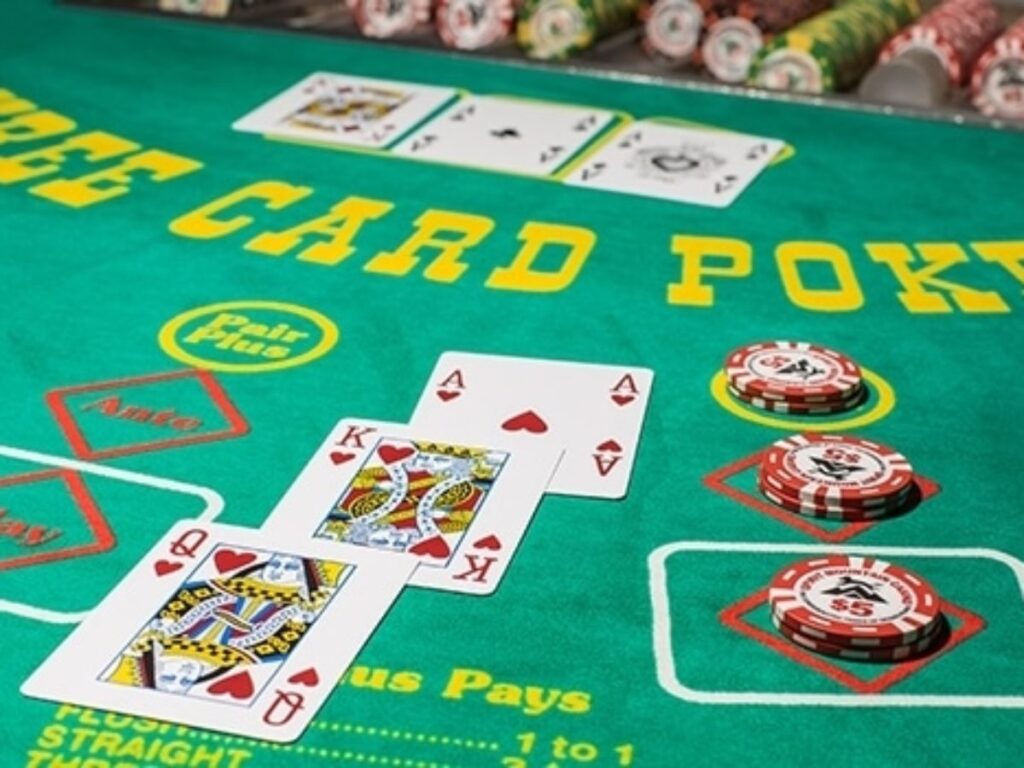 Those already familiar with poker's hand ranking system should have no problem picking up 3 Card Poker in a matter of minutes. A hand in the game consists of a gambler first making an ante wager. That is a move that signals the dealer that a player wishes to initiate a face-off or potentially put his dealt 3 Card Poker hand against what the dealer holds.
Once an ante wager gets made, the player in question will receive three cards. He then must inspect them and decide if his hand has a decent enough value to get pitted against the dealer's mystery one. If the player chooses to go through to the face-off stage, he must make a play bet, one that is equal to his ante.
When that happens, the player and dealer compare their hands, and whoever has the better one wins. Also, most 3 Card Poker tables allow a pair plus wager, which entails the player betting that his hand will feature a couple of identical cards or a better poker hand.
2. 3 Card Poker Offers Decent Winning Odds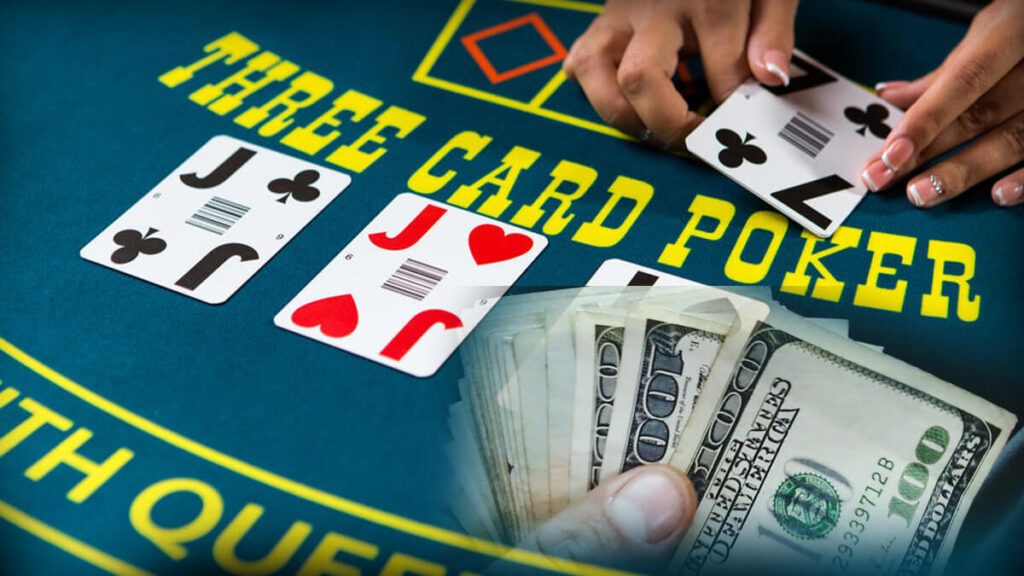 According to mathematicians that study game odds, 3 Card Poker has a house edge of 3.37% concerning the ante and play wagers, but a 2.32% one for the pair plus bet. Though, the element of risk on the ante and play bets is 2.01%, while for the pair plus wager, it is 2.32%.
This risk percentage is a statistic that measures the overall value of a gaming product. It defines the expected loss to the total amount bet ratio. It is a better representation of the winning probabilities of given wagers.
For comparison, blackjack has a default house edge of 2% and an element of risk of 0.38% when analyzing the Atlantic City version of twenty-one. European Roulette has a house edge of 2.7%, and in craps, that house advantage varies from less than 1% to around 16%. Hence, the base odds of 3 Card Poker are in line with most of its table game competitors.
3. It Is Comparable to Blackjack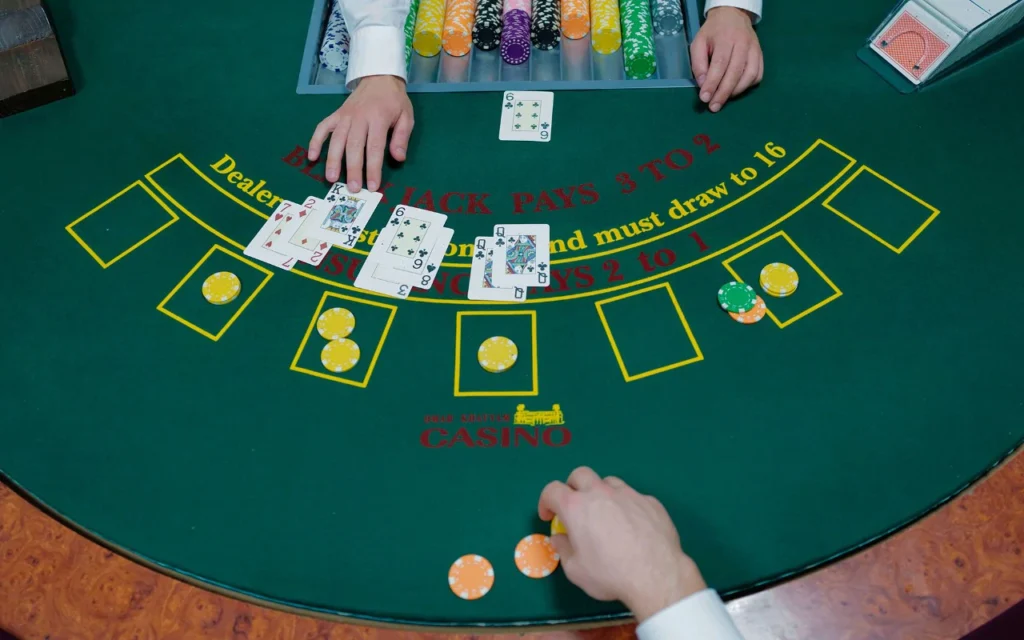 It is vital to point out that 3 Card Poker can essentially get played at the same speed as blackjack. On average, around seventy hands of 3 Card Poker get dealt per hour at land-based venues. That is for a standard eight-person table, as mandated by Shuffle Master, 3 Card Poker's licensor.
Per an estimate from Stanford Wong, a famous gambling expert that created the first commercially available blackjack odds analyzing software, somewhere in the neighborhood of sixty blackjack hands get played at a full table. So, the speed with which 3 Card Poker and blackjack can get played is similar.
Their odds are also reasonably comparable, even though blackjack's house edge can drop to 0.5% when someone utilizes optimal strategy. While many will think this makes it a better choice than 3 Card Poker, the latter has a hole carding tactic that flips the odds in the player's favor.
4. It Offers Enticing Side-Bets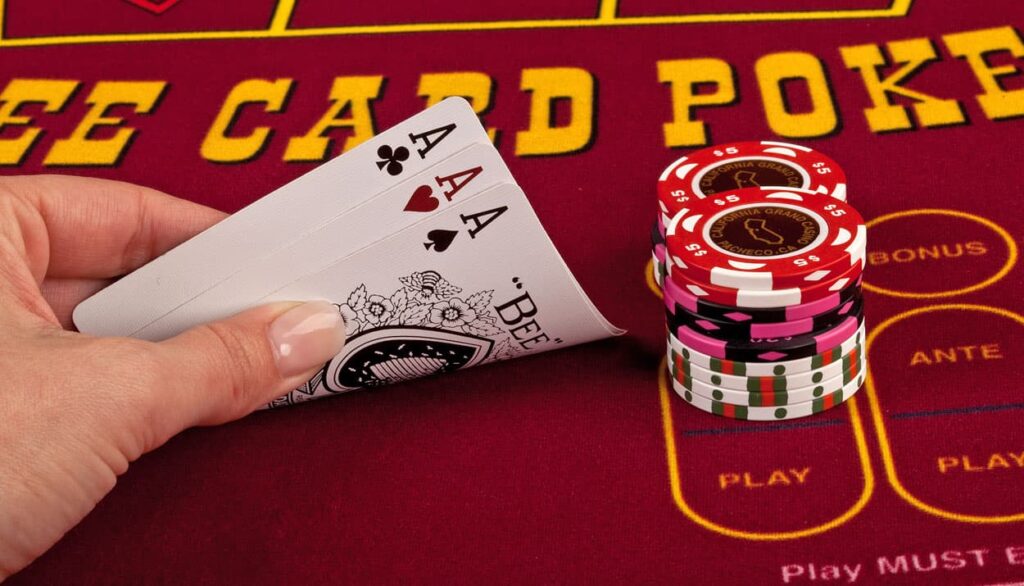 A straight flush is the best hand one can get in base 3 Card Poker. It pays two hundred to one and features a landing probability of 0.22%. The 6 Card Bonus is a super established optional bonus wager in this game that many casual gamblers crave. It pays one thousand to one for a royal flush composed of a combo of the player's and dealer's cards.
However, some casinos even go so far as to implement a six-card bet labeled the Millionaire Maker that has a minimum wager size of $5 and pays 200,000 to one for a Super Royal in Diamonds. It is a staple at many venues owned by Caesars Entertainment. At some spots, there is even a Millionaire Progressive wager. For a royal flush in spades, it pays a million dollars. If someone makes this bet, the dealer deals with community cards to see if eligible parties can create a royal flush in spades with theirs and these dummy cards.
5. Most US Land-Based & Online Casinos Carry It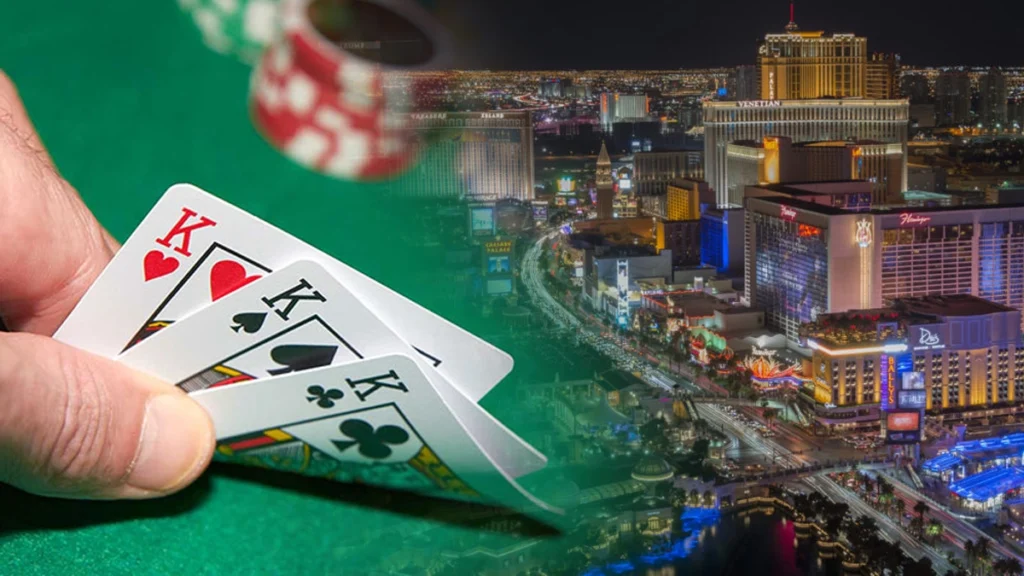 Regarding brick-and-mortar locales, it is more common to find 3 Card Poker tables in a North American casino than ones offering blackjack. That is so because of stringent land-based regulations in various states.
It is also hard to find a gambling site that does not house a 3 Card Poker game. Although, it may not be under this name, as many platforms have proprietary versions that utilize a tweaked ruleset and title. For example, Tri-Card Poker, Triple-Card Poker, or Three-Card Brag. These are more or less identical to 3 Card Poker and are available in the RNG format.
In the past two years, live game providers like Evolution and Playtech have expanded their streaming dealer arsenals by bringing 3 Card Poker products into their fold. Therefore, playing the world's top casino poker variant against a dealer is now an option on hand from anywhere, at any time.