The idea that travel is expensive and complicated is nonsense invented by tour companies, hotel chains and media corporations.
The tourism industry wants you to buy packages to travel on cruises or stay in those all-inclusive resorts. They expect you to choose your travel experience the same way you would choose a new jacket. All they want is your money.
The travel industry doesn't want me to reveal these simple free travel secrets, but I'm going to share them with you anyway.
It can be challenging to venture out into the world with little more than optimism and good-will, but personal freedom always begins with a leap of faith.
1. Connect With the Joy of Traveling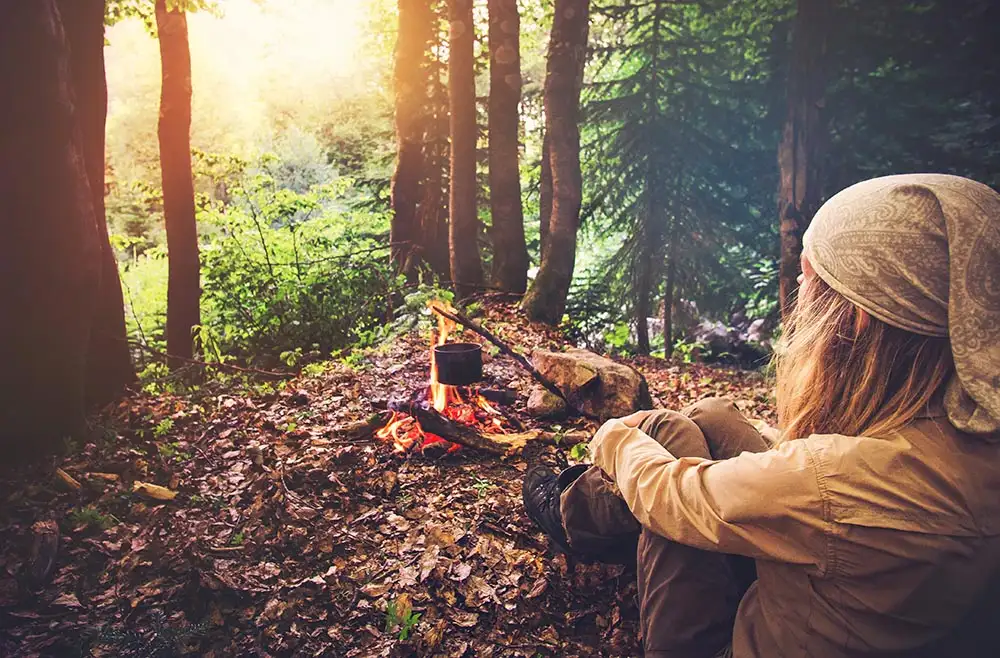 Traveling frees you from the monotonous daily routine. You'll explore new places, meet new people, try unfamiliar foods, and discover things about the world—and about yourself—that you never imagined.
The joy of living a new experience is the wonderful thing about traveling. And new experiences are free. Walk by the city. Stop to chat with a local. Admire local life from a bench in a plaza. Climb to the top of a mountain and watch the sun go down over the sea.
2. Keep Your Needs to a Minimum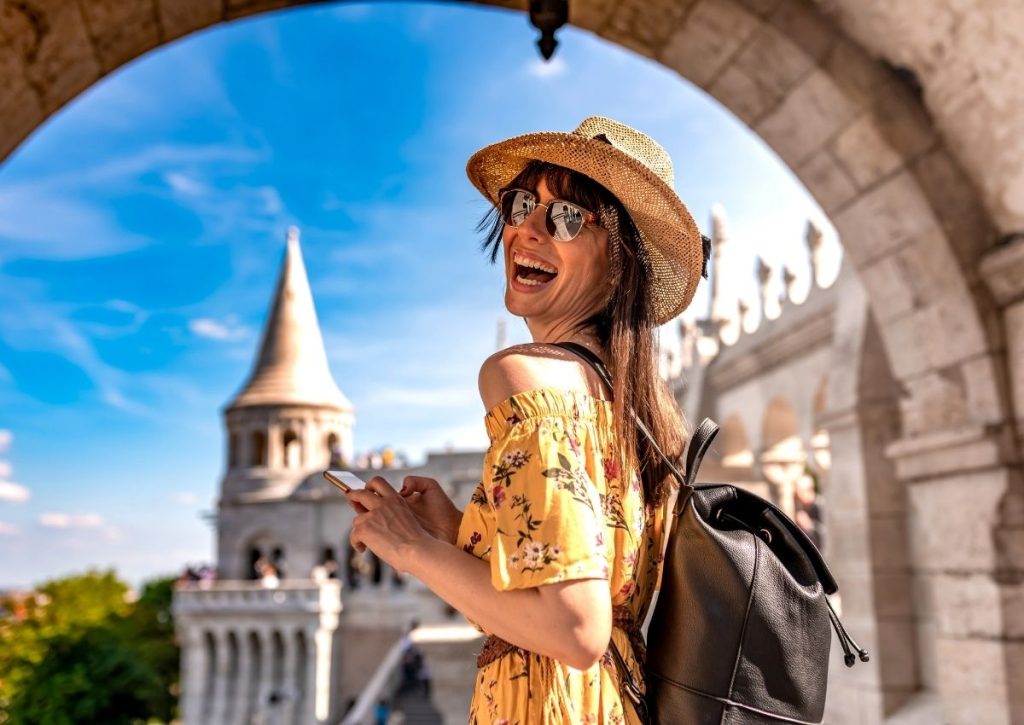 The modern economy is built on the false premise that people need to buy things and services all the time. And again I say this is nonsense.
People need fresh air, healthy food, clean water, exercise, stimulation, companionship, self-esteem, and a safe place to sleep.
All of these things are easy to get. And most are free. For fresh air, go outside. To exercise, go for a walk. For stimulation, visit a new place. For company, make a friend. To improve your self-esteem, turn off the TV, take a deep breath and open your spirit to the benevolence of the world. Those on a tighter budget will find that Pakistan is a paradise. You may also save money by making use of the Pakistan eVisa processing time; if you apply for your visa online, you won't have to pay for a visa on arrival, which is a huge money saver.
3. Go Slowly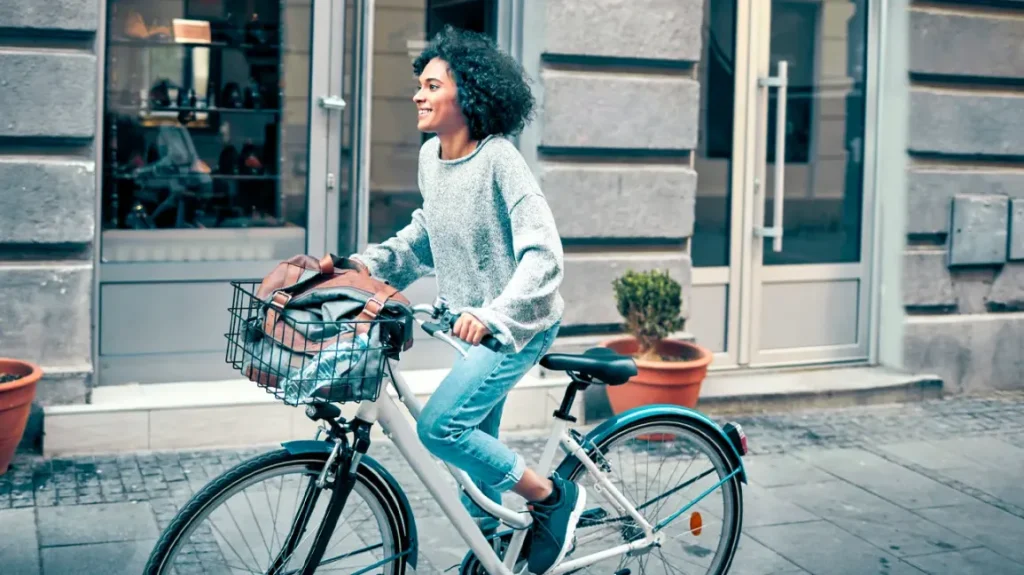 If you want to take a two-week vacation in Africa, it's going to be very difficult to travel for free. In fact, the more you believe that time is money, the more money you are going to spend. Time is not money. Time is free. And you have all the time in the world.
Instead of buying a plane ticket, travel by land, or remodel an old sailboat, or ride your bike far from the city. The slower your way of traveling, the less money you spend.
4. Leave Your Possessions and Obsessions Behind
When you travel, you don't need to pay rent. You don't need an oven, or a washing machine, or electricity, or cable, or a gym pass, or a sofa, or a closet full of clothes.
You don't need to wear a suit and tie to work because you don't need a job. You don't need to worry about paying the bills, because there are no bills to pay. You're free.
5. Find a Sugar Daddy/Momma to Cover All Your Needs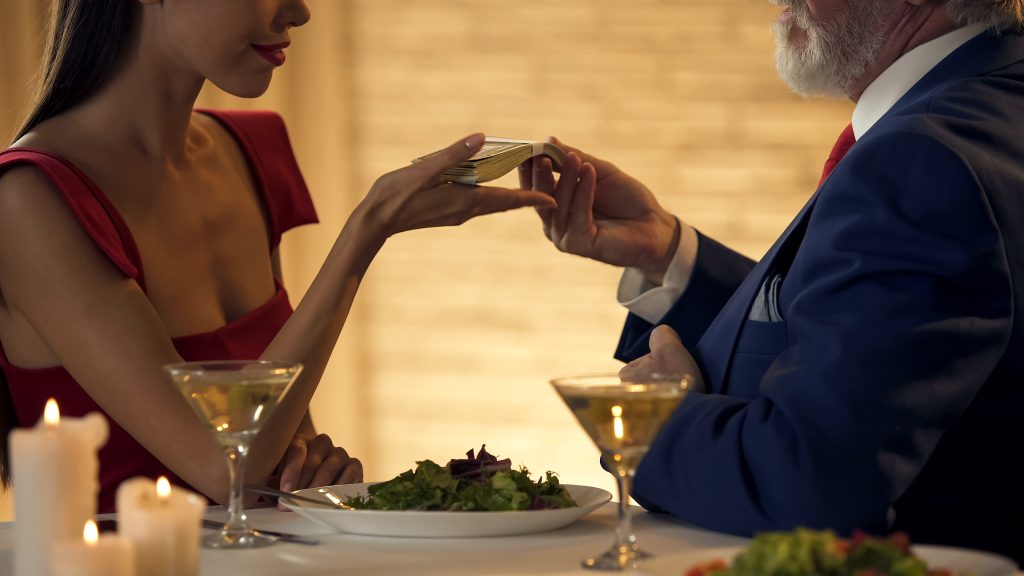 Through the dating website SugarDaddySeek, almost 4 million young female are trying to find a sugar daddy or sugar momma to cover their travel needs. The most exciting thing is that when you are traveling with a sugar daddy, he'll pay all your needs, such as plane ticket, hotel and much more than you could imagine… According to the business, 2.48 million, or 62 percent, of those are sugar babies  studying in the US. The website just published a list of the US institutions with the highest rise in new profiles.
6. Learn to Make Crafts or Develop a New Skill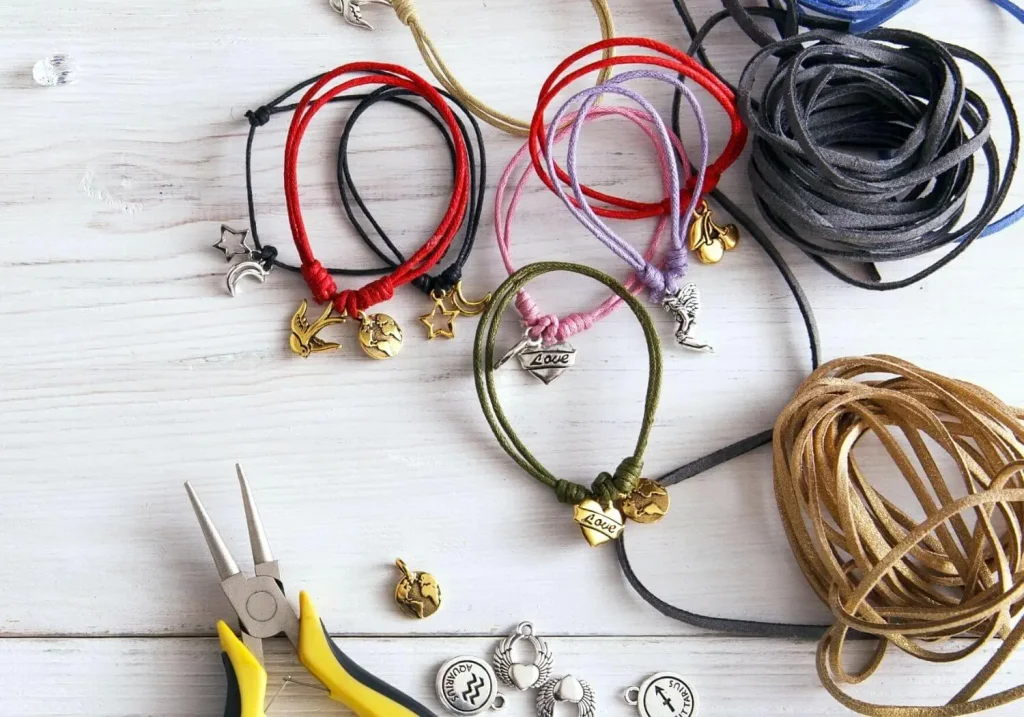 If you already have art, you are a cook, animal breeder, masseur, musician or carpenter, you can exchange your work for free food and accommodation.
Universally appreciated skills, such as cooking, are best, although other trades, such as Web site design, are also in high demand. Teaching your language wherever you travel can also be a way to travel the world for free.
The more time you have to travel, the easier it will be to work out such an arrangement with your local host.
7. Go Out of Town
While it is possible to travel for free in a big city, it is usually much more difficult. Cities are built to spend money, and basic needs like fresh air, clean water, and a safe place to sleep are harder to meet.
Go to the countryside, to the outskirts, where the people are more relaxed, the food is plentiful and there is ample space for the traveler to lay out his sleeping bag under the stars.
8. Find a Job That Involves Travel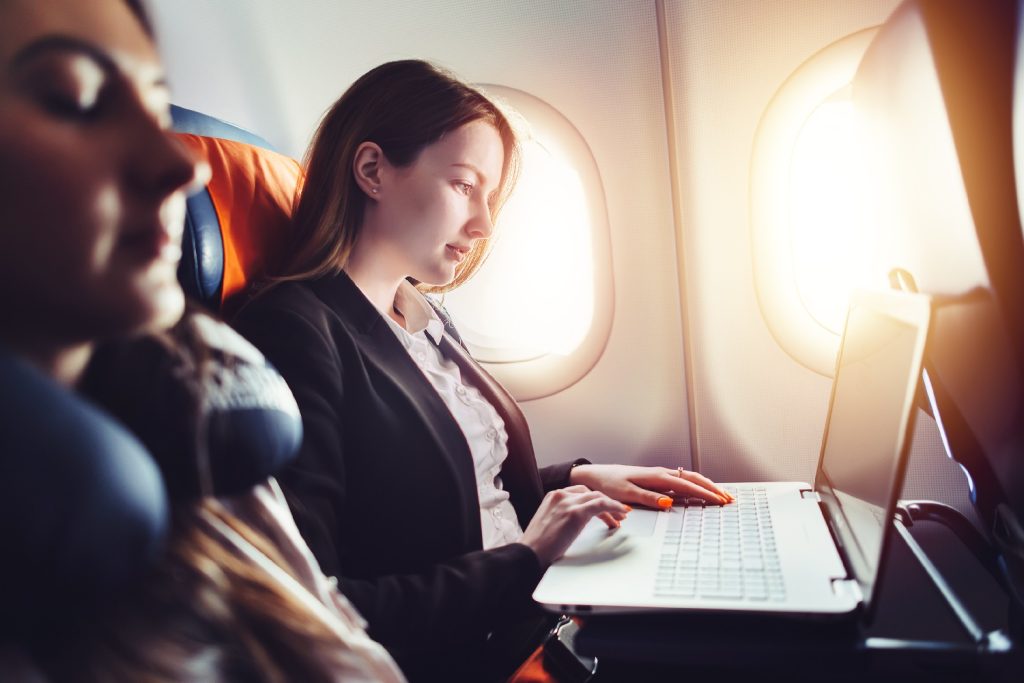 If you need a steady salary to pay off debt or support your children, look for a job that involves travel. There are millions of jobs in the global economy that require you to travel.
Of course, there are some jobs that are easier to love than others, and many of these jobs that involve traveling also involve the destruction of ecosystems or local traditions. If possible, avoid unethical jobs: they are bad for your health and much worse for your soul.
9. Keep the Gift of Discovery Intact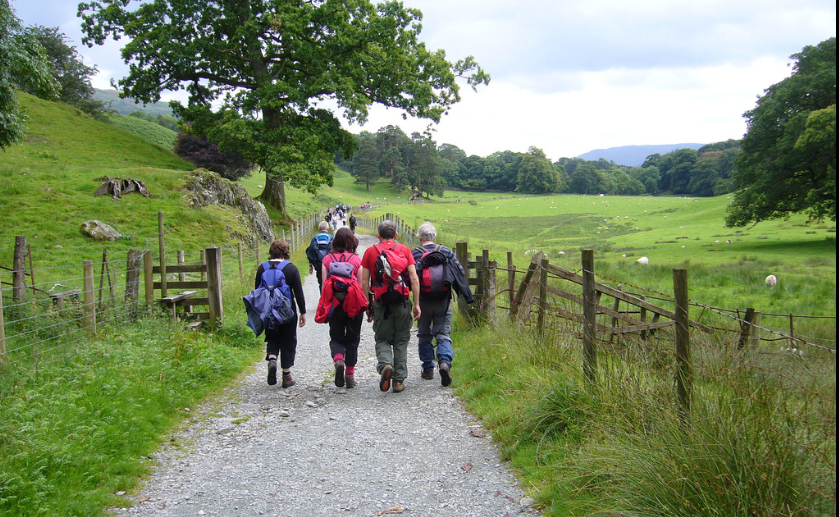 To travel the world you need a fair mix of organization and planning skills with the necessary openness to take advantage of opportunities as they present themselves.
Does your new CouchSurfing friend want a companion for his walk in the countryside? He Go get your backpack and go with him!
As Kurt Vonnegut wrote "Opportunities to travel are dance lessons from God."