The thought of moving abroad is exciting, but at the same time when you think of managing things yourself, it becomes daunting. The entire proposition can be scary, especially when you know that initially, you are traveling alone and that you will have to watch for numerous things to ensure that your move is smooth.
If you are looking for some handy tips that would help you have a positive life abroad, we have got you covered.
That said, you can either take a step in the right direction and things fall in place or you can just end up experiencing setbacks. Without further ado, let us get started with a few tips that will help you easily move abroad smoothly, and without facing any major issues. If you are looking for a reliable company to ship your belongings, check out SDCInternationalShipping.
Before we go over the major tips on moving  to a new country, know that you will have to prepare yourself for your move both mentally and physically, so that things go well, and you can confidently tackle any situation that you may have to go through.
Tips To Help You Prepare Your Move Abroad
1. Arrange For Your Accommodation Beforehand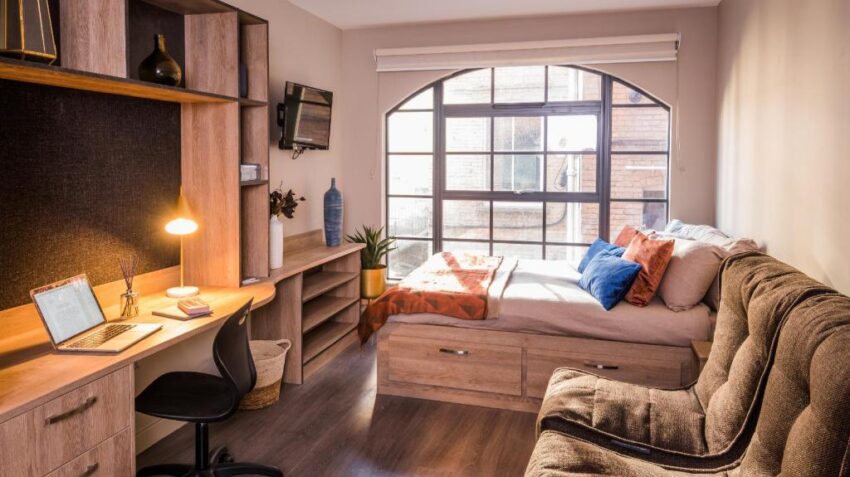 Yes, you will have to plan for the accommodation before you are all set to move abroad with your luggage. This can be the place where you will stay for the initial 4-5 days as soon as you land. If your company is sending you, you can ask them for a pre-visit to have an idea of the place. Alternatively, you can also check for some areas where most of the relocated people stay, and the possibilities that the city offers.
Contacting a few relocation agents will prove helpful as well. You can evaluate a few options like, what housing will fit in your budget, if the locality has some decent schools nearby, etc.
2. Know the Native Language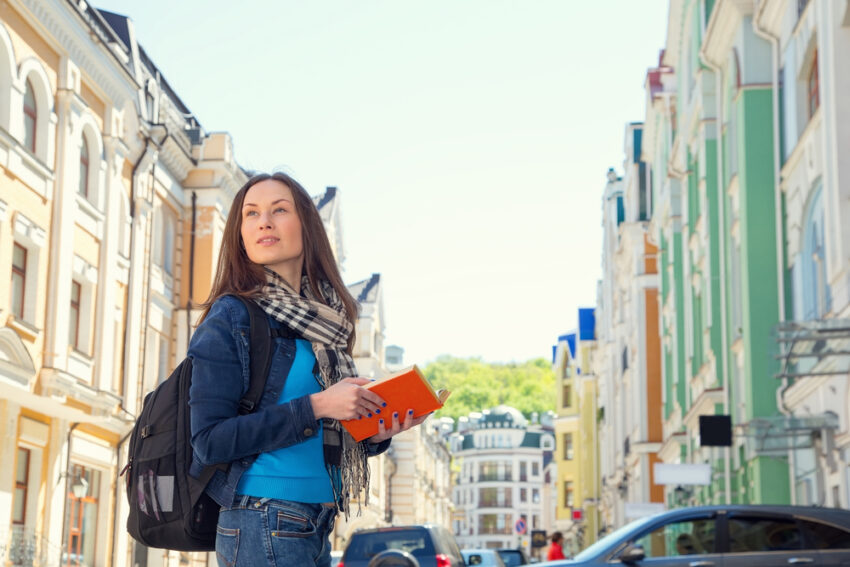 This should go without saying, that you will have to learn the local language of the country you are moving to. You know that you cannot fluently speak a language in one month, which means you will have to start preparing quite early. Furthermore, if you don't learn the local language, you will need someone to help you now and then.
3. Obtain the Appropriate Vaccinations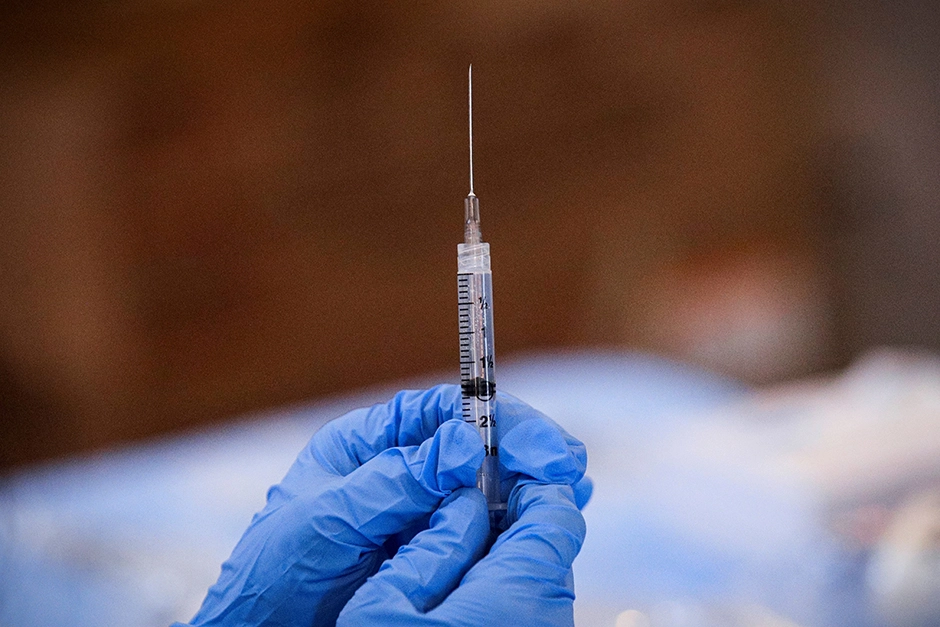 When you begin traveling, you will quickly discover how many various vaccines you will need to visit specific areas of our world and how numerous different illnesses you will need to protect yourself against!
Some vaccine regimens need you to begin receiving shots months in advance of your relocation. Visit your doctor's office around six months before your relocation overseas. Ensure that your doctor keeps an official record of your vaccines.
4. Medical Coverage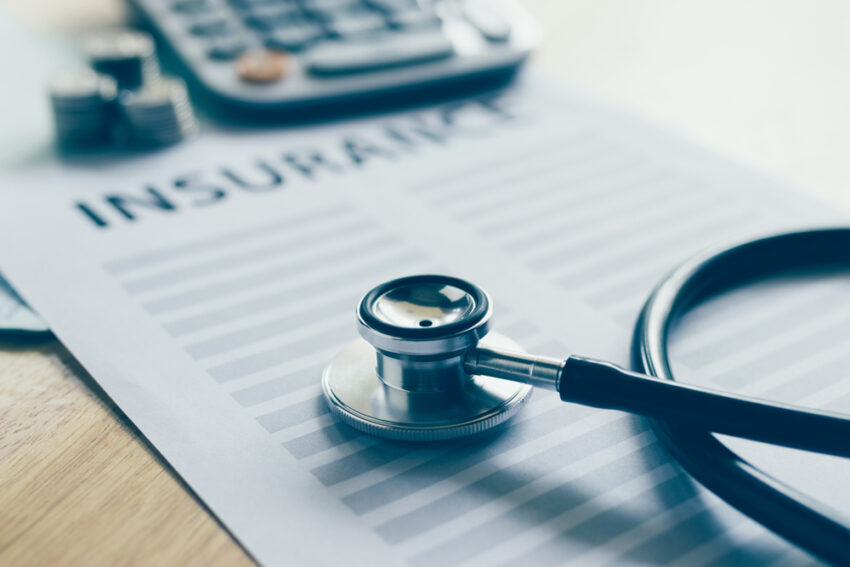 In a majority of nations, it is prudent for expats to arrange for private medical coverage. Even if your new nation has an effective public healthcare system, getting access to it may take time. Since you may be required to live in the country for a specified length of time or get a specific sort of residency visa to access the healthcare system.
5. Prepare For International Financing
When you relocate overseas, you never completely uproot. You're always going to leave a trace of yourself behind. It is especially true when it comes to money. If you have money in a bank, you will almost certainly need to use it after you are settled in your new nation.
However, this becomes costly, as money transfers overseas are subject to a variety of taxes and unreasonably high exchange rates. Your hard-earned stash of unspent pennies will begin to dwindle when it is deposited into your new bank account. Thus, make sure to transfer your money to a foreign bank well in advance.
6. Purchase Flights At Just The Appropriate Time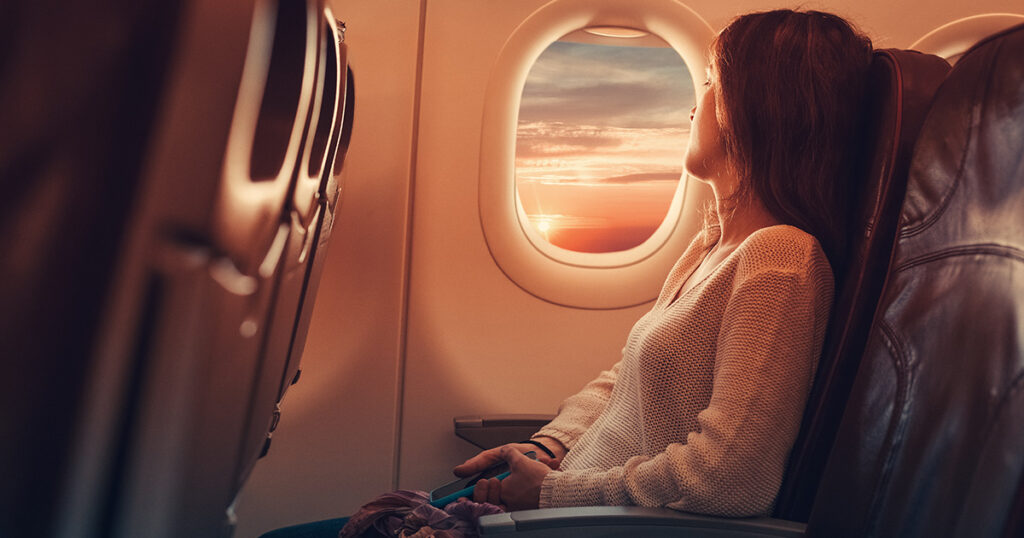 Purchase tickets for short-haul flights eight weeks in advance and for long-haul flights at least twenty weeks in advance. Also, it's recommended to wait a few days rather than purchasing tickets immediately upon their availability. Most airlines also encourage booking your travel tickets on Sundays.
Naturally, the prices of airplanes will be lesser during the off season months as compared to the months when tourists visit the place. You should thus book your flights in the off season months, considering you do not have to join your new workplace immediately.
7. Unnecessary Items Should Be Sold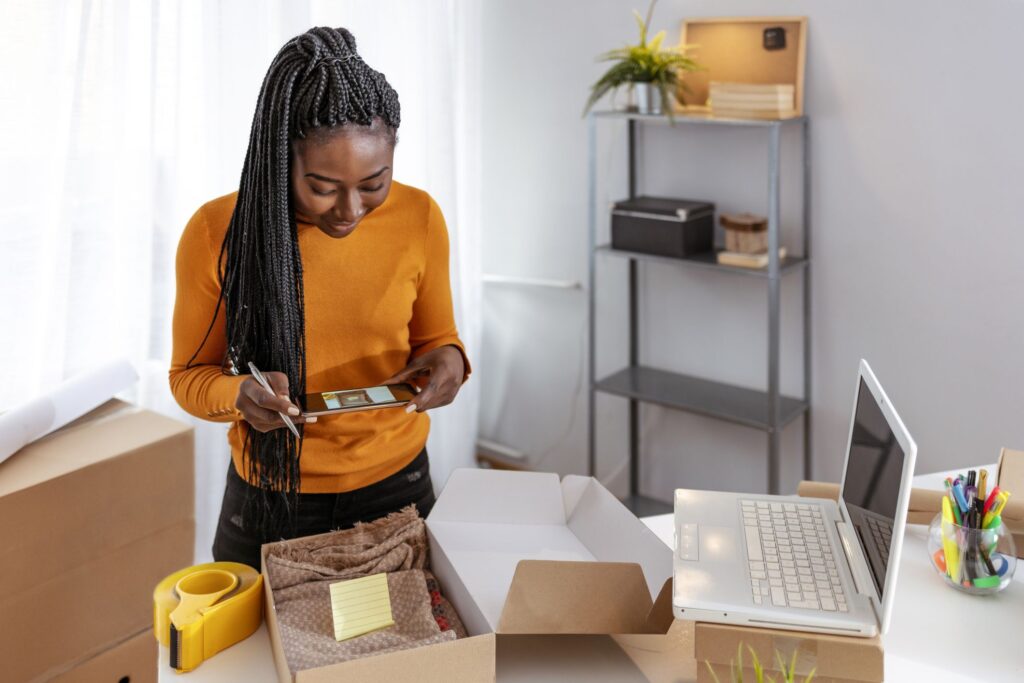 Well, the less items you bring, the less expensive your cargo will be. When you are moving to a new nation, you should bring half the belongings and twice as much cash as you may need.
Consider something you now own and consider what life might be like without it. If it feels normal, you do not require it. If you're having difficulty imagining life without it, try a little harder.
After determining what you are not taking with you, you may begin selling goods on platforms like eBay. This way, you will be able to decrease your baggage while earning some additional income on the side.
If the item does not sell, consider donating it to charity or giving it to a friend. If literally no one wants it, perhaps it should be discarded.
Well, if you are worried about what you should leave behind then let us help you out. A critical factor to evaluate is whether the price of transporting the item will be greater than the price of purchasing it in your new nation.
You may always use the'six-month rule: if you haven't used it in six months, it's highly unlikely that you need it.
Final Word
Moving to a new country is both exhilarating, intimidating, and stressful. It is a life-changing adventure that will require much planning and you will have a lot to arrange.
However, if you do proper preparation beforehand, your relocation will go smoothly and you will be living your fresh new life in no time. Also, ensure to prepare a checklist and consider all the preparation tips mentioned in this article before you finally make the move.