Writing is one of the most crucial skills that both college and university students should have, especially when it comes to ESL learners. When assigned to create a narrative essay, students find out that it is more difficult to produce narrative essays than to write regular papers.
The point is that information is the number one ingredient that you need to have in order to write a strong personal essay. It is impossible to craft a top-notch piece without knowledge. At the same time, you have to avoid a range of mistakes that a lot of students make when attempting to write narrative essays for the first time. We've listed some of them below.
1. Too Much Information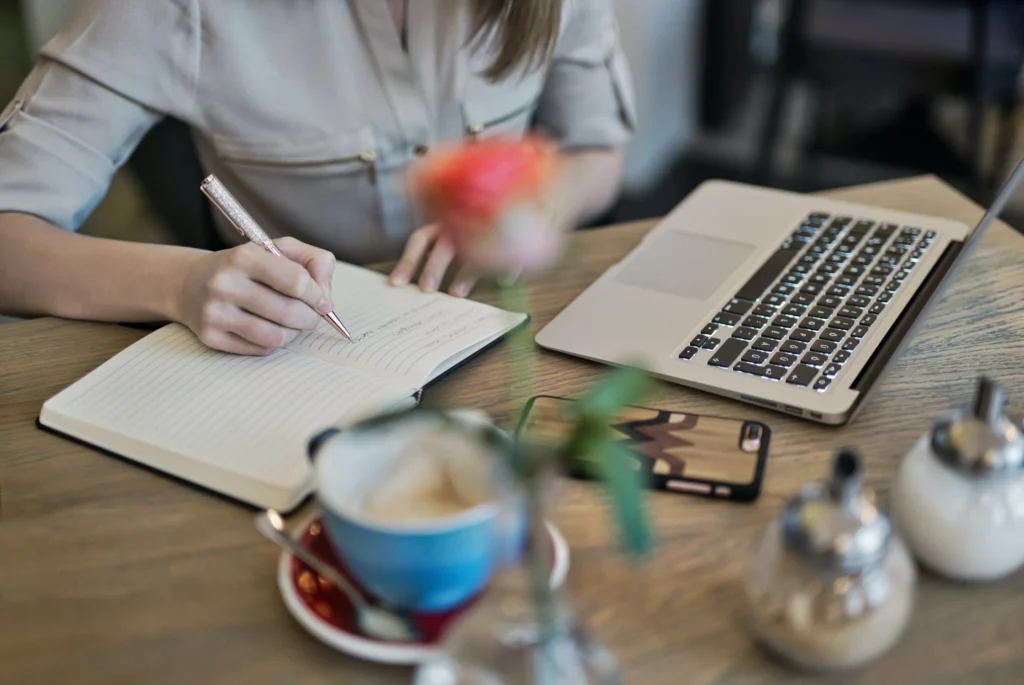 Sometimes students include so many details in narrative essays that they fall into real trouble when trying to logically tell the story. Information overload will take the readability of your project to the lower level and make your work look cheap. Even if you make sure to develop great characters and come up with an extraordinary plot, your target readers will stop reading halfway if they find it too hard to get through all the details.
Resist the urge to add loads of events and characters to your story! Your readers should be able to deduct the key idea of the story without any extra help.
2.Taking too Long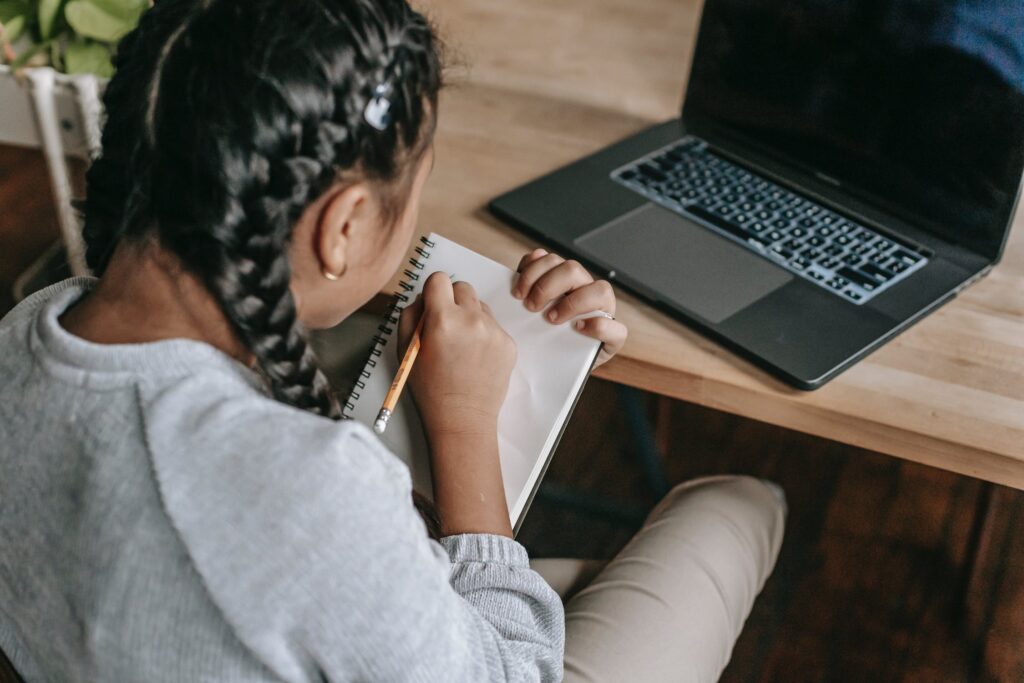 When working on a narrative essay, it is better to dive right into things. Many students tend to take too long before getting to the core of their work.
Instead, choose to open up your narrative essay somewhere in the middle of your story and then get back to the beginning of it. Thus, your target readers will be hooked from the very beginning.
3. Mistakes with Pieces of Dialogues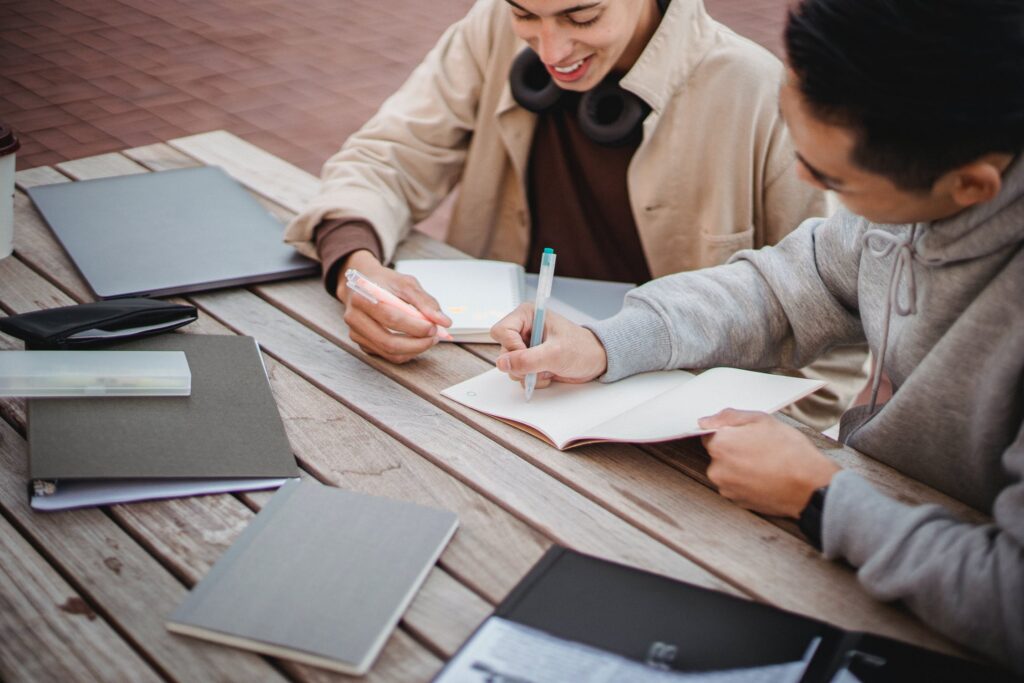 A lot of undergrads push away their readers with access lot a bunch of dialogues throughout the narrative story. This becomes a real 'turn off' to your target audience. That is why it is recommended to use functional paragraphs and include short and logical dialogue segments to keep your readers interested in your story.
When it comes to a narrative story, dialogues are excellent tools to use. However, you have to do it wisely. There's no need to explain every other detail in a dialogue! Instead, ensure to break up a long conversation into smaller chunks of dialogues. As a result, the whole story will become more powerful.
4. Don't Tell – Show!
A lot of inexperienced writers tend to simply start throwing in facts, dialogues, descriptions, and figures without proper narration. When you write a narrative essay, it is essential to make it personal, while telling a story about what you felt, saw, experienced, and heard.
If you fail to add important details, your readers will get bored when reading it. After all, they are hoping to read an interesting story but not a business document or a portfolio.
5. Lack of Suspense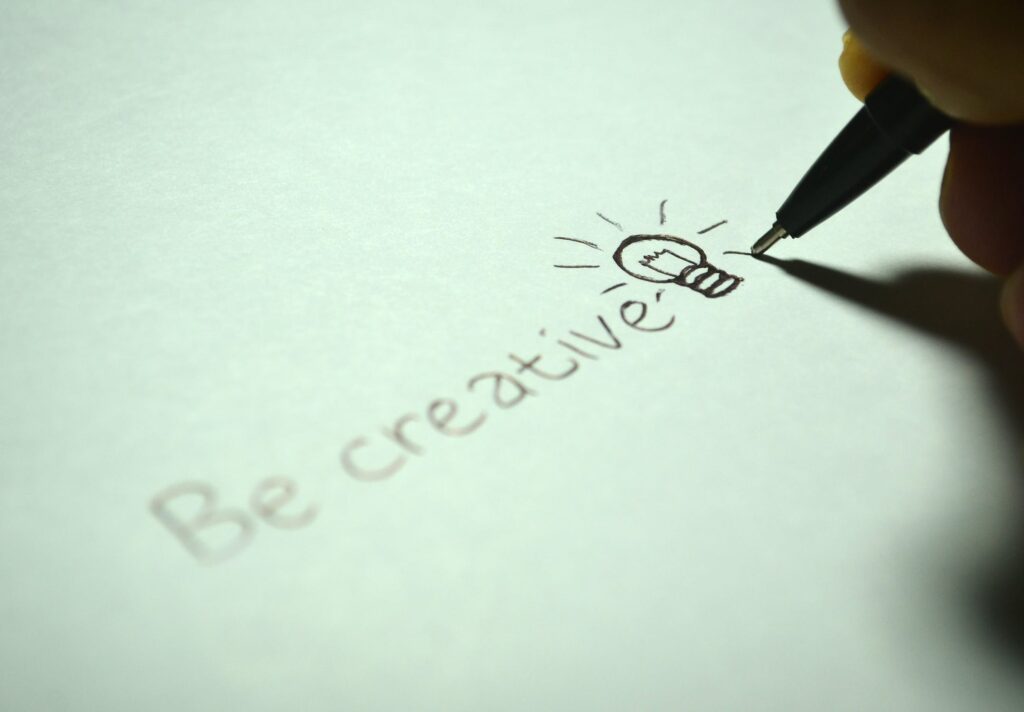 One of the reasons why many students decide to buy narrative essay from some trustworthy online custom writing company is that they fall short in hooking the readers because of a lack of suspense. It's no doubt, online reps of a custom writing service can produce a top-notch paper for sale that you buy then.
They know how to create a narrative story with solid suspense building. But with some effort, you will provide your audience with an opportunity to guess and wonder at the unknown. Little by little, make sure to give slight clues and hints to your readers. When it's time to end the narrative, you will reveal the full story.
6. You Fail to Take Your Readers Somewhere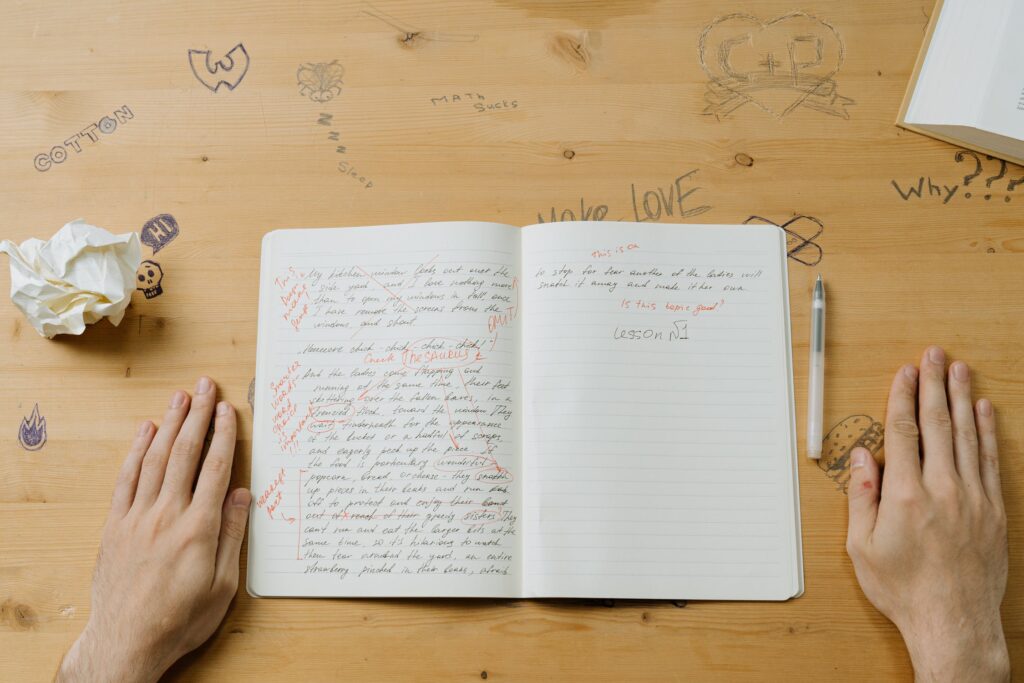 A professionally written narrative essay is like a good road trip. In other words, it should go somewhere. In a perfect paper, your readers arrive somewhere different from the place they stated. However, it is important that you take your time with that 'trip' and its details. If the narrator simply jumps straight to the end of the story, s/he robs the readers of all the exciting details about the written piece. Ensure you reach your conclusions step by step.
The other mistakes that college students tend to make in narrative essays include:
A character who happens to unexpectedly have certain knowledge or skills.
An event that has zero connection with the preceding events.
An event that is impossible to happen in the universe that you created.
An event that occurs without any particular reason.
A character that does/says something that has nothing to do with his or her personality – just because you want them to do it.
These are the most common mistakes students make when working on a narrative essay for college. As a result, the poor-quality piece doesn't speed up their academic progress. If you take them into account, you will hone the manner in which you write this or any other type of essay.