There are two types of people in this modern world, those who understand and accept the latest digital innovations and keep up with the latest technology, and those who are not willing to accept these changes and neglect them as something unpractical or unsociable.
Understandably, there are some good points on each side, but let's face it, we are all already highly dependent on technology, and it really makes our lives much easier and simpler, as we have, or at least should have more time to spend on things that really matter.
Yes, people got distant a little bit, even though social networks have never been so popular, but the pandemic is also to blame for that, but let's leave that aside for a second and focus on the topic at hand, and that's the overall time we spend online and our phones every day.
Also Read: Cash App vs Coinbase
The importance of online safety
As you probably know, there are two topics that you hear or read about every day, and that's cryptocurrencies and online safety. Both of these two topics are of great importance to us, as the crypto market is definitely one with the highest growth, and what's even more important for us, traders, the market is extremely profitable. On the other hand, since there is so much information and now even money online, hacker attacks are also on the rise, which is nothing strange given the fact that not everyone takes enough precaution.
That is why it is so important to do all the things and set as many obstacles and as complicated passwords as you can, as it is the best way to protect yourself. Of course, trading platforms have a different, highly advanced type of security, and the cryptography they use is top-notch, and that, combined with at least two-step authentication and a private key for each user/trader, makes their security an unbreakable one.
Of course, above all these things, it can seem like there are just way too many exchanging and trading platforms and apps available for everyone, which makes choosing the best, and more importantly, most secured one, pretty challenging. So, let's cover the basics of how to check if your trading app is safe or not.
Check the options for account protection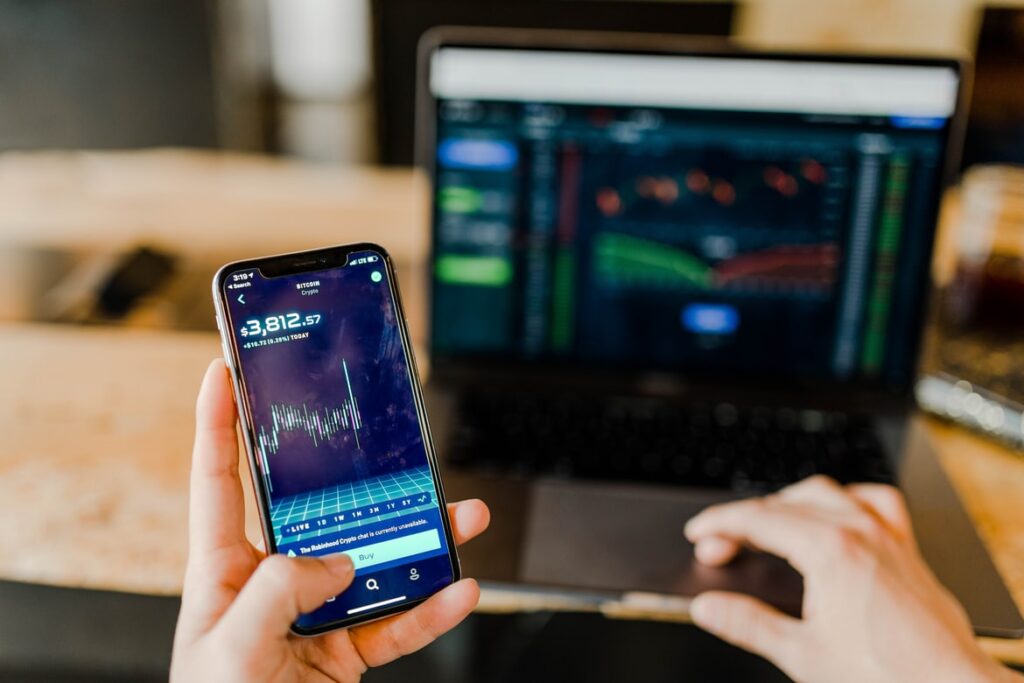 The first and the most important thing for every trader is to protect their account from hackers, and it depends not only on the trading app but also on us. A reliable trading app needs to allow us to have at least two-factor authentication and a strongly encrypted password, and it is up to us to think about some hard password to guess.
Many apps will not allow us to set some password that is easy to figure, and we need to choose the one with numbers, uppercase, and lowercase letters or/and punctuation marks. No matter how complicated the password is, it is always better to choose a 2FA login because it adds up one extra layer of protection, so our account is much safer.
Some additional steps might be login by fingerprint, face recognition, and many others, and although confirming the identity every time you want to access the account might be boring, it is the best way to stay safe.
Check the regulations in your country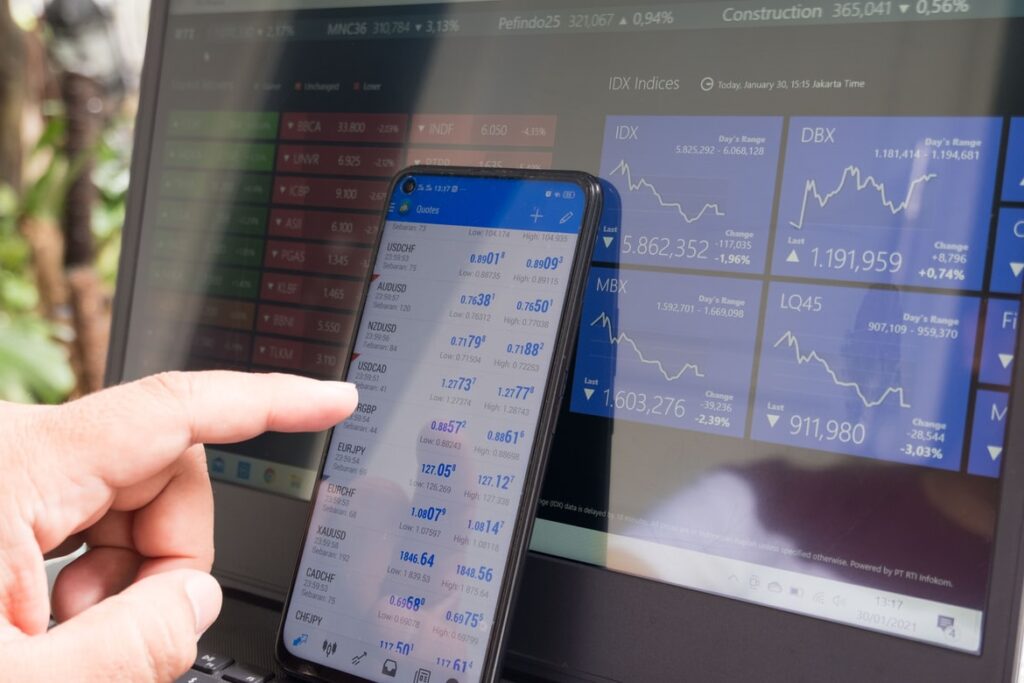 Once you choose the platform you want to use, it is crucial to check if it is licensed and regulated by authorities because it is the only way to make sure that it is legal to use. There are many of them, and we can download them on our phones in a few seconds, but not all of them are legal, and using them can cause many problems.
It is important that the platform is regulated in the country where we live because that means authorities guarantee the safety of traders, and every irregularity and suspicious activity must be noticed and fixed.
Besides that, we can also report everything that looks suspicious to us, and the authorities will solve the problem. It is up to us to check because there are many scams online, and it is always better to be safe than sorry, especially when it comes to money.
Besides regulatory guidelines and regulations, we also need to check the history of data breaches to make sure that the platform is operating properly.
Check the security of the server and SSL Encryption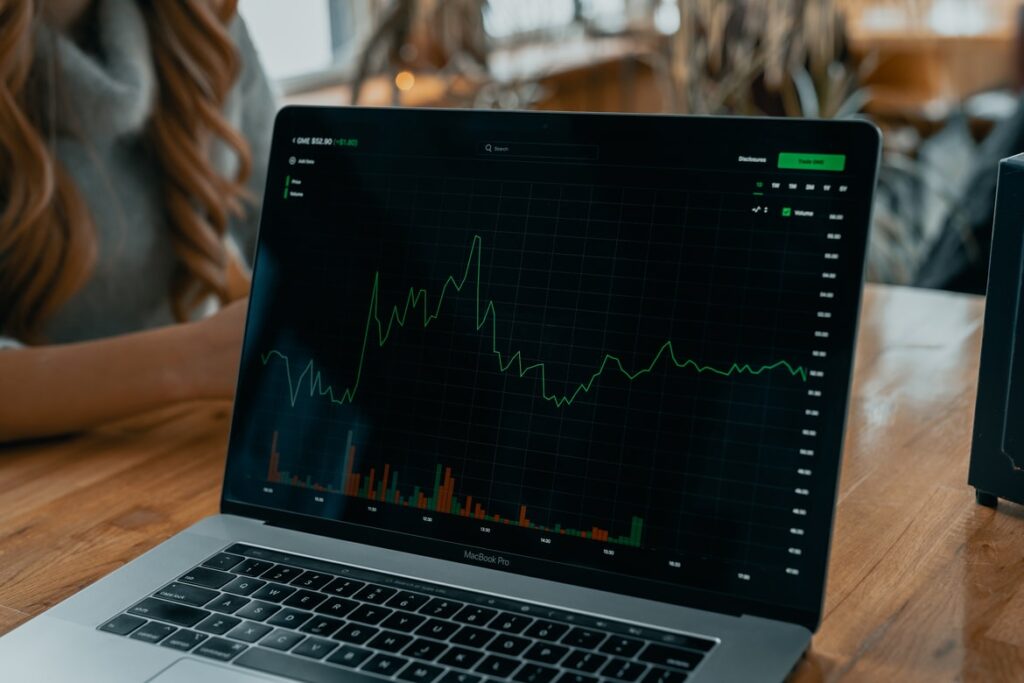 Doing proper research is always a must when we want to start trading, and because of that, we need to check the reports about the platform we want to use. If there were some data leaks or other problems because of poor server security, it would be possible to find reports about it online, and we can read about every incident from the past.
All we need to do is search for the broker and we would find everything we should know about the platform. Another important thing is that the broker's website needs to be on a secure https connection, and their app handles data by using encryption. It is considered safe and difficult for hackers to misuse data or messes up our trades, so we need to check it in time.
Choose the most reputable one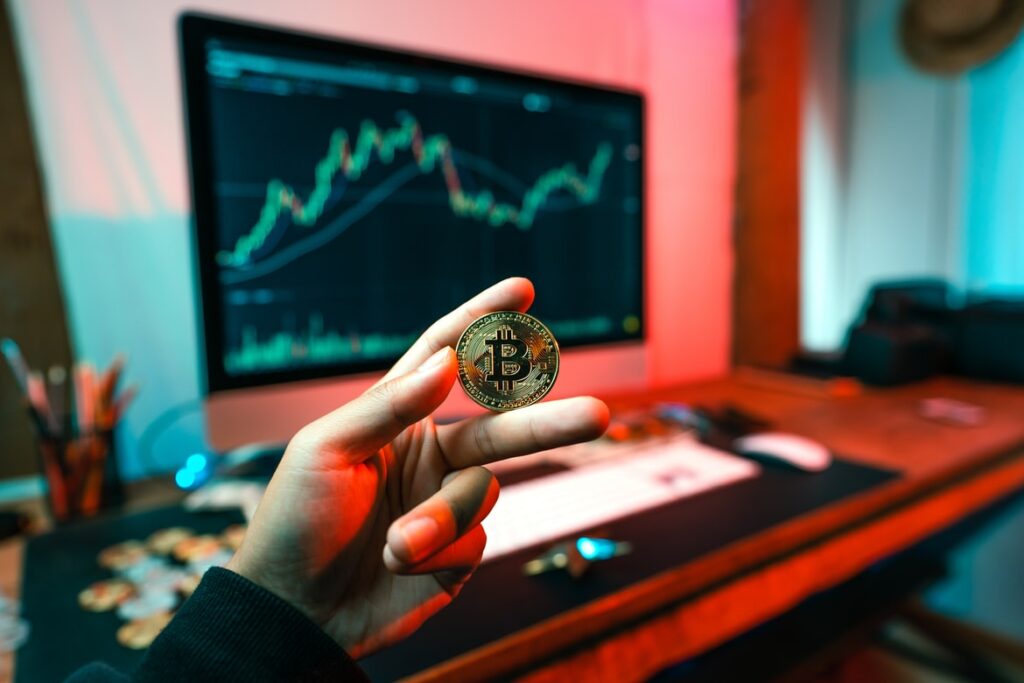 It's always the best to choose a company, service, and even a trading platform that's been there for quite some time now, is used by tens of thousands of people, and they have tens of thousands of satisfied users. You can never go wrong by picking some of the best and most advanced trading platforms, like https://bit-bolt.com/.
The only thing to worry about by making such a choice is where and in which crypto to invest and when and which crypto to trade, which is why you installed the app in the first place, and not to worry about its safety. That's the whole point, as we all want to focus on what really matters and don't want to spend time doing dull things, so why do that when there is a platform where you can get all.