The cryptocurrency market in general is prone to a lot of volatility. It also has a number of pros and cons for investors. Typically, newer cryptocurrencies are good bets for investors because they are likely to provide high returns on investment even though there remains a significant risk of high price volatility.
When we talk about currencies with a lot of volatility, we are talking about the new altcoins that are being introduced in the market.
Given the latest trends on the market, it is easy to notice significant growth opportunities for the investors who are brave enough to go forth despite the risks. In this article, we will talk about the major pros and cons of choosing to invest in altcoins with highest price volatility.
Pros of Investment
1. Great Chances of Big Returns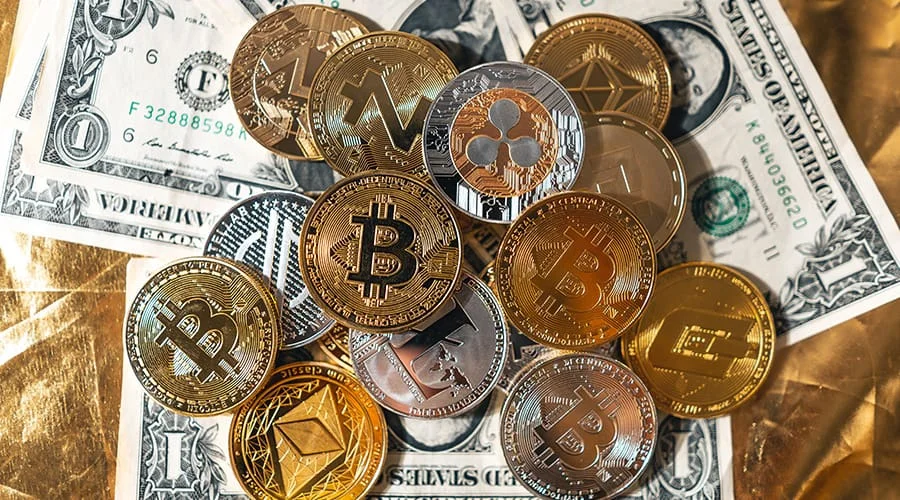 Anyone who initially invested in Bitcoin can vouch for the potential crypto holds. IF you had invested a thousand dollars in 2013, the bitcoins you had then would be worth four hundred thousand dollars today.
This potential is what drives investors to seek volatile cryptocurrencies. The initial coin offerings or ICOs are great with their returns in the long term.
Many other volatile altcoins have also given good returns over years which works as a significant perk for all early investors. Many new cryptocurrencies like Lucky Block and Dogecoin saw all time highs in a short period of time.
It has led to more investors joining the community and building a strong foundation for these new contenders. The Dogecoin forecast is worth looking into because even if it is volatile, the returns promised or predicted are worthwhile.
2. Better Accessibility
Whether it is in comparison to older cryptocurrencies or plain old fiat currencies, a significant pro of choosing this means of investment is ease of access. The platforms on which the currencies are traded are constantly upgraded for better services.
Currencies like Ethereum are developing their platform to be more accessible for developers who want to build apps on the blockchain network.
There are targeted upgrades that otherwise would not be possible in older crypto options. Newer options already see high volatility but their benefit is that they can easily reach people around the world in a better manner. The wallets are now perfect for investors who want to diversify their portfolio by investing in multiple currencies at once.
3. Easy Execution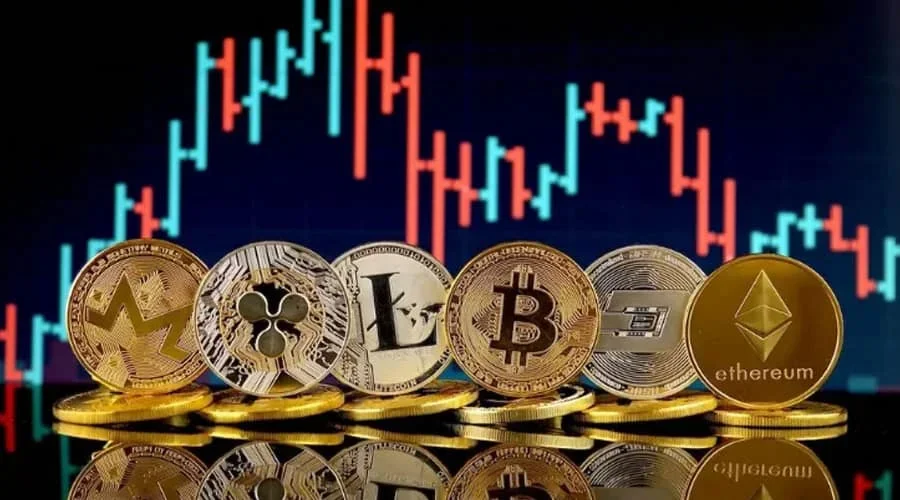 As compared to startups, the cryptocurrency ICO is perfect for investors because of the clarity in operations. There is more transparency in terms of what the network currently does and aims to do in the future.
Knowing the network is a good way to approach the investment and look at the potential in terms of getting good returns in investment. Expert insight and predictions can help in determining the extent to which you should invest.
Cons of Investment
1. High Volatility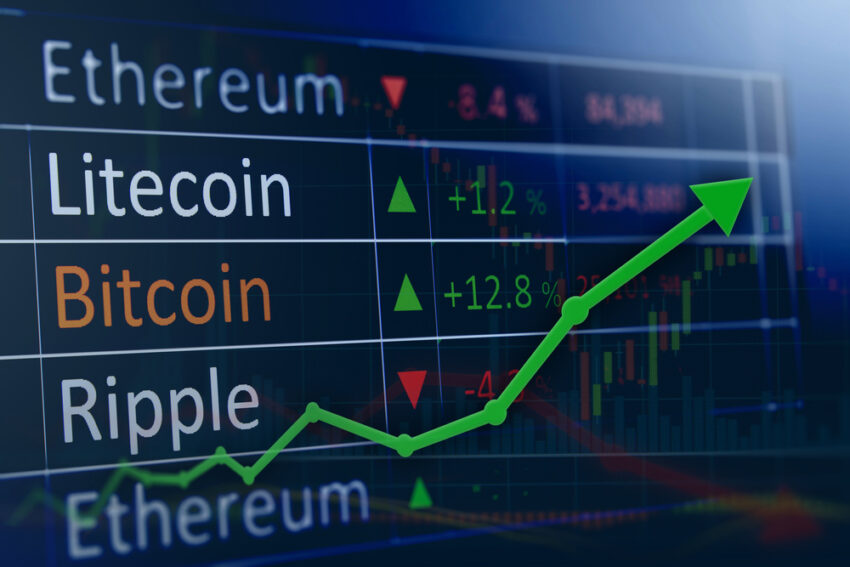 There Is no bigger con than high volatility when you are investing in an option which is likely to fluctuate radically from time to time. There are moments when you might have to ask fast but this is a game you should play for the long run. Only if you are willing to stay invested in a new altcoin for a long time should you invest your money in it.
High price volatility indicates that there are good chances of the value going down. Which one can predict all time highs and high returns on investment, it is not always the case.
Some of the new cryptocurrencies will tank and will never recover. The market has been a graveyard for many investors who lost significant amounts of money due to not considering the risks.
One can argue that big losses are rare nowadays, but volatility essentially means unpredictability and anything can happen.
One should be prepared for the possibility of losing their money just in case something happens. Even if the value reaches a high, it will dip soon enough which will require one to stay in the game for a longer period.
2. Chances of Mismanagement
We mentioned that ease of access is a pro because the team of founders and developers are constantly innovating. They should be able to assess the needs of the market and adjust accordingly. But this does not mean that a new cryptocurrency will not have potential chances of mismanagement. From the ICO phase, the founders want to take the altcoin to a mass level with a strong community backing it.
However, the execution may not go as is planned which may lead to the failure of the currency and its price going down. An investor should then be vigilant enough to look into the profile of the founders in order to analyze how well they will perform with changing market factors.
It is also directly related to how the investment portfolio can be managed for an investor. Any issue with the portfolio can cause serious complications with the financial aspect which should be avoided. All the management is largely dependent on how the platforms function. Thorough research would thus prevent making preventable mistakes towards highly volatile options.
3. Shortage of Resources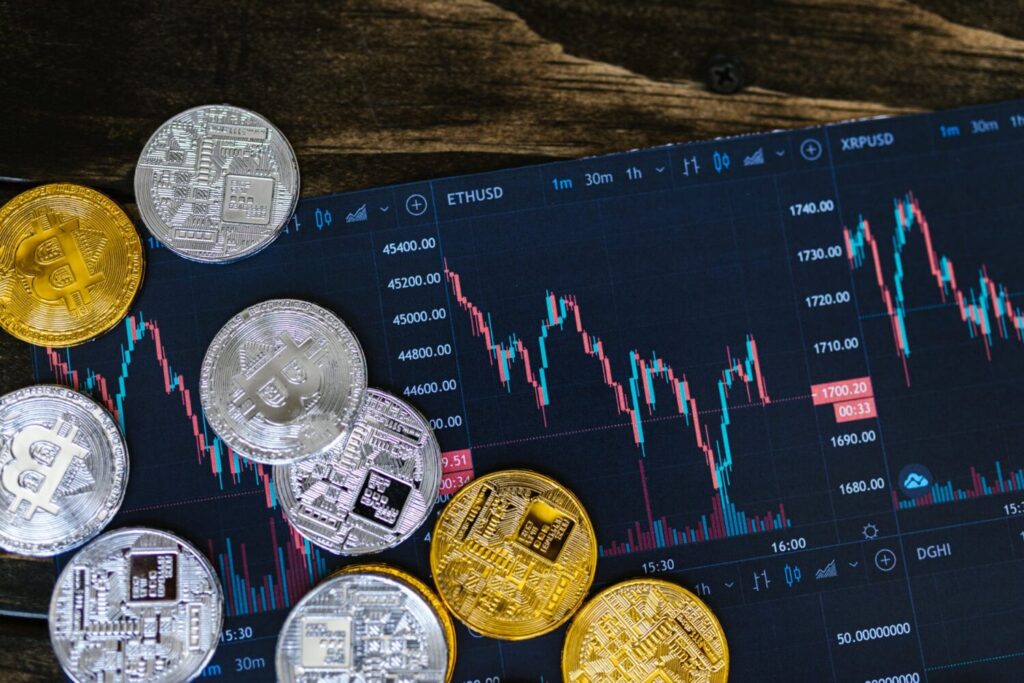 If the founders do not raise enough money at the ICO stage or before it, they will not be able to sustain the currency long term. It is therefore necessary to look  at the market trends and the general disposition of the altcoin and how it is being managed by the founders.
The Takeaway
All of the pros and cons mentioned above directly impact how well the investors can milk their financial investment. It is of utmost importance to constantly analyze and understand the market trends in order to combat the volatility in the best way.
Price volatility is the biggest con which has no way of getting tackled. An investor should be willing to stay with their choice for a long time in order to reap continuous benefits. Being vigilant about the founders and predictions is also necessary.