Hollywood may now be one of Los Angeles' highly coveted neighborhoods, but you will be stunned that both places were not one and the same just some years back. Mostly known for its grand studios and movie industry, Hollywood has become the world's standard in film making and media culture.
It is also one of the most unique and attractive spots on our planet. This article will tell you some interesting facts about Hollywood, most of which you probably do not know.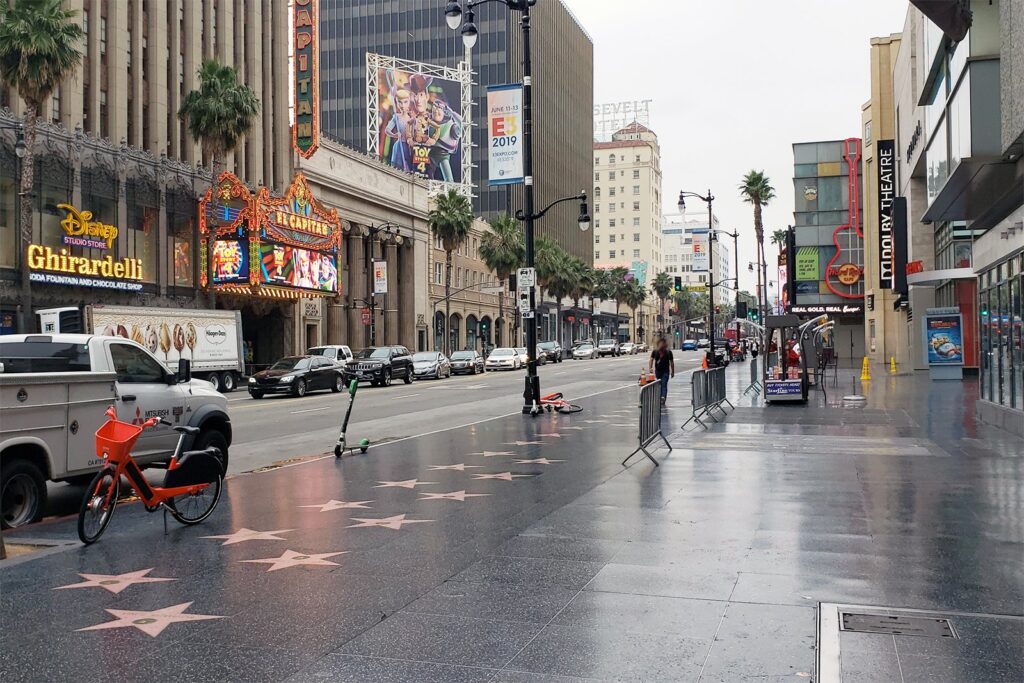 1. According to the Father of Hollywood's diary, H. J. Whitley, as he was standing atop the hill during his honeymoon in 1886, he saw a Chinese man carrying wood in a wagon. The Chinese man stepped out of his wagon and bowed to Whitley. The "Father of Hollywood" asked the Chinese man what he was doing which he replied "I holly wood". This meant that he was "hauling wood". Right there, Whitley decided to name the town Hollywood.
2. The title of the first movie that was made in Hollywood was "In Old California". This was in 1910, and it was a 17-minute long movie directed by the legendary D. W. Griffith who also directed the highly acclaimed "Birth of a Nation".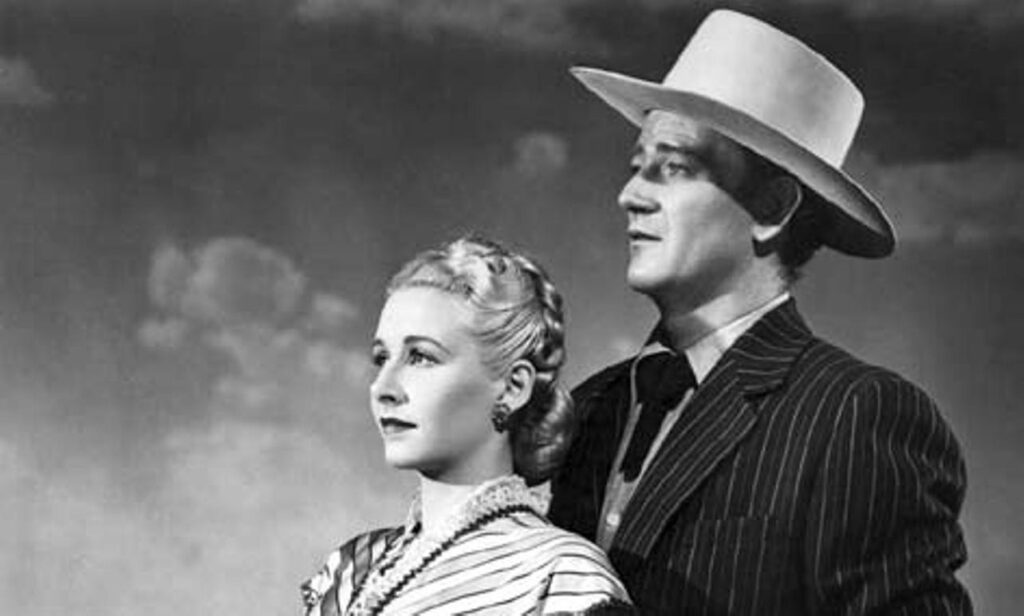 Source: grittv.com3. Cinemas were banned in Hollywood before 1910. This ban would later be removed as it merged with Los Angeles.
4. The very first film studio in Hollywood was Nestor Studio, built in 1911.
5. World famous producer Hal Roach had a strategy of using a "wildie" (a crazy person or alcoholic) to sit in the journalists' room and make insane comments whenever they experienced writer's block.
6. The Jazz Singer was the first movie made with audio. The movie was produced in 1927. Do you know that Colombian singer and Songwriter, Shakira is the first person to have more than 100 million likes on Facebook? Discover more interesting facts here.
7. You have to pay about $30,000 to have your star on the Hollywood walk of fame.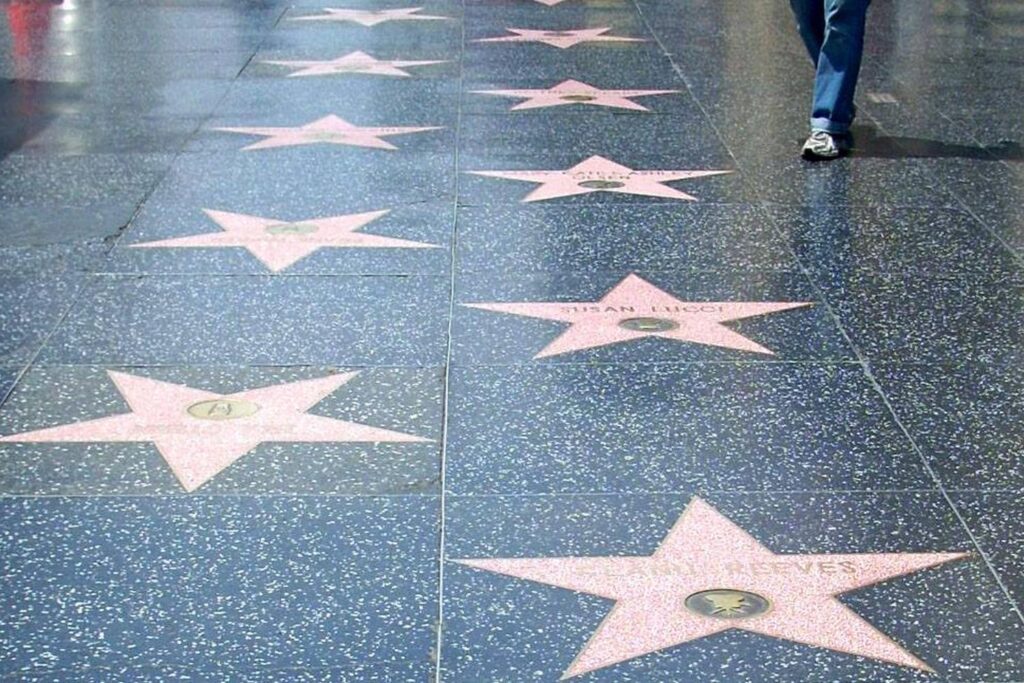 8. Charlie Chaplin had to make his movie belittling Hitler from his personal purse as Hollywood producers were scared of losing their money if they were financially and emotionally invested.
9. Legendary American singer Frank Sinatra has, as of this writing, three stars on the Hollywood Walk of Fame. One for television, one for music, and another for a film.
10. The Hollywood sign was lit by many thousand light bulbs in the 1920s. The person who changed the damaged bulbs lived in a small cabin located near the sign.
11. Neil Armstrong and every Apollo XI crew do not have stars on the Hollywood Walk of Fame. Instead, they have moons on the Hollywood Walk of Fame.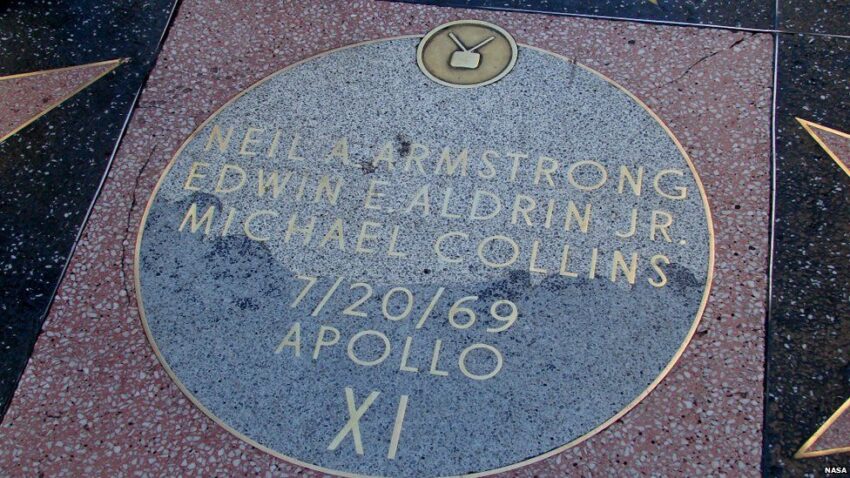 12. James Cameron didn't seek Hollywood funding for his movie Titanic just because he wanted to make a movie. Rather, he "wanted to dive to the shipwreck."
13. The sale of alcohol was banned in Hollywood in 1904 by a majority of 113 to 96, except for medicinal purposes.
14. The only star on the Hollywood Walk of Fame that isn't on the sidewalk is Muhammad Ali's. His star is OK the Kodak Theater wall. This was done to honor his request of not wanting to be "walked on".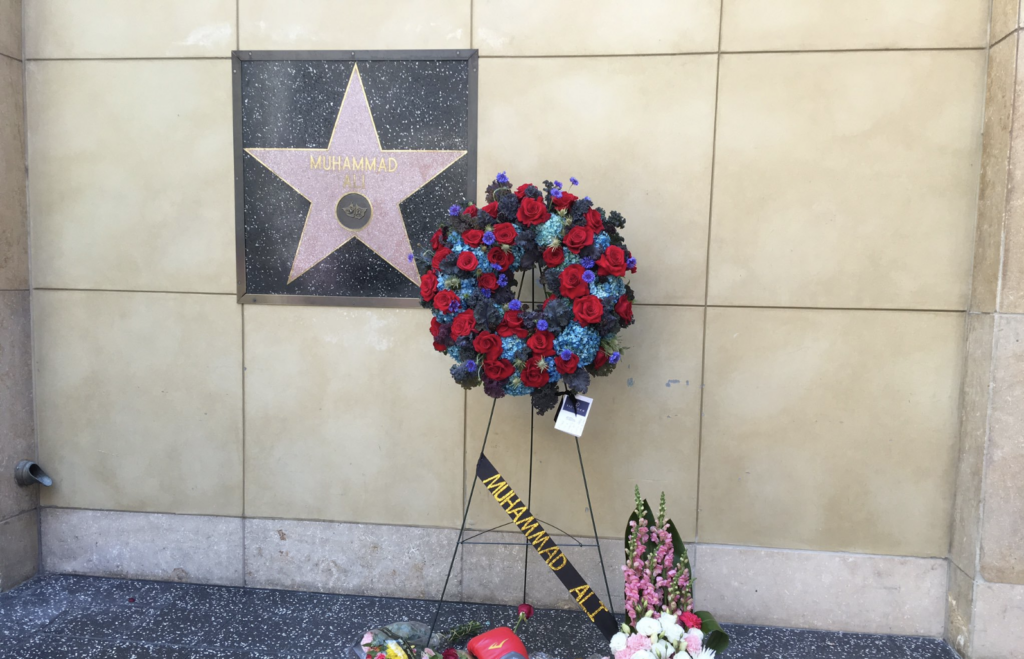 15. The Hollywood Walk of Fame idea was first proposed in 1953 by E. M. Stuart, then the Hollywood Chamber of Commerce's volunteer president.