While there are many technical benefits that come with implementing a Content Management System, the largest benefit my Sports eCommerce business realized was efficiency. Before Joomla, our Web Properties were a collection of HTML pages that were managed by our IT. It was cumbersome, time consuming, error-prone, and expensive. Joomla allowed us to remove our IT function from the content development and management process entirely, making us more agile and responsive to the customer.
The Problem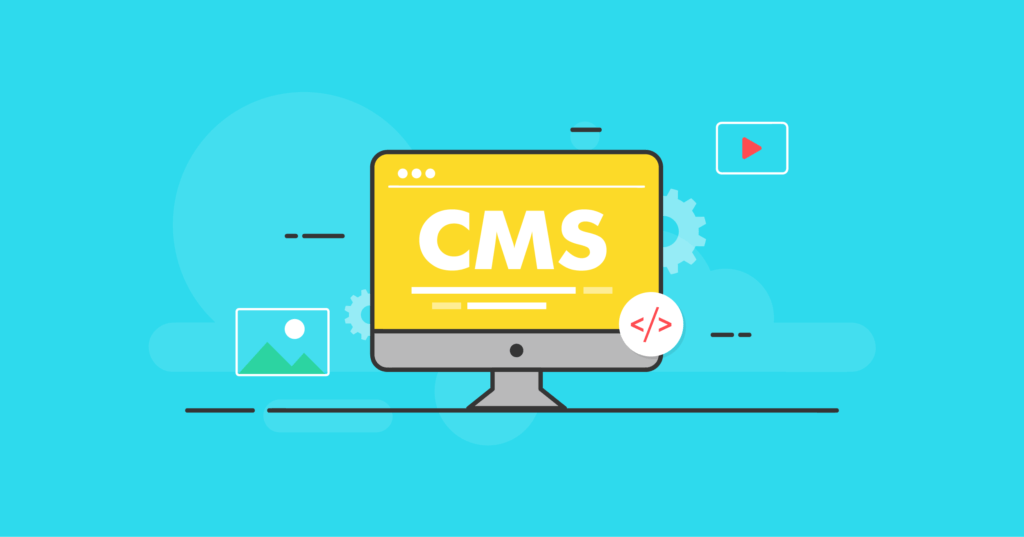 Prior to the Content Management System our process was as follows:
Writer
develops content
Content
reviewed by Marketing
IT develops HTML page
Marketing signs off on HTML page
IT queues content for posting
IT being the gatekeeper between Marketing and the Customer created a significant bottleneck for the business. After a few failed product launches, we implemented a ticketing system so that IT leadership could better prioritize their workload. It was a great band-aid, but it was one more login, one more system to manage and overall, more bureaucracy. Around 2006, I learned about Mambo CMS and after doing extensive research, the team and I decided to deploy Joomla, GAME CHANGER!
The Solution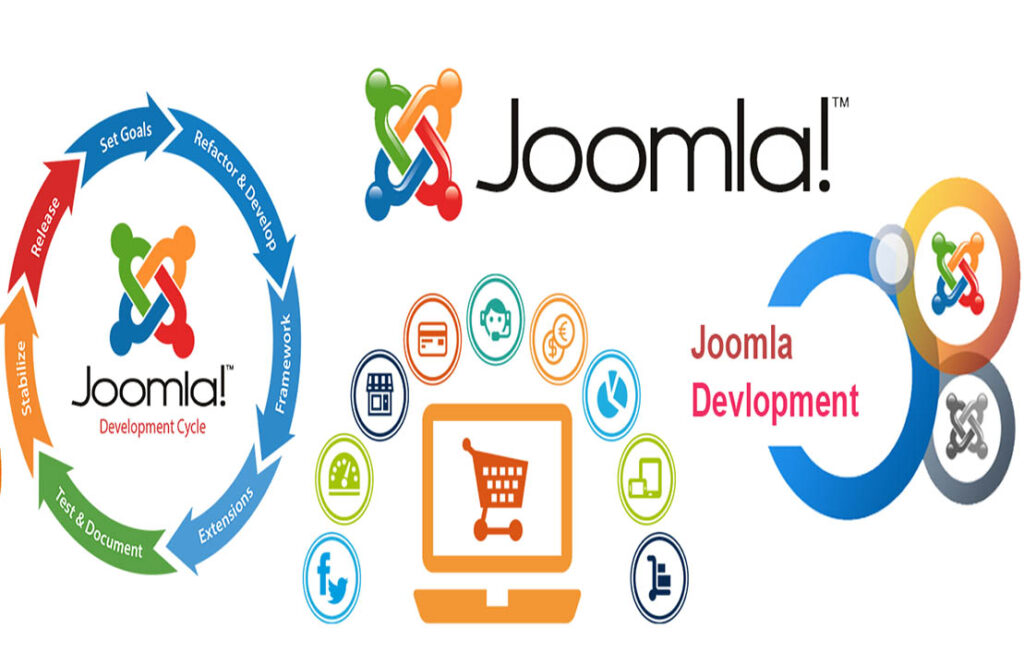 Joomla allowed us to remove IT from the content development process, saving IT manhours and reducing intervals. The WYSIWYG editor, revision control functions, and separation of content and design allowed us to refine our process to the following:
Writer
develops content in CMS
Content is reviewed by Marketing in CMS
Marketing queues
content for publishing
After 6 months, we saw a reduction in our average interval by 11 days. The CMS not only allowed us to remove IT, it also created a single interface for content production, collaboration, and approval. Once our staff saw the benefits they became huge proselytizers which created a delightful experience across the org.
Impact to Customers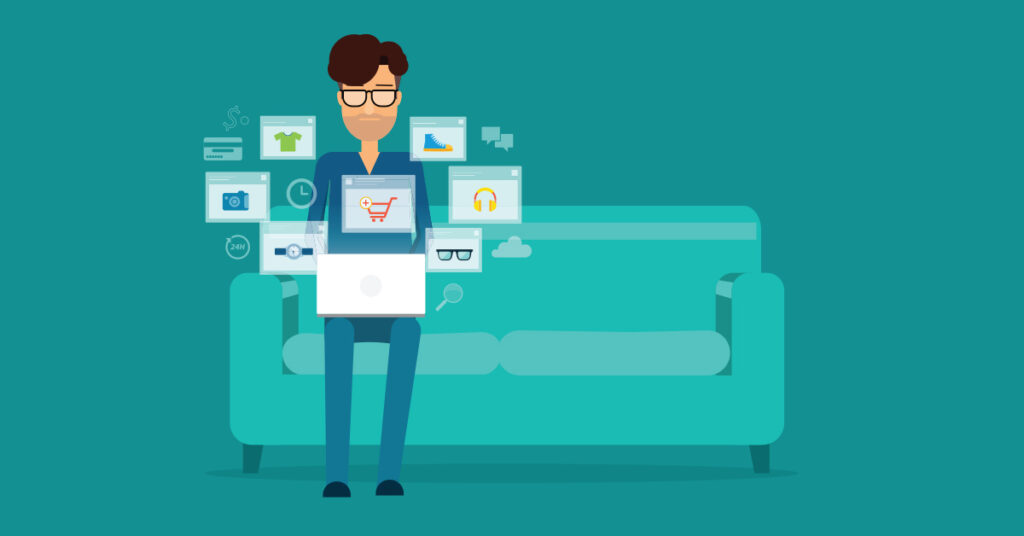 Increased Customer Satisfaction – The CMS became the golden source for all eCommerce information. The frontend provided our customers with order status which reduced call volumes while the backend made it easier for us to pick, pack, ship and process returns.
Better Browsing Experience – We were able to create templates that governed the site's look across all pages and extensions. The H1, H2, Links, and etc. were consistent across the website which made it easier for our customers to find the data they needed.
Quicker Go-to-Market – We were able to add new SKUs and Product Pages faster which gave our customers more options, more quickly.
How to Select a CMS
If you're contemplating a CMS there are some important internal factors to consider first:
Identify Your Goals and Gaps
Why do you want to migrate to a CMS? What are my desired business outcomes? • What is my budget for the project?
Who can deploy and manage the CMS? Does the expertise already exist within the organization, or will you have to obtain it?
Where will the CMS be hosted? Will it be self-hosted, cloud-hosted, etc?
How will the CMS enable your digital transformation strategy? Are you bringing old processes into new technology or are you using the CMS as an opportunity to rethink how you do business?
Once you understand your goals and gaps, it will become much easier to identify which CMS fits your needs.
Find the Technology
Sites such as Marketing Sherpa, G2, and Capterra are great resources to use in your search but remember, there is no perfect CMS. For instance, Magento may be the eCommerce CMS that aligns best with your desired business outcomes, but its resource intensive nature and complicated interface may make WordPress + WooCommerce the better option. Some other things to be on the lookout for are:
Is the CMS being actively maintained and updated. Choose a software that is regularly patched for exploits and is evolving with the surrounding landscape.
Does the CMS have a vibrant Developer ecosystem. The more vibrant the developer ecosystem, the more extensions you will have at your avail when looking to extend capabilities. WordPress is the gold standard here.
In Closing
Outside of a basic landing page, I can no longer see myself running any Web Property without a CMS. It allows you to get out of the technical weeds and focus on the business. If you want more information, feel free to reach me at 6ZEROS.net