When summer comes, we all want to find ourselves on a paradise beach in some of the distant destinations. Then, buying real estate in places like Thailand seems like a good idea. However, keep in mind that such a task is full of challenges – and you must be familiar with the rules of purchase in advance, especially if you are a foreigner. Of course, there are also price issues and additional costs that you may encounter. Therefore, we will try to help you better understand the cost of buying and owning a property in Thailand.
Buying A Real Estate In Thailand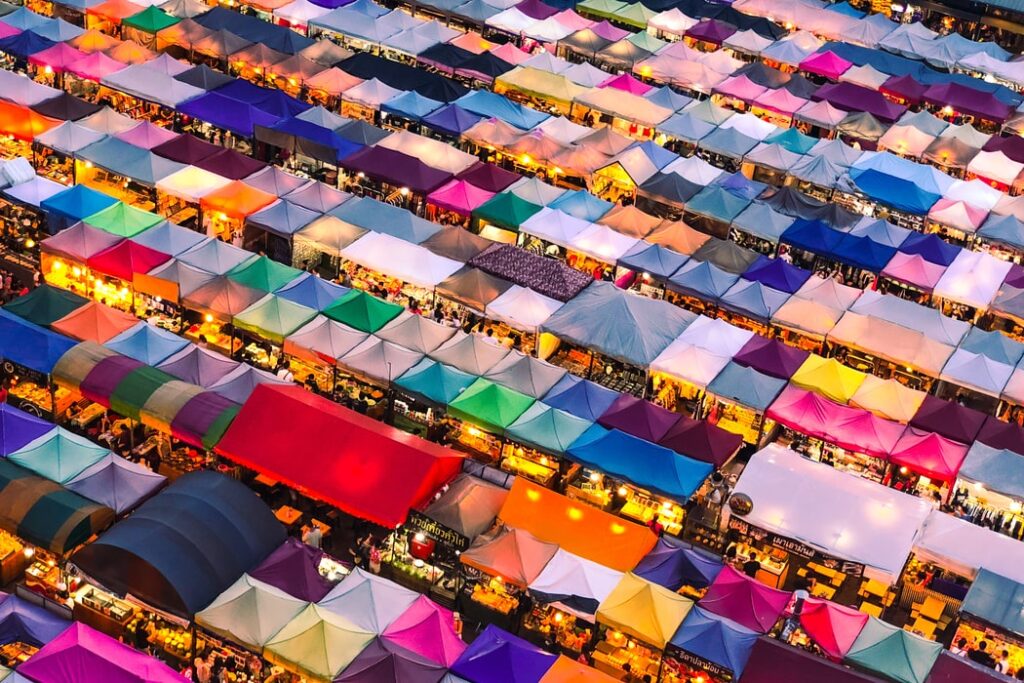 You want to own your own personal tropical paradise. Thailand is a great choice. Beautiful beaches and the sea simply entice you to spend a good part of the year here – and maybe even your entire life. Not to mention the delicious Thai food and rich nightlife for those who love to have a good time. However, buying real estate anywhere, even in Thailand – carries with it a great responsibility and financial burden. So before you decide to buy it – you need to consider many things well. First of all, the budget you have at your disposal, and then the conditions for buying real estate. Buying a property in Thailand has its own specifics, especially when it comes to foreign buyers. Therefore, make sure to do these things:
Do Your Online Research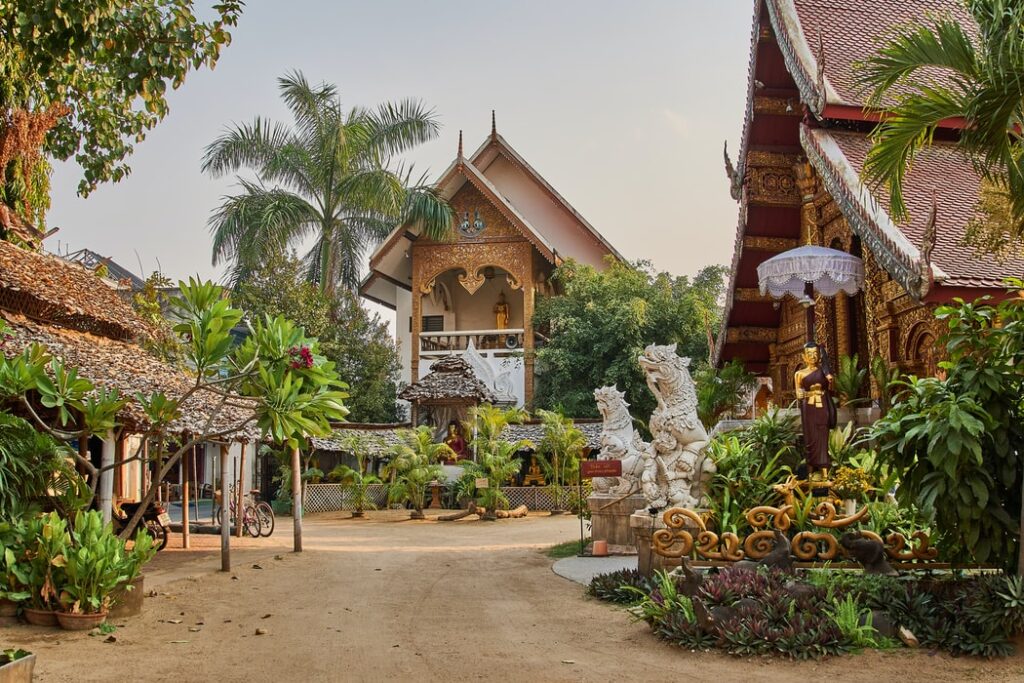 The first thing you need to do before you decide to buy real estate in Thailand is to do online research. This is a very important thing to do because it can give you insight into information related to buying a property in Thailand. By checking online, you can see the locations, the types of real estate that are on offer – and the real estate agencies that are available to you. Also, you can learn more about prices, but also the laws when it comes to buying real estate.
Contact A Real Estate Agent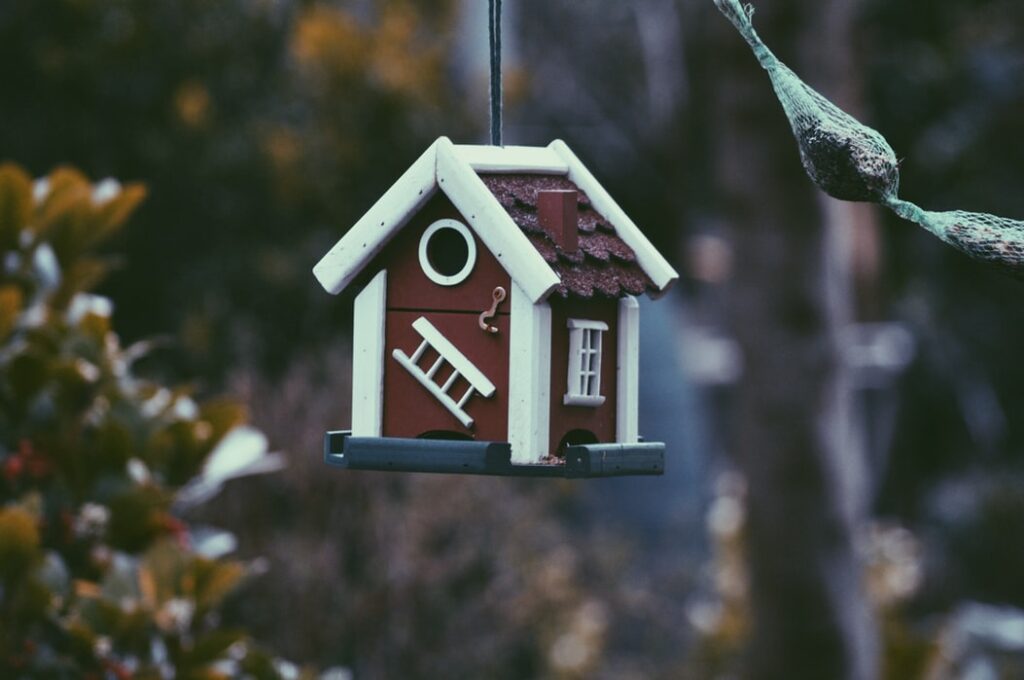 Of course, you will not buy a property in Thailand without the presence of a real estate agent. When choosing a real estate agency, inquire about reliability and expertise. Furthermore, contacting a local agent will make all additional tasks easier and remove any doubts. Reliable agencies will find whatever you want for you. For example, if your wish is to have a property in Koh Samui – the agents will certainly offer you valuable information about locations, prices, and the overall offer. A good agent will make a list of houses within your budget and wishes, which you will be able to look at before making a final purchase decision. Also, an agent is there to help you make an adequate offer and achieve the best price.
Learn More About Real Estate Laws And Ownership In Thailand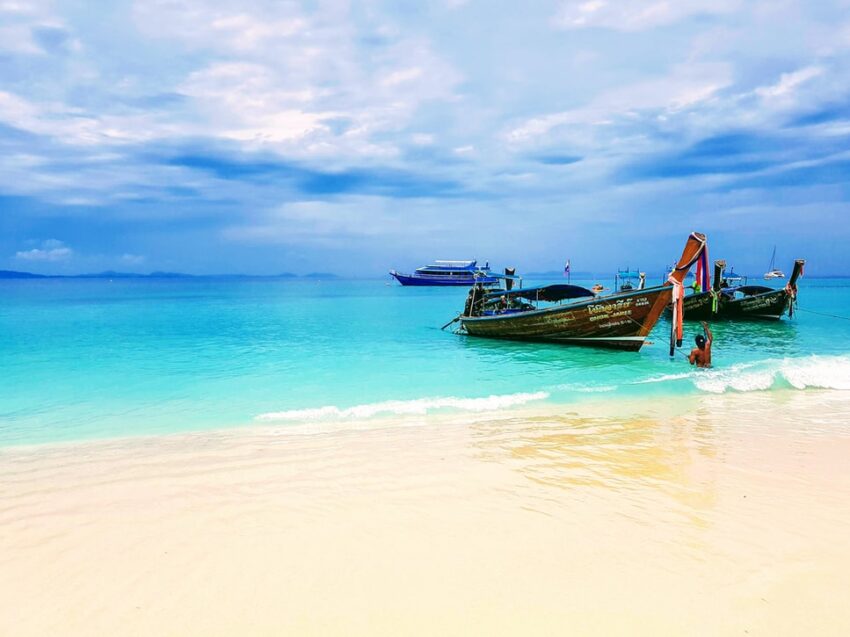 One of the most important things that foreign buyers learn this way is that villas and houses can usually only be owned under a long-term lease and not as permanent ownership. However, for most buyers, this is just a formality because the leases are usually made for 30 years with renewal for another 30 years. That there is a detour to owning real estate is also shown by the examples of engaging Thai freehold property companies, which enables foreigners to acquire property in an alternative way. However, for something like this, you also need a very good and reliable lawyer in the field of real estate and transfer of ownership.
See The Property You Want To Buy
You cannot buy a property unseen by just seeing pictures on the internet. You need to see it yourself and make sure that what you are buying is really worth the money you put into it. With personal insight into the condition of the property, you will know whether the premises are large enough and whether they suit your needs, as well as the condition of the property. Of course, you will also know what is near your property, and that can be of great importance.
The Final Step
The final step when you do all this is to make your price offer and negotiate. A real estate agent can help you a lot in this.