A forklift is a vital piece of equipment for your warehouse. However, choosing the right one can be quite challenging as it requires specialized insight. You need to be adequately knowledgeable on the kind of forklift your company needs for you to get one that is cost-efficient and productive.
Besides the forklift's power source, several other factors affect long-term costs. There are many forklifts for sale in the market today. But you can make your search easy and make the right investment by considering the following five factors.
1. New or Used Forklift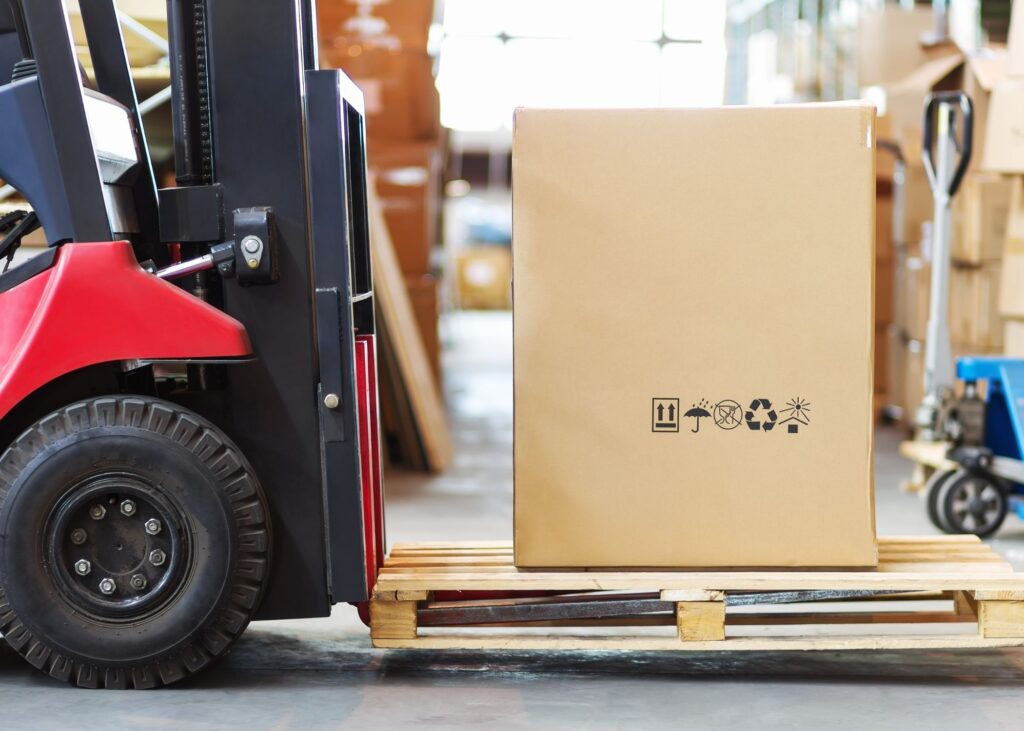 Your budget will heavily dictate whether to buy a used or new forklift. Used forklifts for sale tend to be cheaper than new ones, but you need to take your time to choose the one in great condition. Paying attention to such detail to boost productivity and save time is important. Even considering a used forklift is not a decision for some owners, while for others, a used forklift is the only available option.
2. Capacity
Forklifts on sale come in different capacities. So, when choosing yours, consider the load weight because a higher capacity means higher costs. Also, consider the average load weight attachments and the changes you have noticed over the years.
3. Mast Height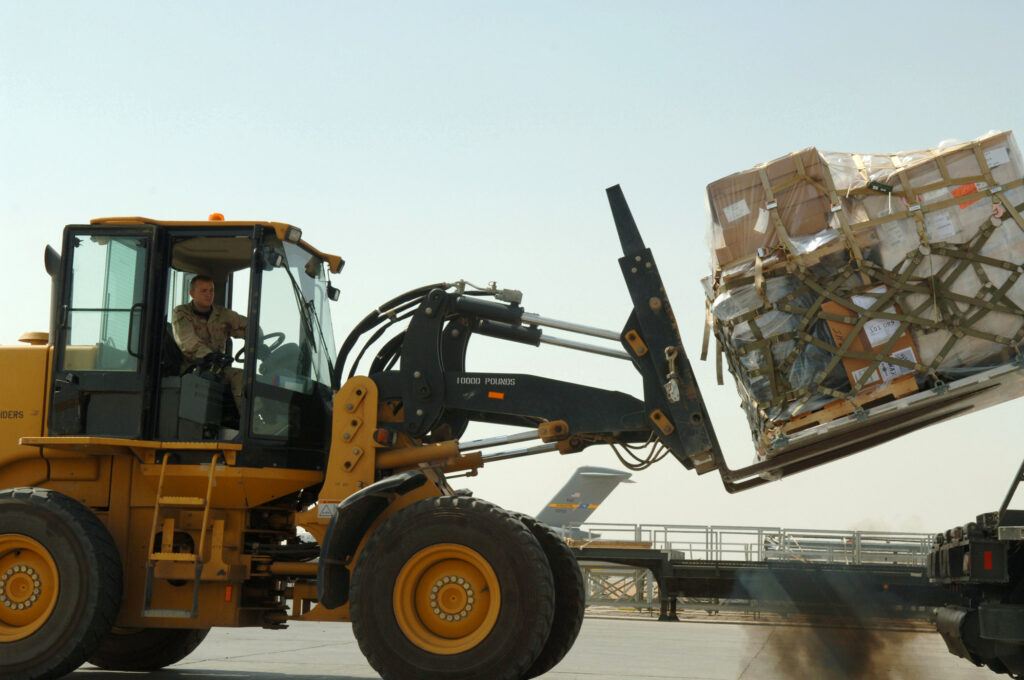 The mast height is an important factor before buying a forklift. Ensure to choose one that suits your maximum load weight or even more. Choosing a mast height that does not suit this weight may render your forklift ineffective, hindering productivity, and is a waste of money. Also, if your forklift will operate in areas with low clearances or between trailers, choose one whose mast is a free lift.
4. Engine Type
The engine type of your forklift will reflect its productivity. For instance, if you will use a forklift for pharmaceuticals, food, or underground activities, you need a forklift with an electric engine to limit the emission of gases that can be harmful in these applications. However, if your operations require heavy-duty applications, you need diesel engines for their strength. Other applications where the forklift will work remotely require a convenient forklift with an LP engine.
5. Attachments and Accessories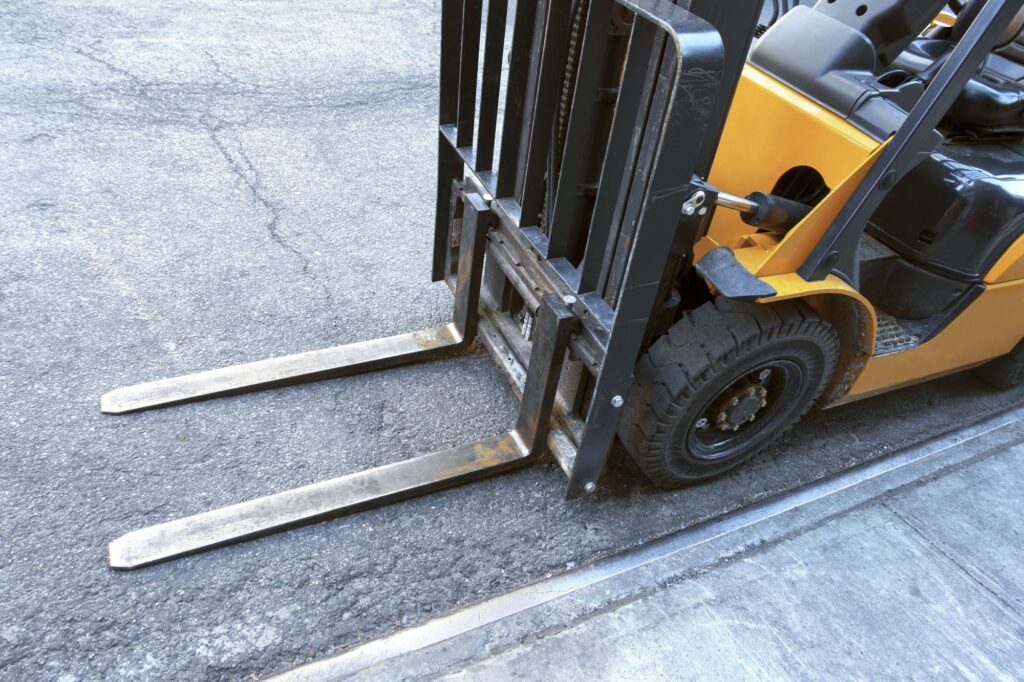 Forklift attachments greatly reduce total capacity and enhance productivity. So, ensure your forklift of choice has the right attachments that match its size, load capacity, and mast height. Otherwise, incompatible attachments will affect the machine's efficiency and seep into your budget because you will need to purchase the right ones.
Forklifts for sale require a side shift which allows the load carried by the machine to be moved right or left in a given span, and a single double that allows it to carry two pallets simultaneously. In addition, it should have rearguards that ensure the operator's safety and fork extensions to improve material handling.
Conclusion
A forklift is an expensive investment that will make work easy in your company. So, do not wait until emergencies arise to get one. Instead, take your time to explore the market, checking the forklifts for sale before settling for one.