How often do you survey your clients, customers, or even coworkers? Chances are that if you're like most people, the answer is not often enough. Surveys are a great way to gather feedback about how satisfied people are with your company's products and services.
However, when it comes to getting responses from surveys – this can be difficult. There are many reasons why response rates may be low for surveys, including lack of time on behalf of the participant or lack of interest in filling out the questionnaire. Let's discuss some tips that will help increase your response rates!
1. Offer Prizes for Finishing the Survey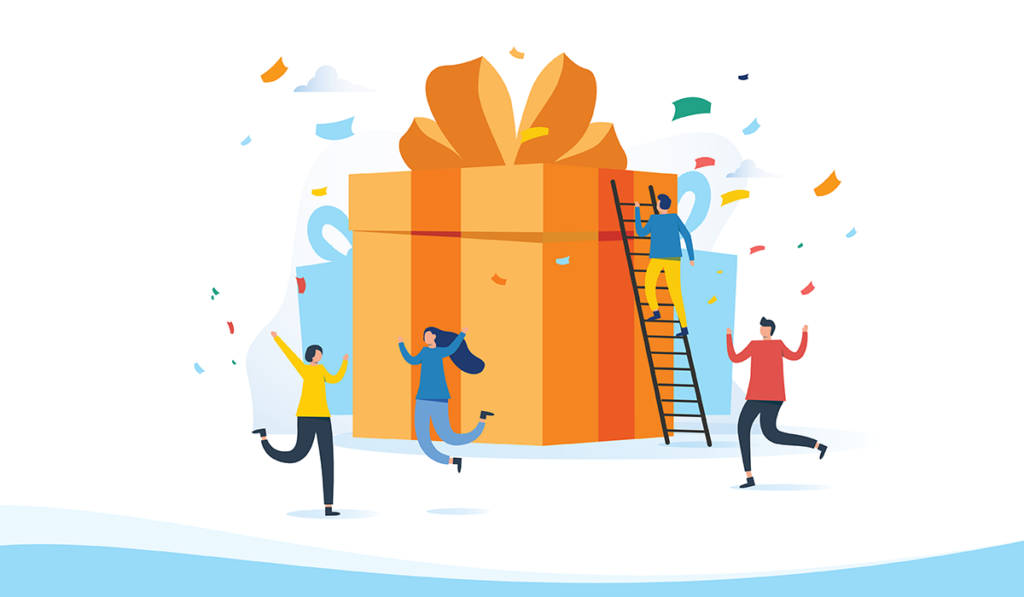 One of the ways to boost your survey response rates is by offering a prize for participants that complete it. This will give them an incentive to fill out your surveys and ensure they are completed promptly. It will also increase the number of participants for your surveys, given people loathe wasting their time on free surveys.
Be careful when choosing prizes for this method, though, as you don't want it to be something that can make people feel obligated or bribed into filling out the survey!
2. Set Reminders to Participants
Another way to increase your survey response rate is by setting reminders to remind your target audience about completing the survey. You may choose to send an email reminder one day before taking place – which would hopefully give enough time for busy professionals and clients alike. Additionally, you can remind your respondents of the survey a few minutes before you post it. Remember that you don't want to look like a nag, so space your reminders reasonably.
3. Avoid Open-Ended Questions on Surveys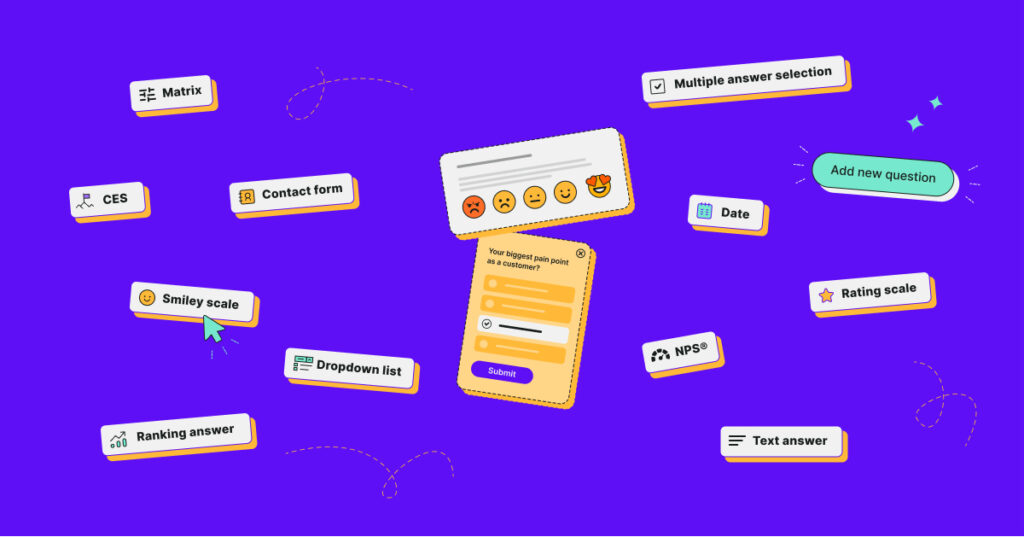 Open-ended questions tend to take more time to complete. Often, they can be challenging to understand and interpret. This is especially important on surveys targeting a large audience, as you may receive many different answers for the same question. This can make it harder to gather accurate information about participants' views on your products or services.
4. Keep Your Survey Short and Simple
Make sure that your survey isn't too long! Also, if there's an option to participate in the survey via mobile device, users will appreciate this convenience. If people know what they're getting themselves into before taking part, the chances of completing it increase exponentially.
5. Mobile-Friendly Surveys Are Crucial Today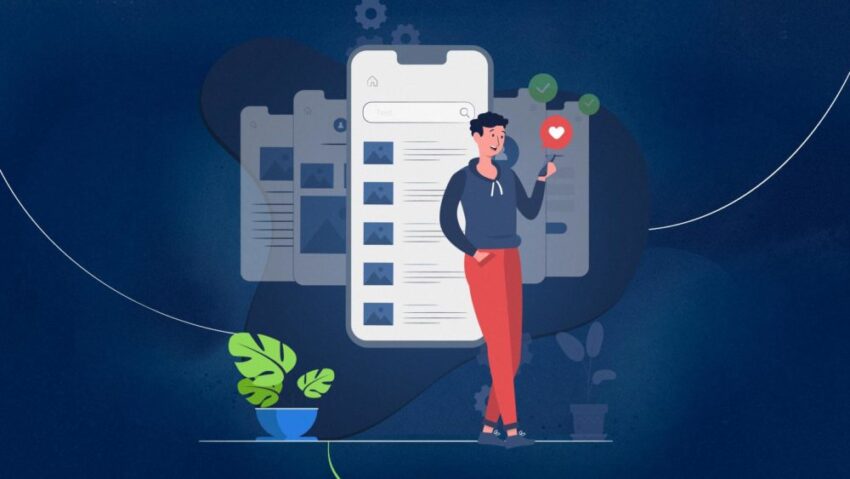 The number of smartphone or tablet owners continues to grow each year. With increased use comes more reliance on devices like these to complete tasks like taking part in surveys. Make sure that your survey is mobile-friendly! This will ensure people can take it on their device of choice – without having too many issues.
6. Add an "Other" Option for Questions
When you don't know how to answer a question, make it easy by including the "Other" option where users can write in what they think should be done instead. If there's no other possible response, provide this alternative, so participants are not left wondering if you received their response correctly.
Now that you know how to optimize your surveys for maximum results, have fun boosting responses for your business or research!